The 2021 CN Agency Awards took place on 22 July 2021 at the amazing Tobacco Dock London. The theme of the 2020 event was Alice in Wonderland. Attendees arrived dressed-up and curious for a crazy adventure as they were greeted by the Mad Hatter, Alice and the cheeky Chesire cat.
Guests attended a networking drinks reception at the Tobacco Dock Courtyard before being welcomed into the main hall for the awards ceremony, where editor Martin Fullard took to the stage to give out the Pioneer Award to Smyle's Founder and Group Executive Director, Rick Stainton.
Attendees than sat down for a three-course meal and were presented with a magical performance by Event Trees before the rest of the awards. The celebrations then continued to Tobacco Docks Skyline Bar, where guests received complimentary drinks under the sun.
---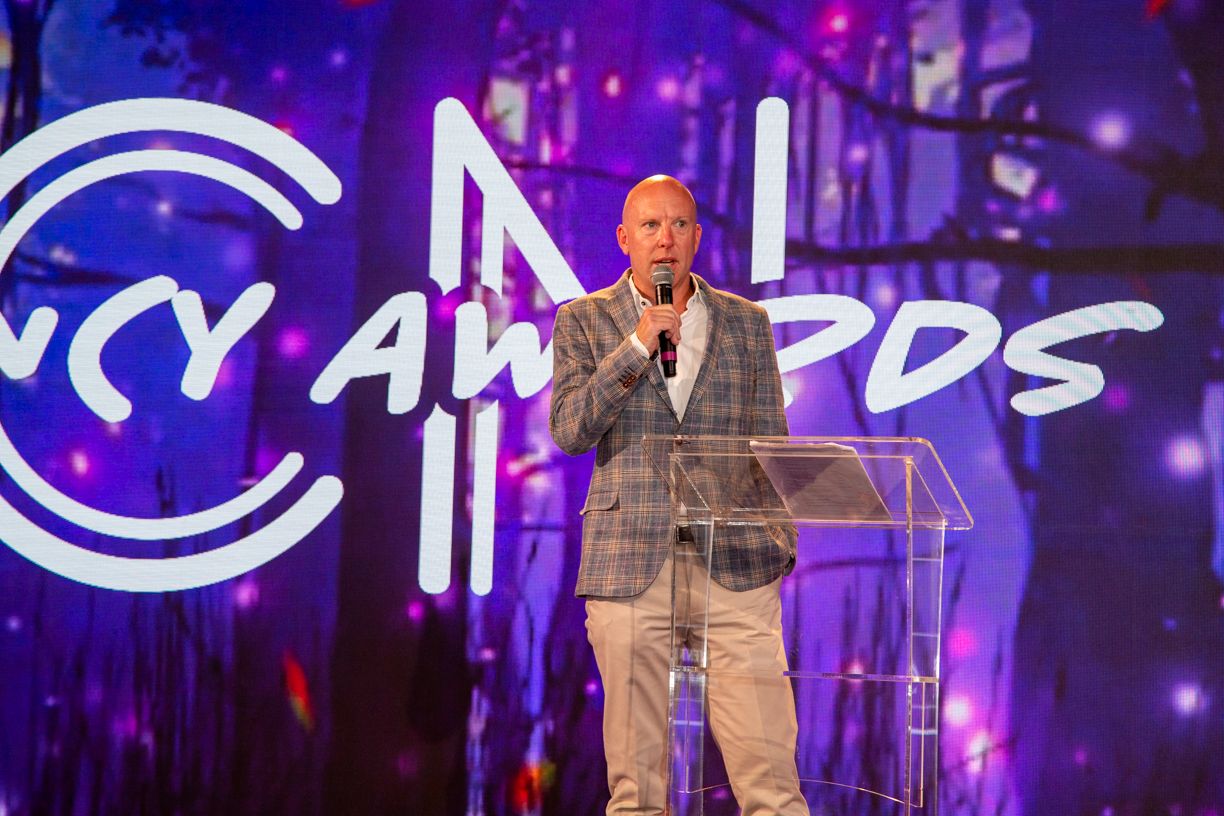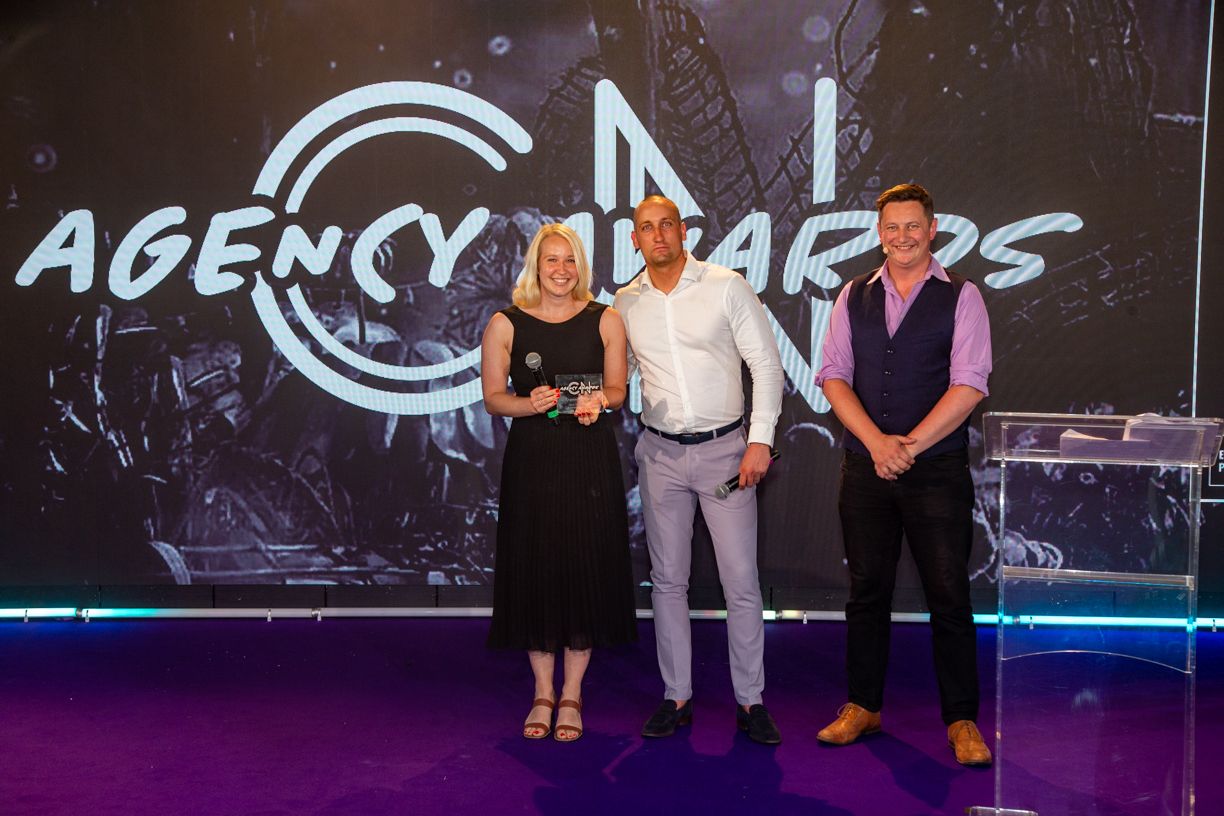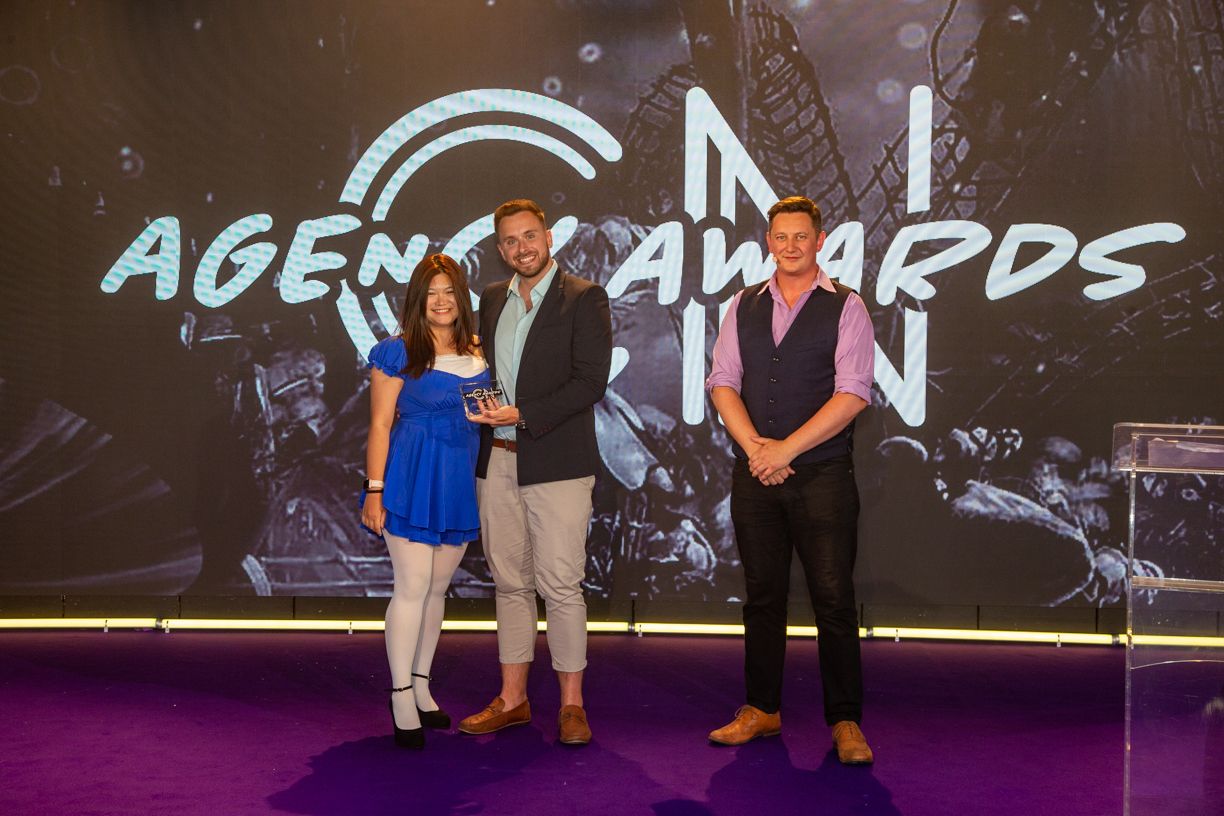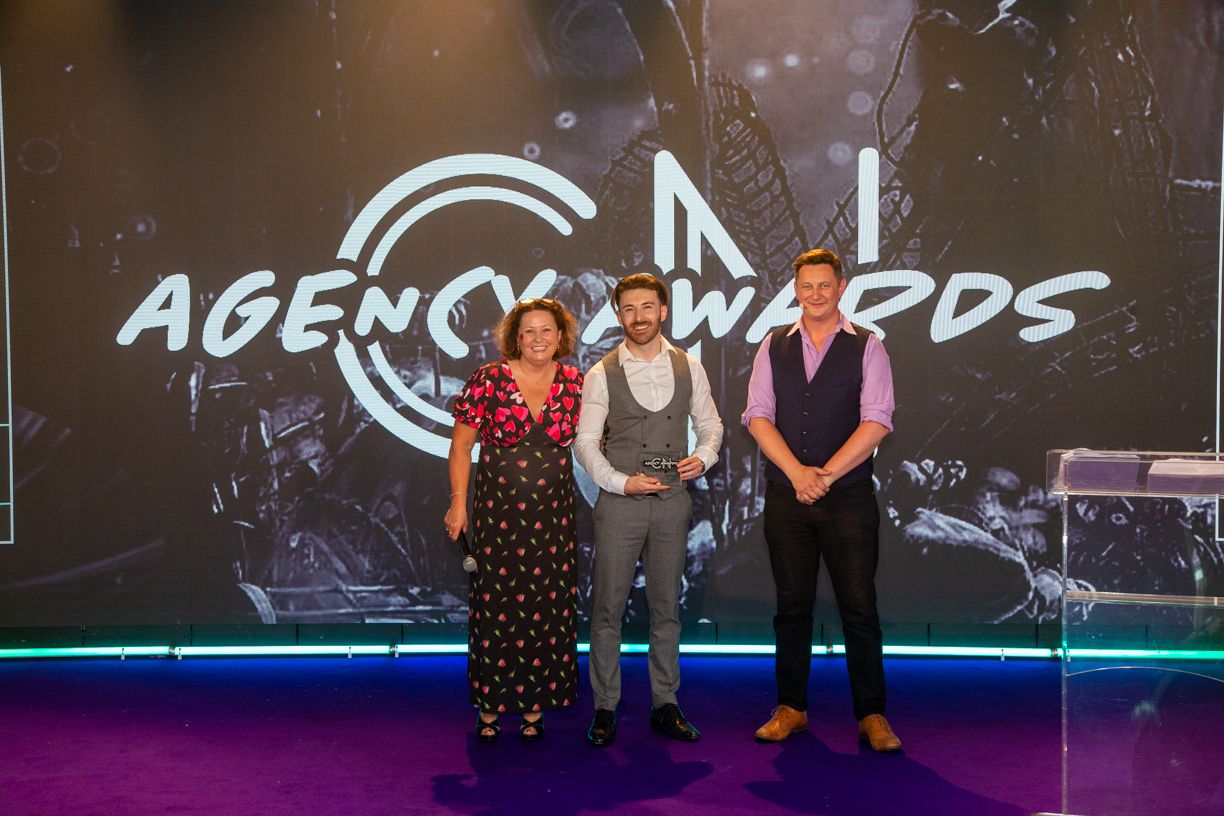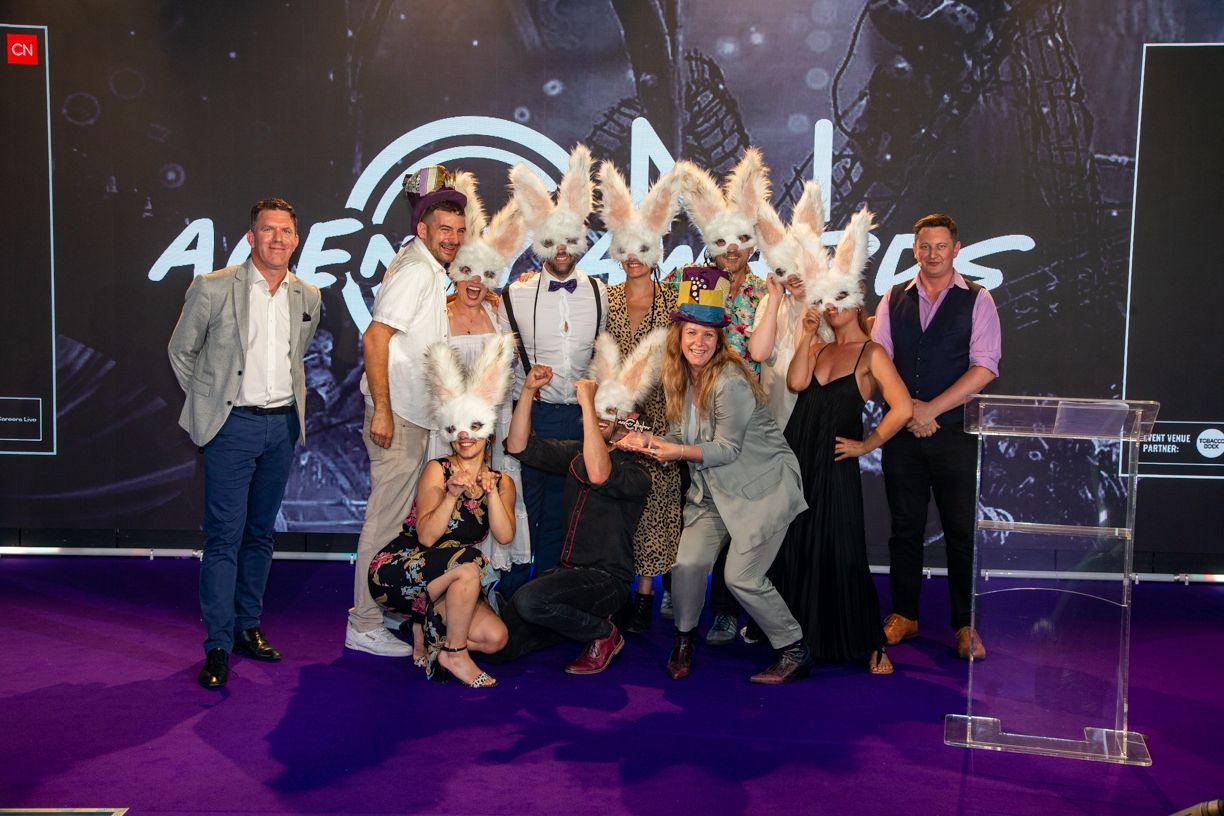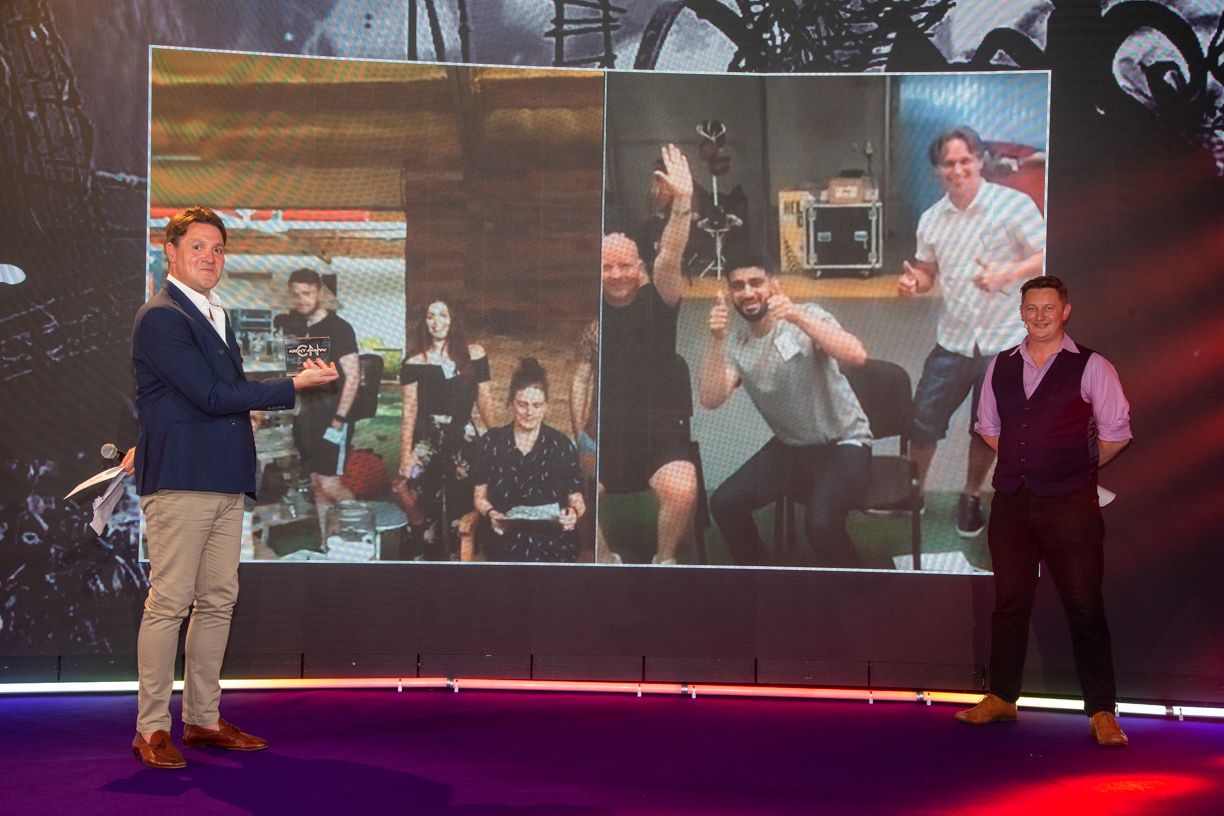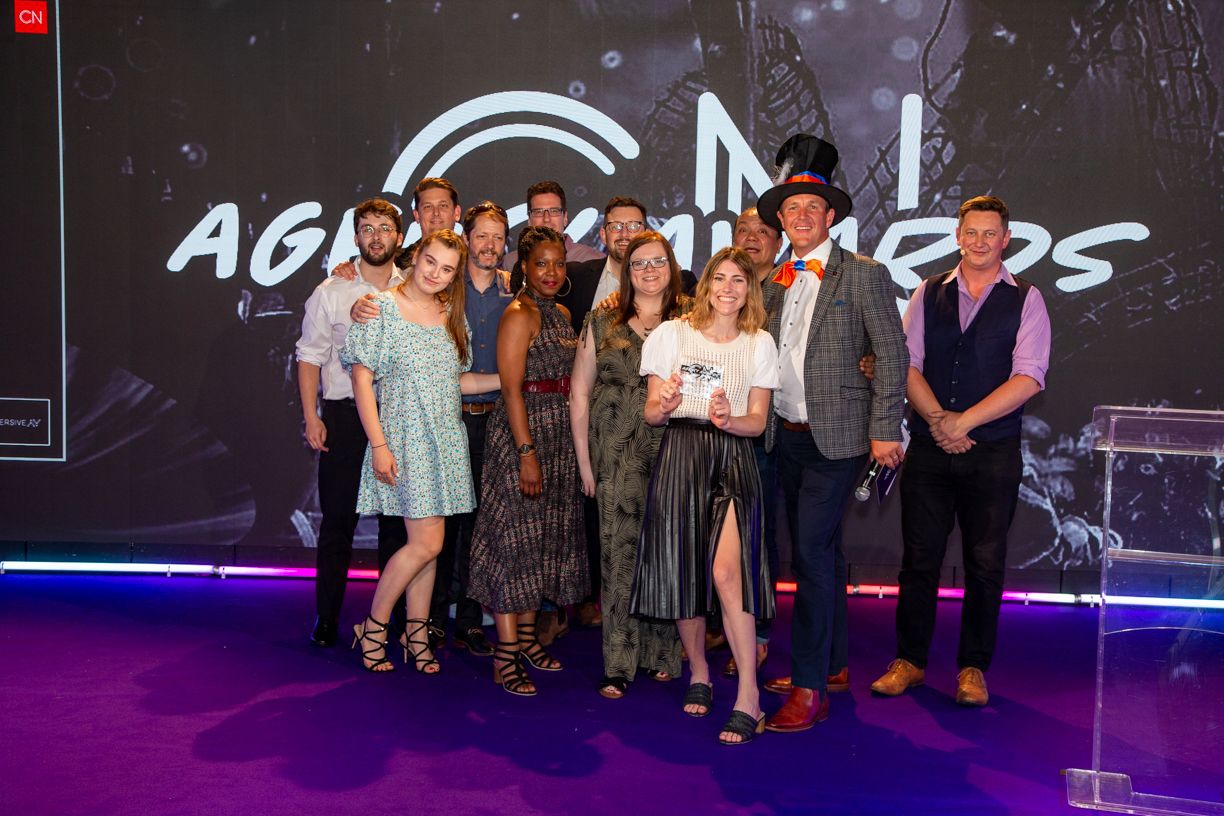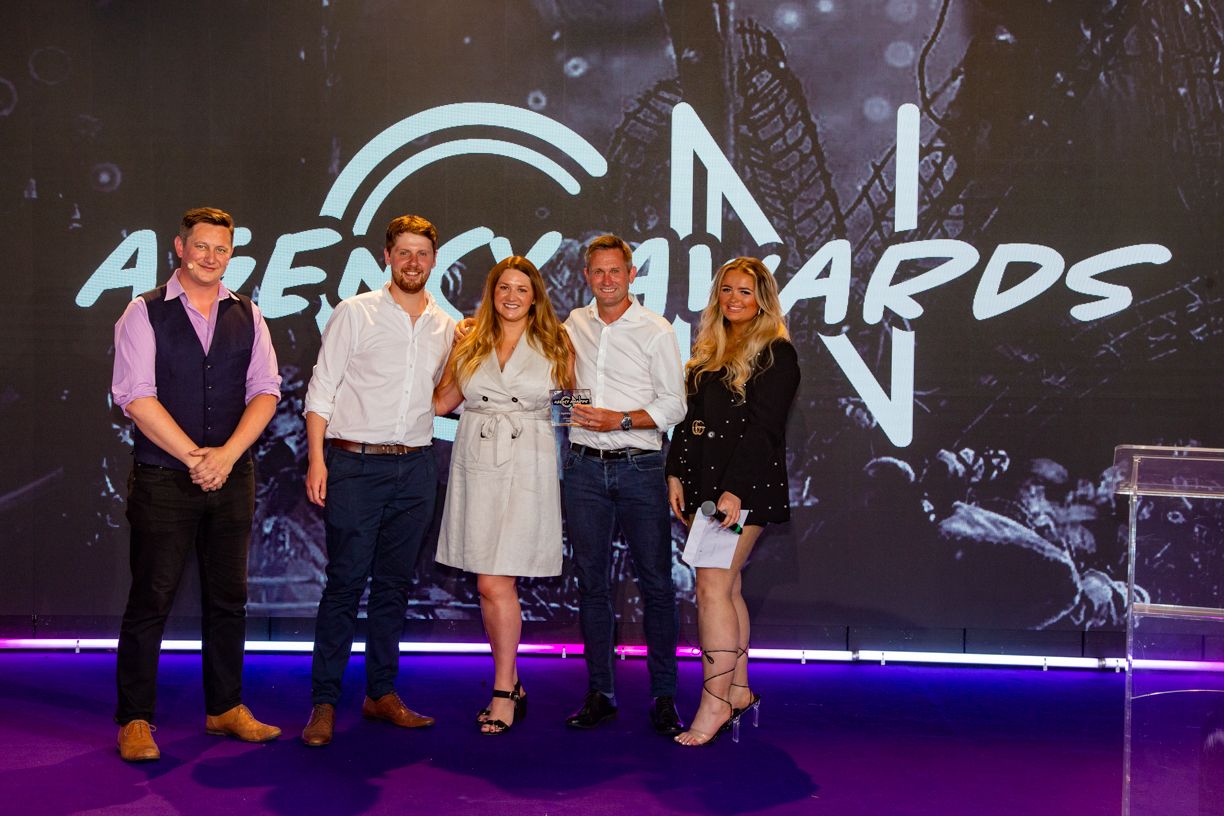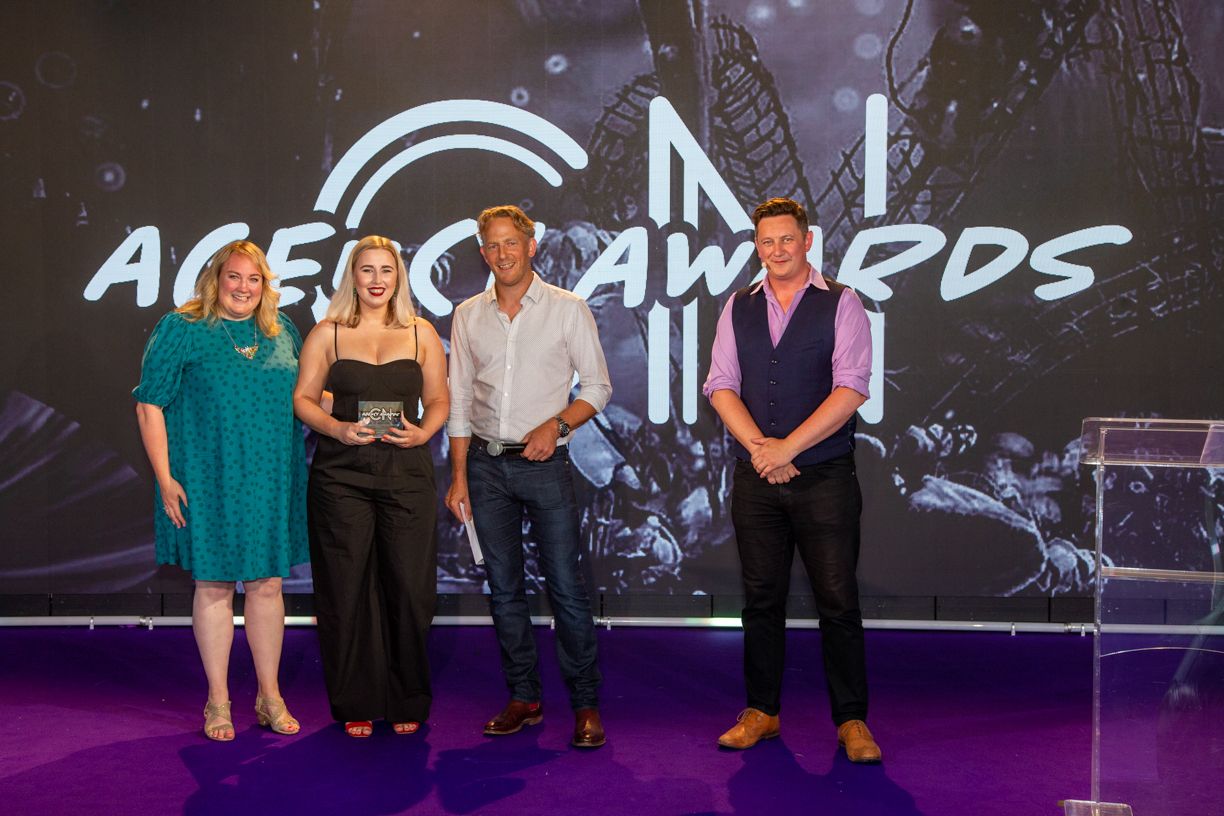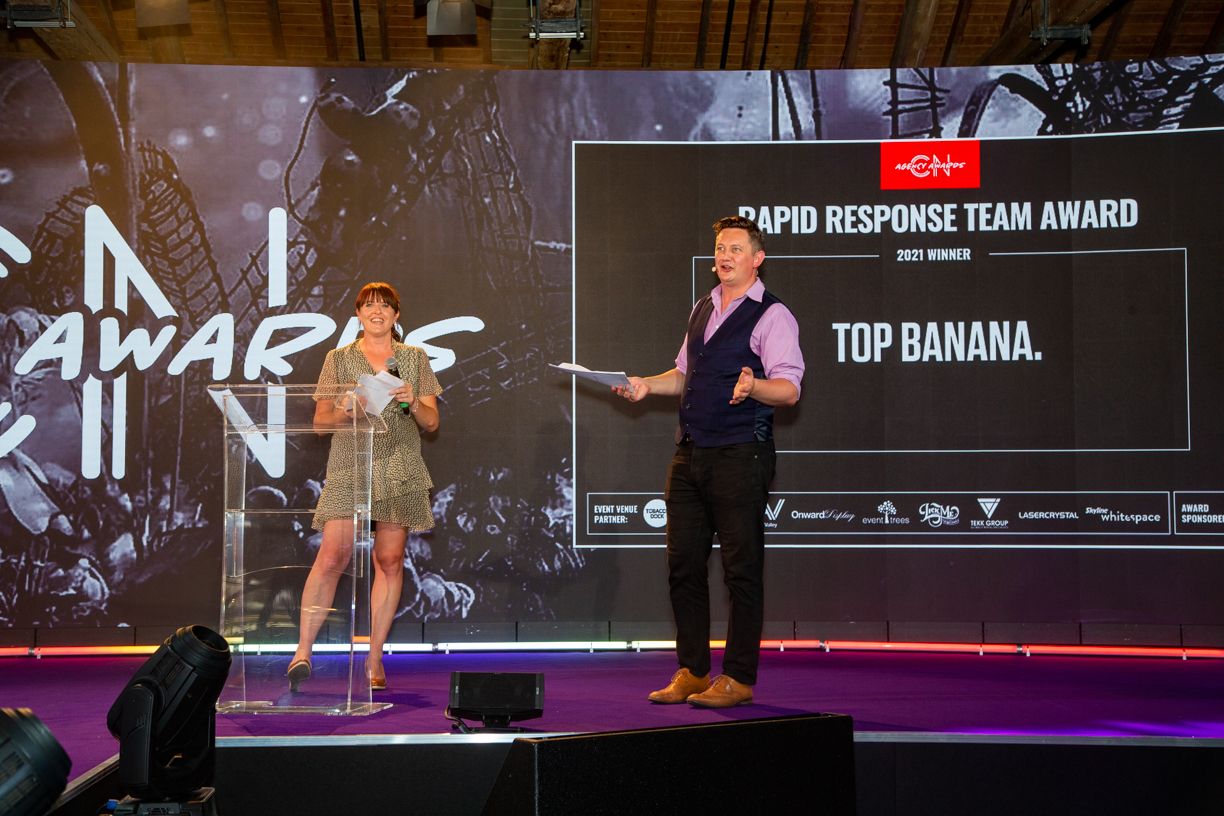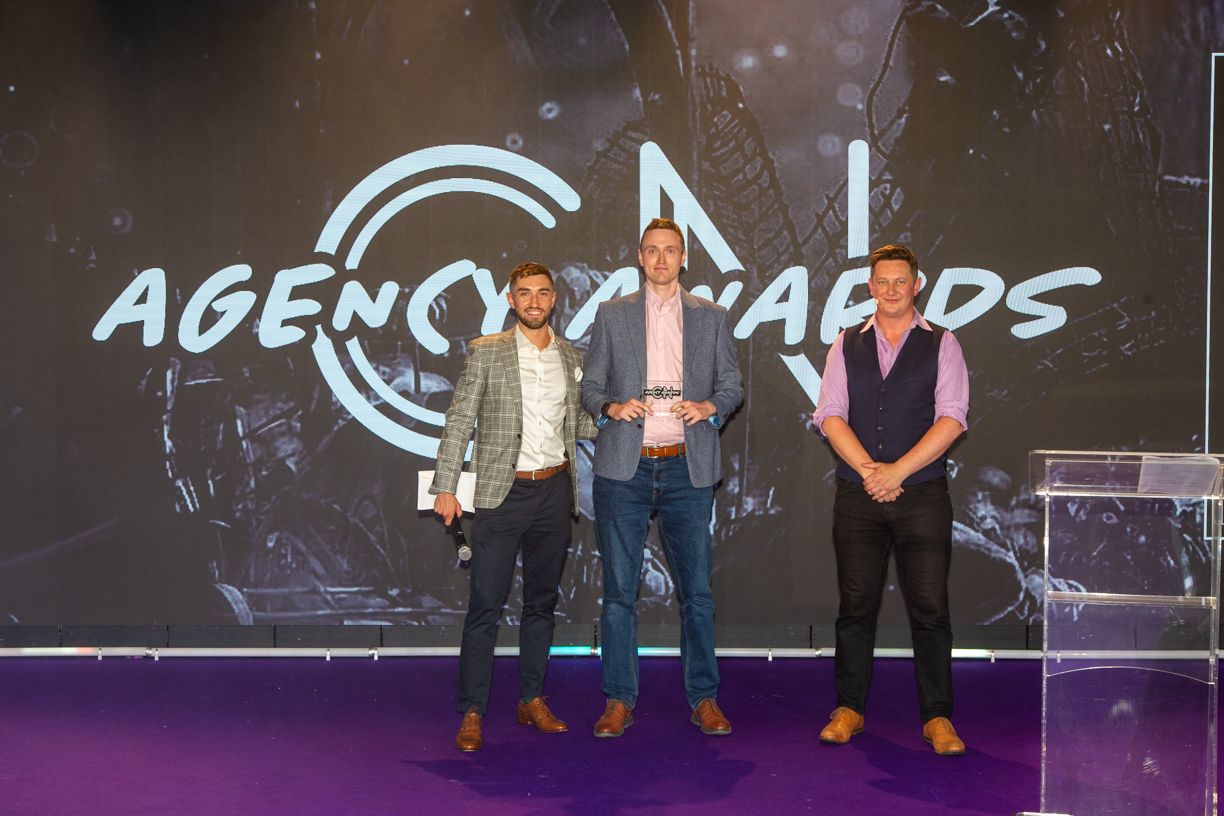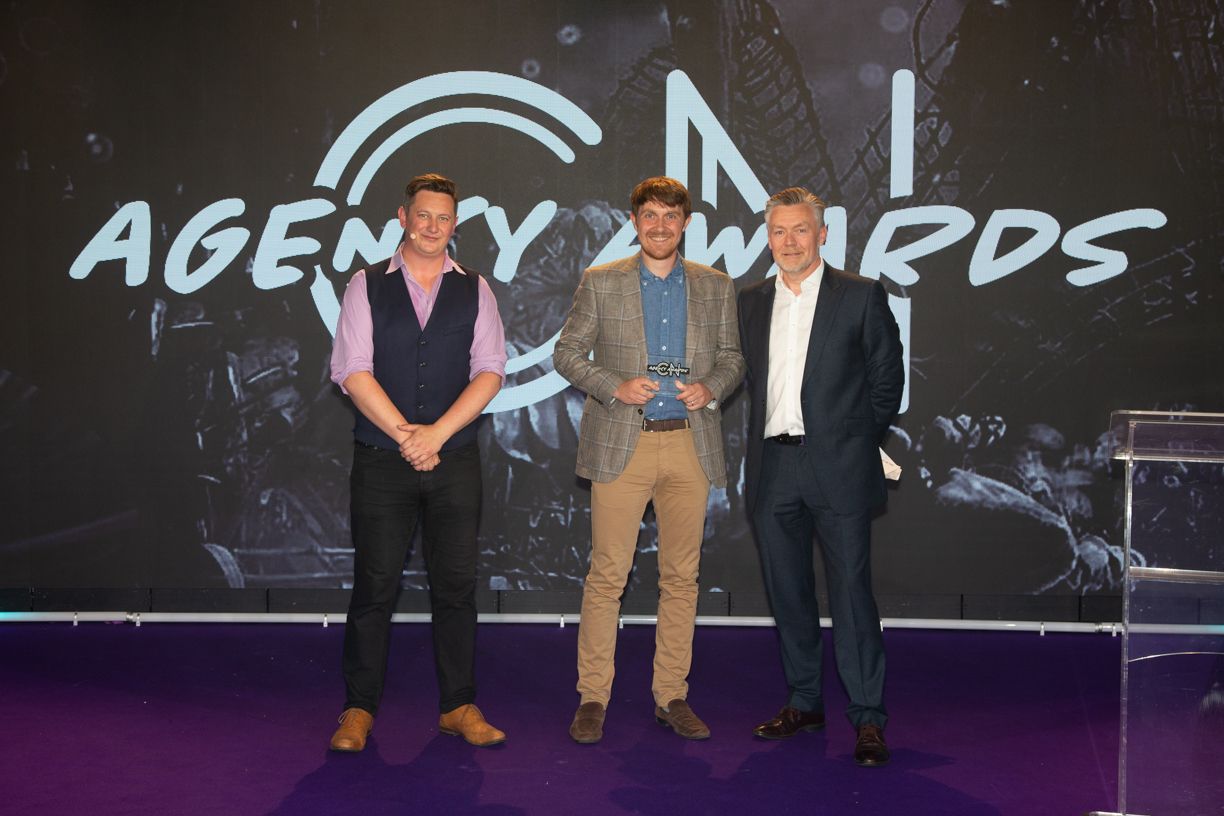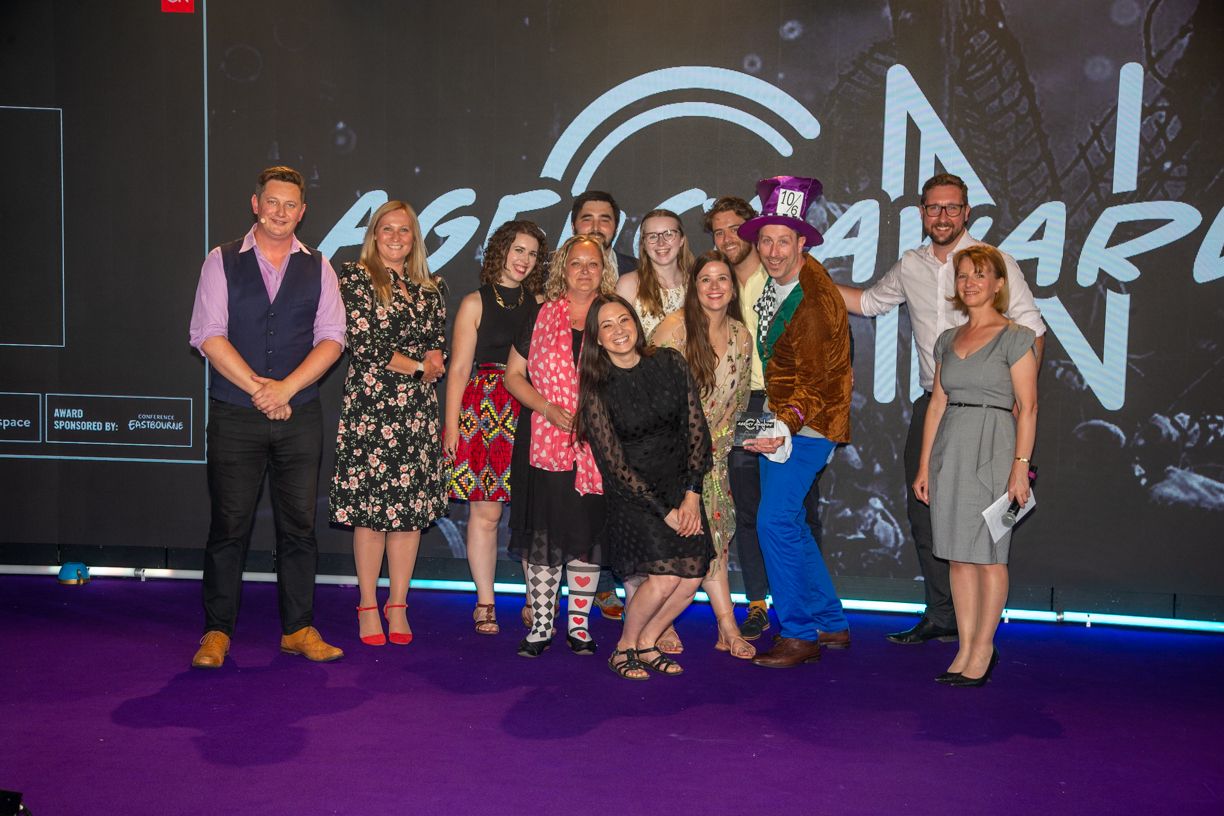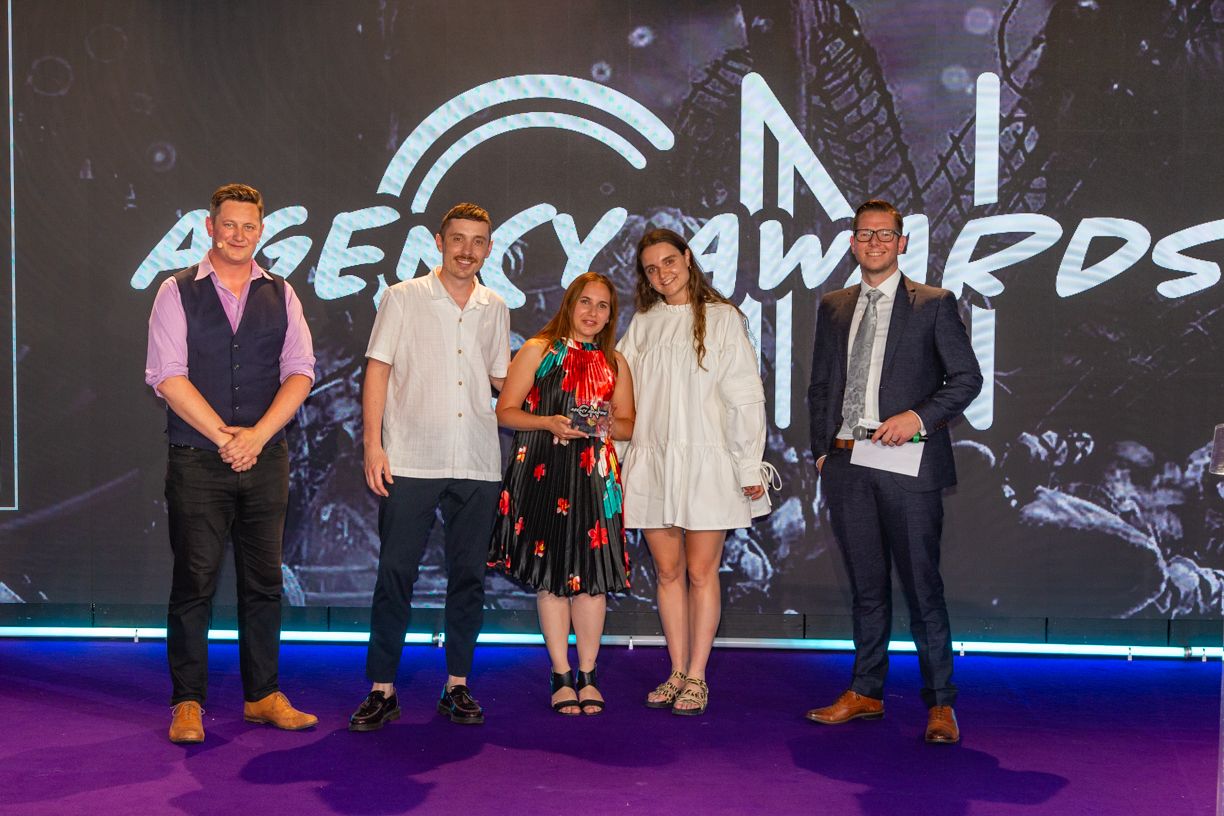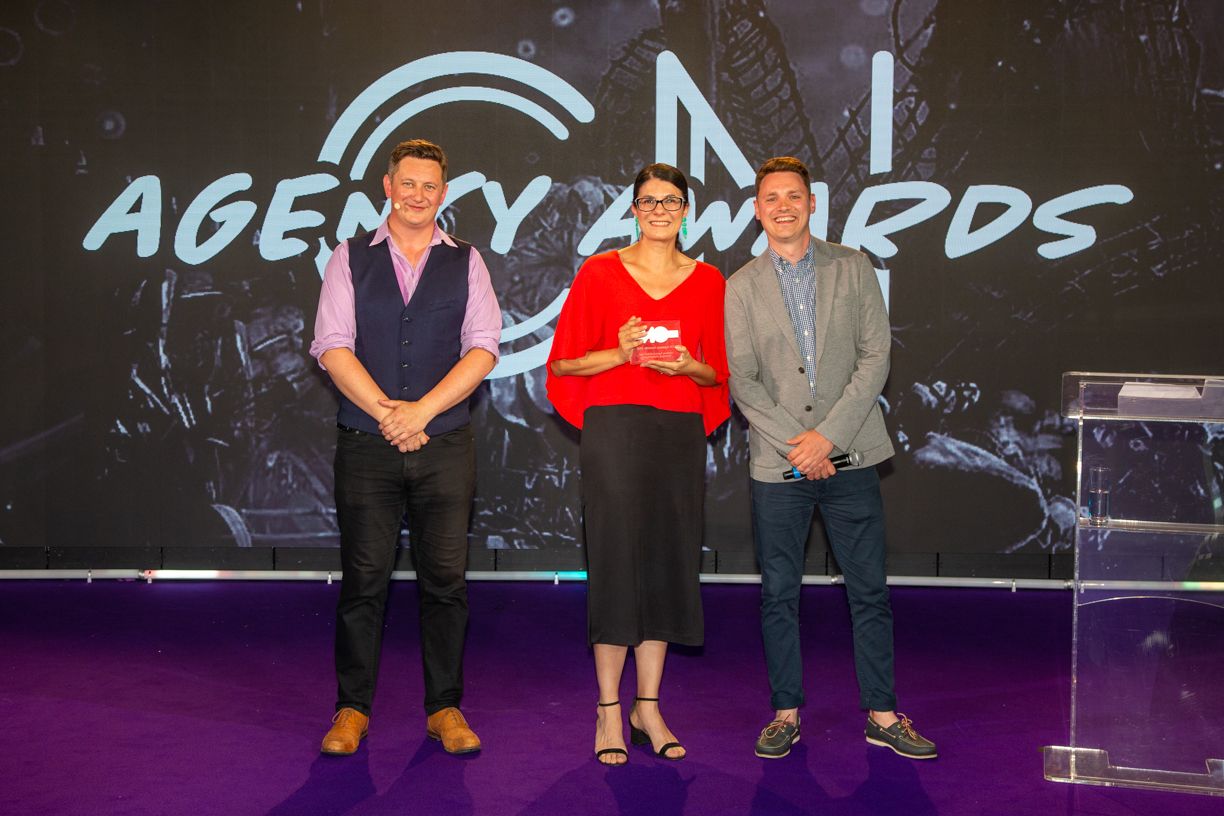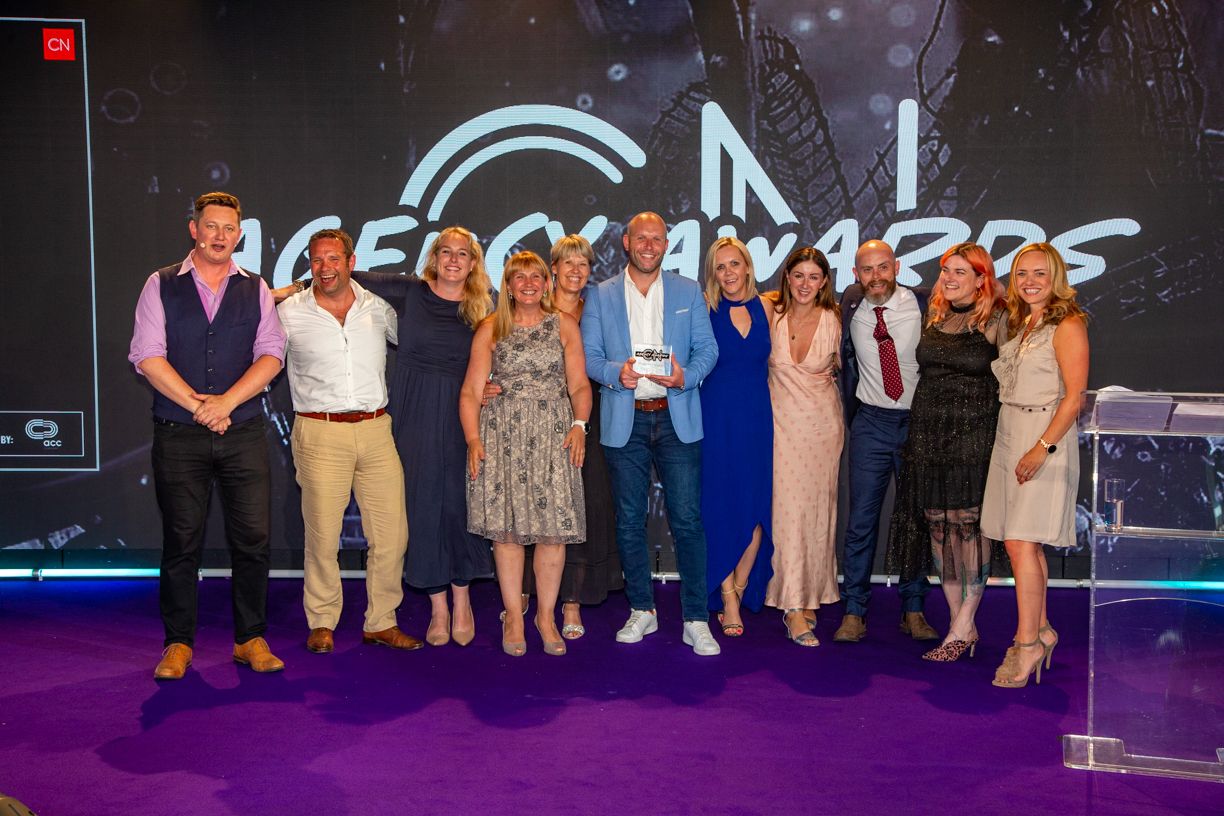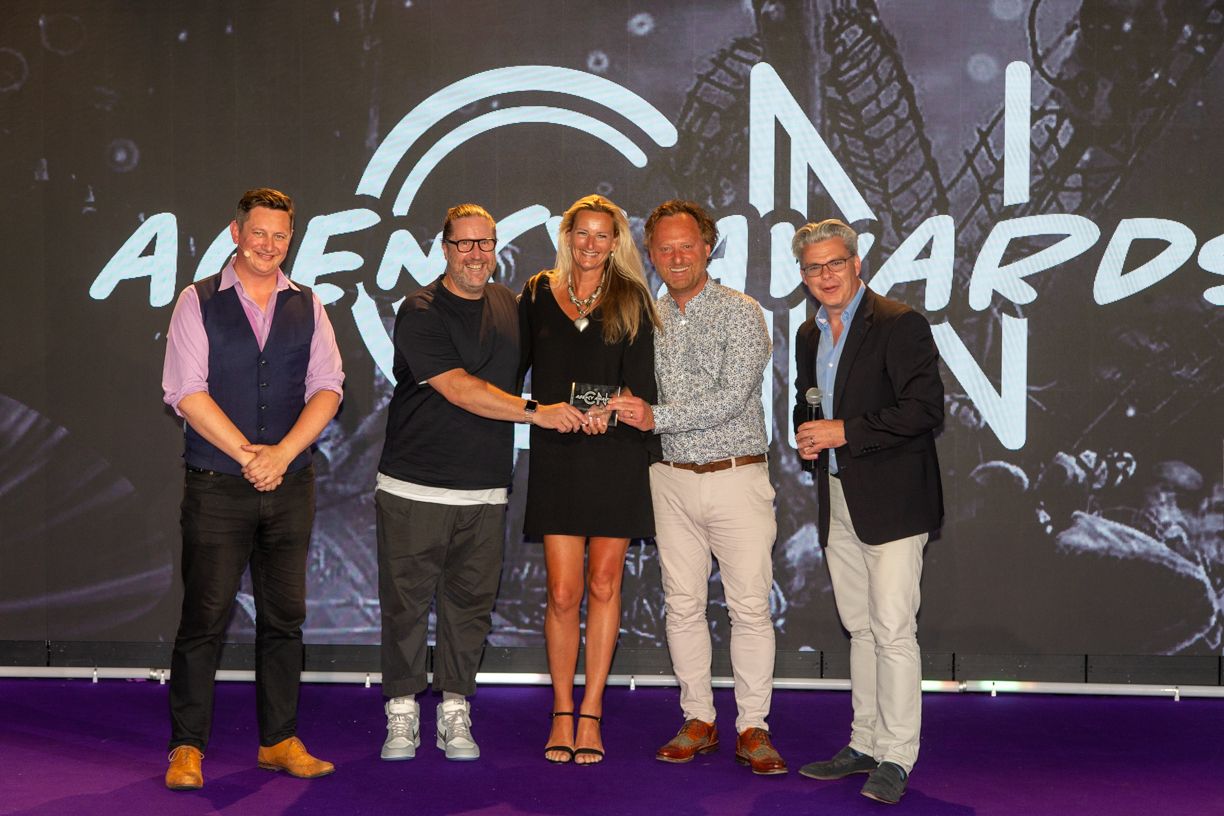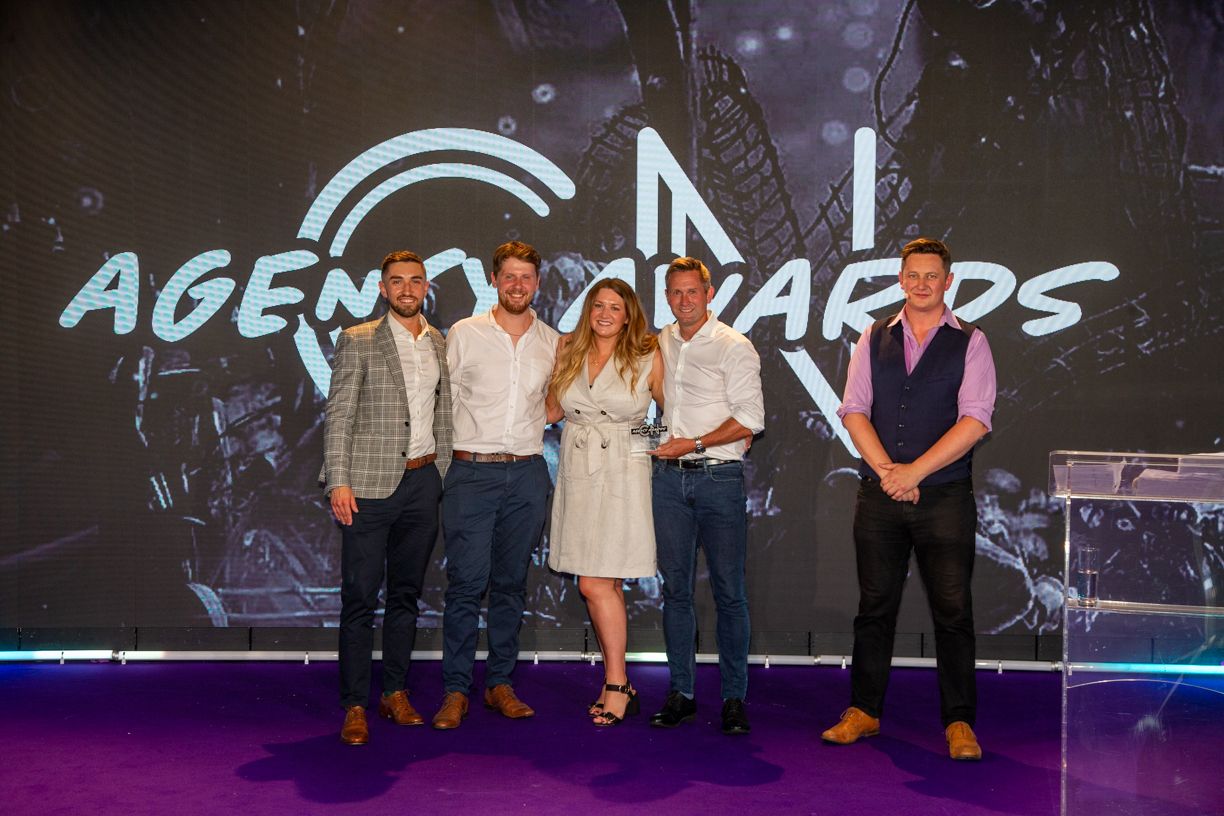 ---
Start-up Agency of the Year
73 Media
Black Book
DMCFinder
Eventure Experiences Ltd
The Intrepid Collective
VII Events
Creative Team of the Year
Bearded Kitten
Cheerful Twentyfirst
DRPG
Pico Group
Sheer Edge Ltd
Studio Giggle
Vibration Group
Yellow Fish
Global Agency of the Year
Ashfield Event Experiences
FIRST: A Global Brand Experience Agency
INVNT
MCI UK
Pico Group
PCO of the Year
Delegant
MCI UK
The Business Narrative
Worldspan
Best Small Agency of the Year (15 staff & under)
AGM Event & Travel Solutions
Audience
Crescendo
Event Organisers Network
H2 Business Communication
Make Events
Oddity Events & Marketing
TEMBO
Ten Thousand Hours
ZiaBia Events Consultancy
Best Medium Agency of the Year (16-50 staff)
Brands at Work
Cheerful Twentyfirst
Goose Live Events
MCI UK
Principal. Global Events
Stagestruck
Strata Creative Communications
TFI Lodestar
Worldspan
XSEM/CORE
Best Large Agency of the Year (51 staff & over)
Employer of the Year
Bearded Kitten
DRPG
emc3
INVNT
Noble Events
VII Events
Salesperson of the Year
Big Purple Productions – Sam Gordon
emc3 – Josh King
Launch Interactions – Charlie Hodgson
VII Events - Michal Shuvali
Wildfire Experience Agency – Nathan Angus
NYS Meetings & Events – Liam Jones
Hybrid Event Producer of the Year
Ashfield Event Experiences: Peter Mather
Virtual Studio Live part of Explosive Group (EG):
Sunny Sethi
WRG, a division of The Creative Engagement Group:
Lisa Hamilton
Online Event Producer of the Year
Event Organisers Network – Franco de la Croix-Vaubois
Virtual Studio Live part of Explosive Group (EG) – Sunny Sethi
FIRST: A Global Brand Experience Agency - Ziana Juma
Make Events – Emily Hume
Stone's Throw Media Ltd – Mike Chinn
TFI Lodestar – Josh Willmott
The Business Narrative – Sasha Frieze
WRG, a division of The Creative Engagement Group – Jo Eaden
Rising Star Award
Eventure Experiences Ltd - Charli Briggs
Oddity Events & Marketing – Isobel Winfield
Pico Group - Ryanne Law
VII Events - Zhenia Kulyavtsev
AGM Events & Travel Solutions - Jessica Bell
Sustainability Award
Brandfuel
Conference Care
DRPG
Fusion Events and Weddings
Innovation Award
emc3
INVNT
Studio Giggle
VII Events
Wildfire Experience Agency
XSEM/CORE
Rapid Response Team Award
Audience
BeaconHouse Events
Capita Travel & Events
Goose Live Events
Hire Space
Infotel Solutions
Salone Events
Top Banana
Wildgoose Events
XSEM/CORE ---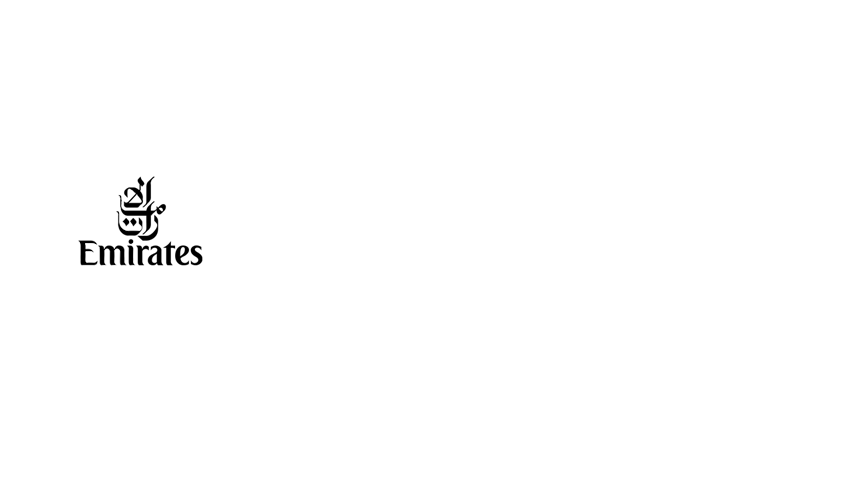 ---










---