---

The CN Agency Awards (CNAA's) are an annual celebration that aims to recognise the excellence of the UK's most influential and prolific event agencies over the past 12 months.
Each year, over 300 event professionals from around the UK, gather at the spectacular awards to learn who will receive the highest honors in event organisation. Last year's CNAA's took place on Thursday 22nd July 2021 at Tobacco Dock London where they delved into the magical decor of Alice in Wonderland.
This year, the CNAAs will be back at East Wintergarden, Canary Wharf, and it will be a Willy Wonka-themed event.
---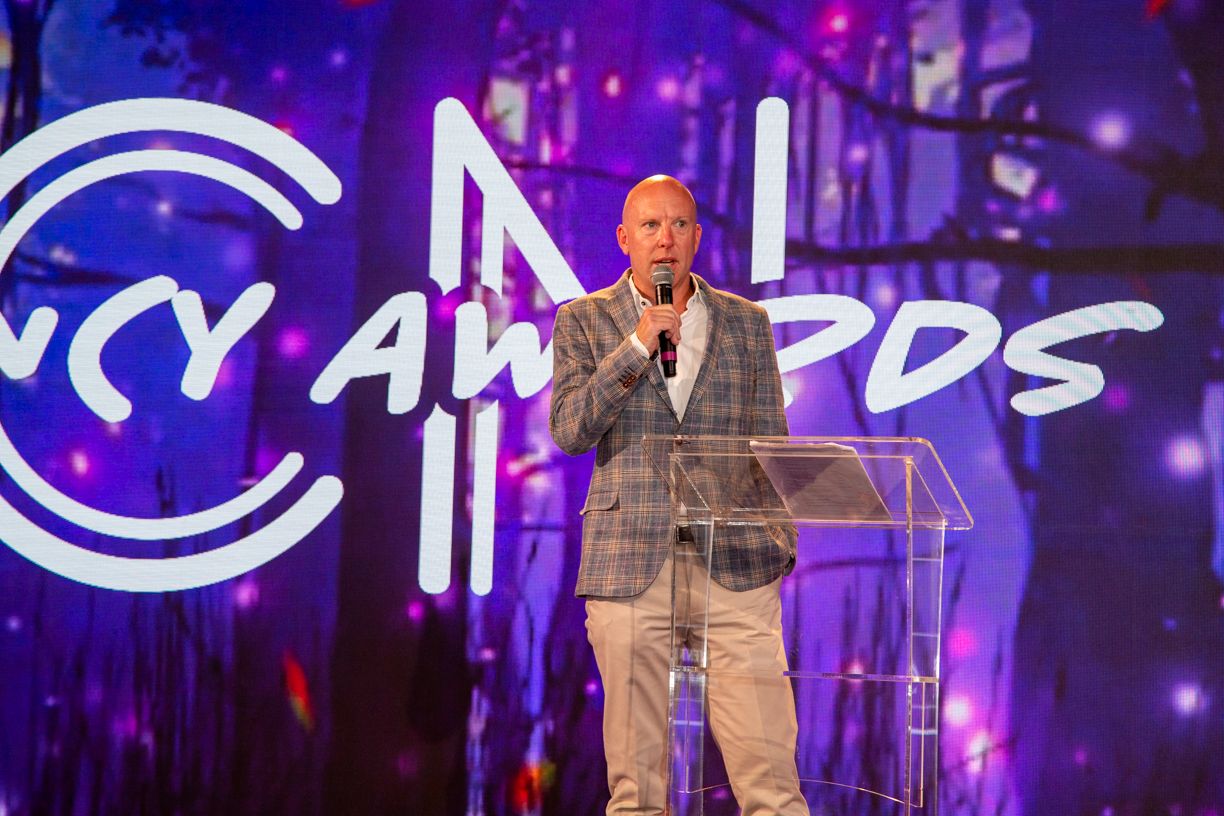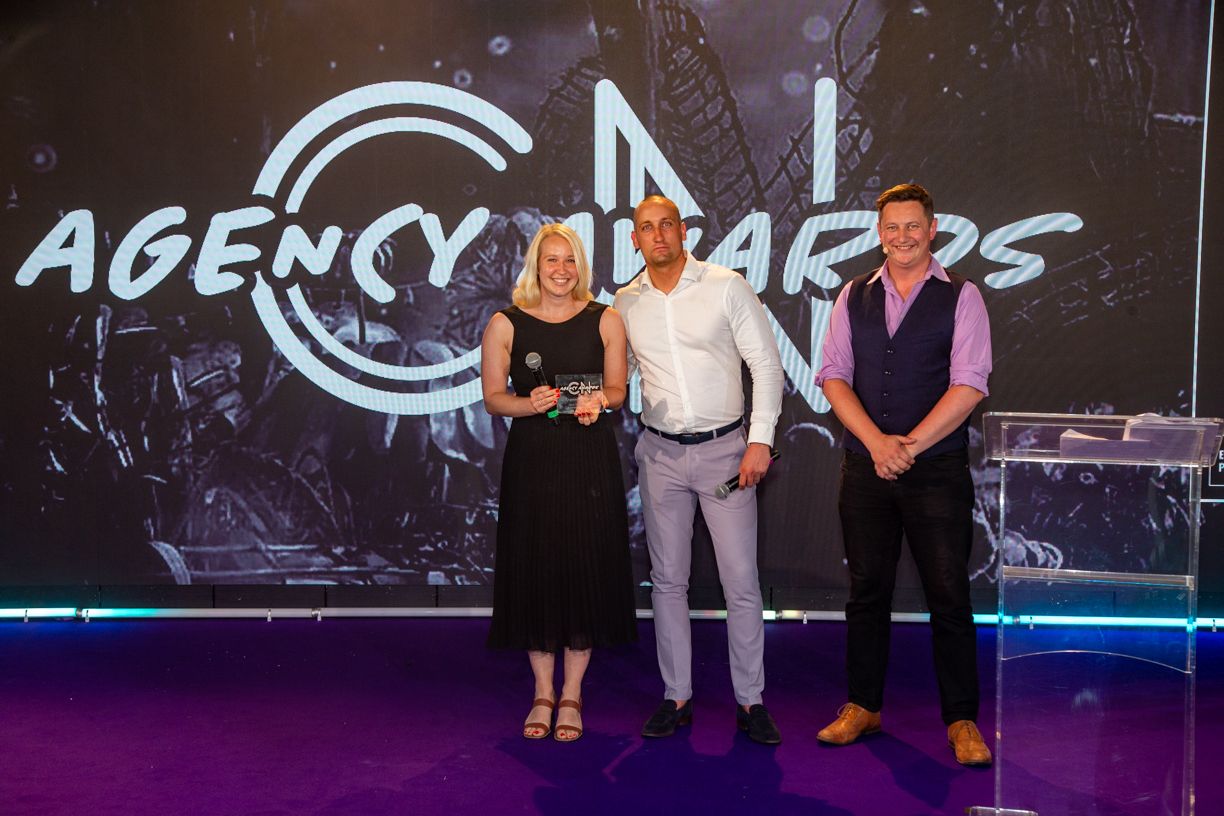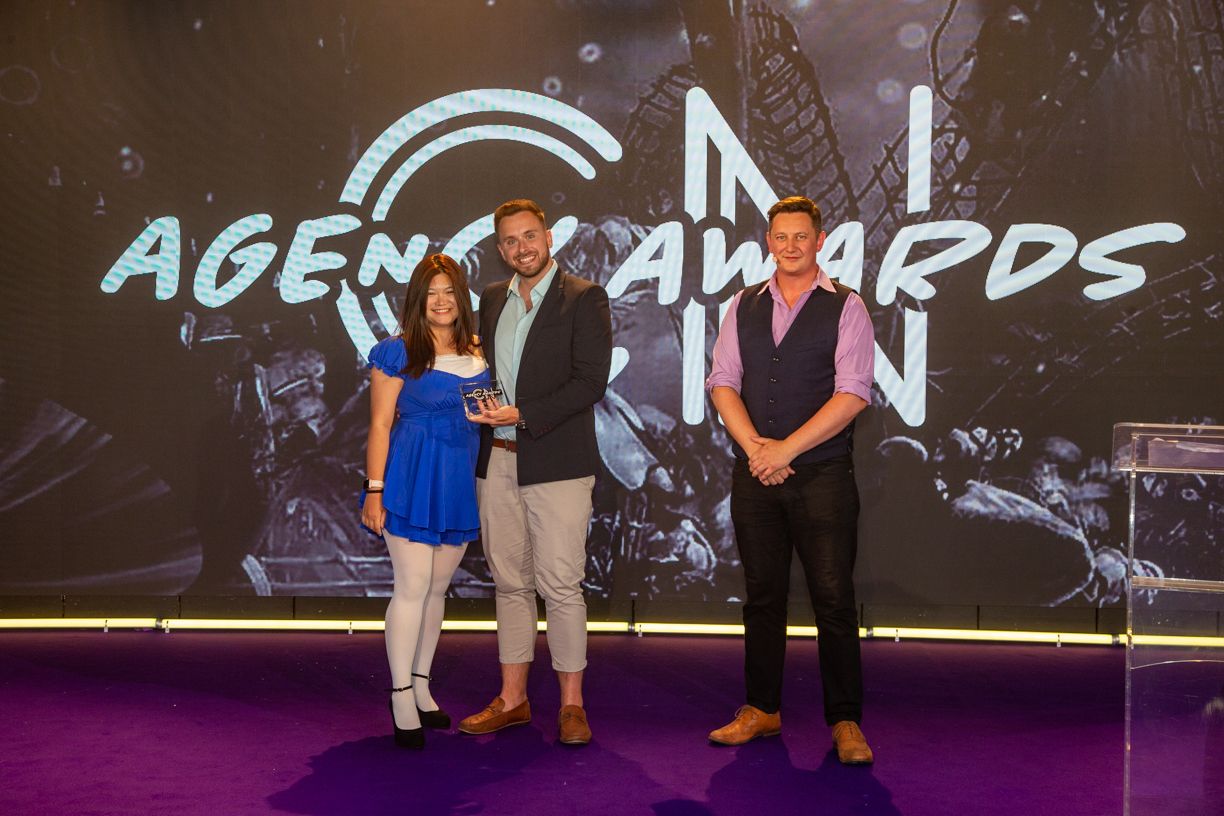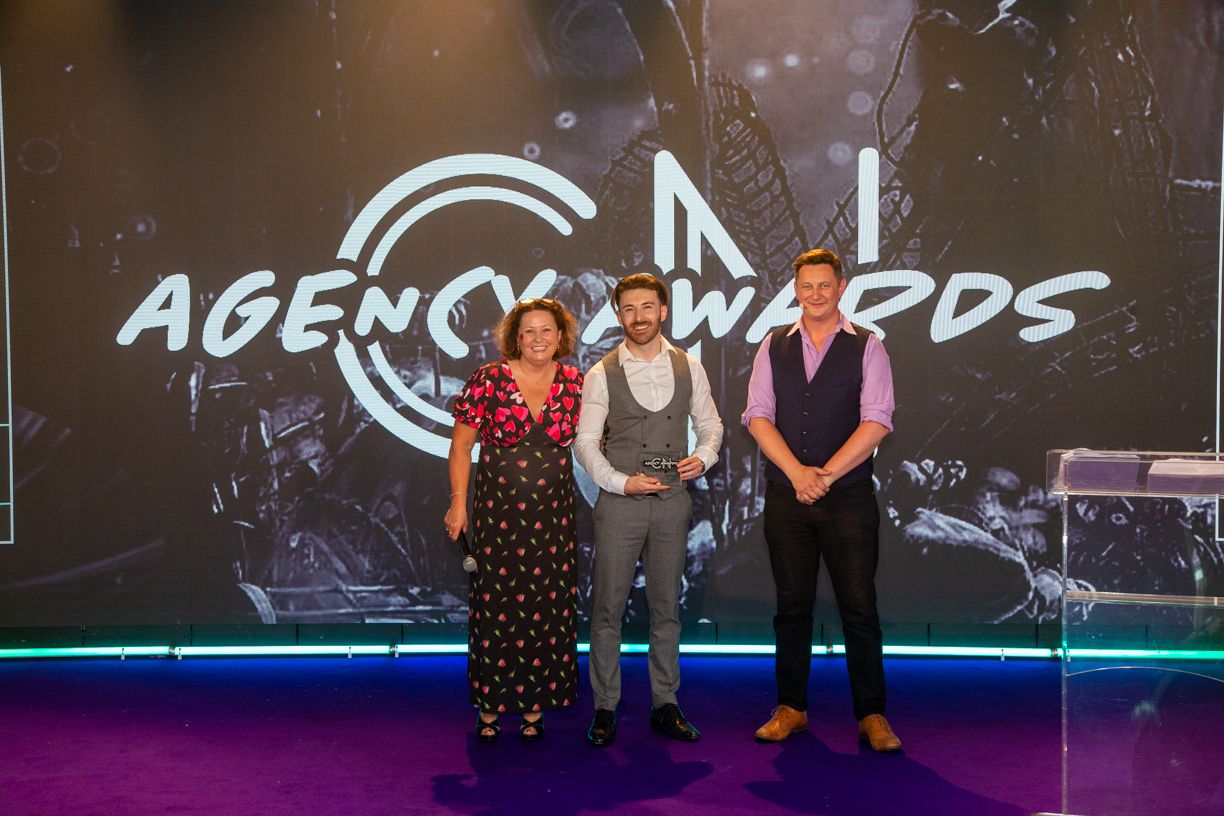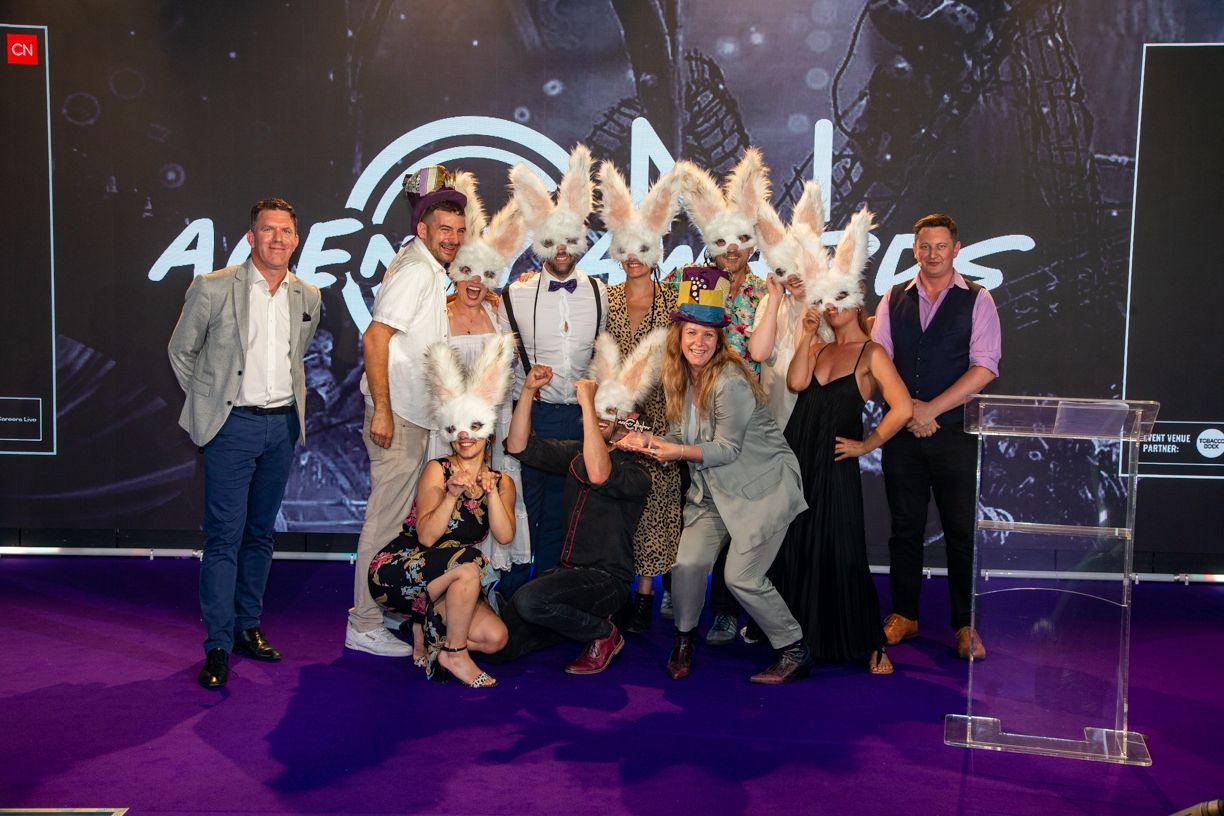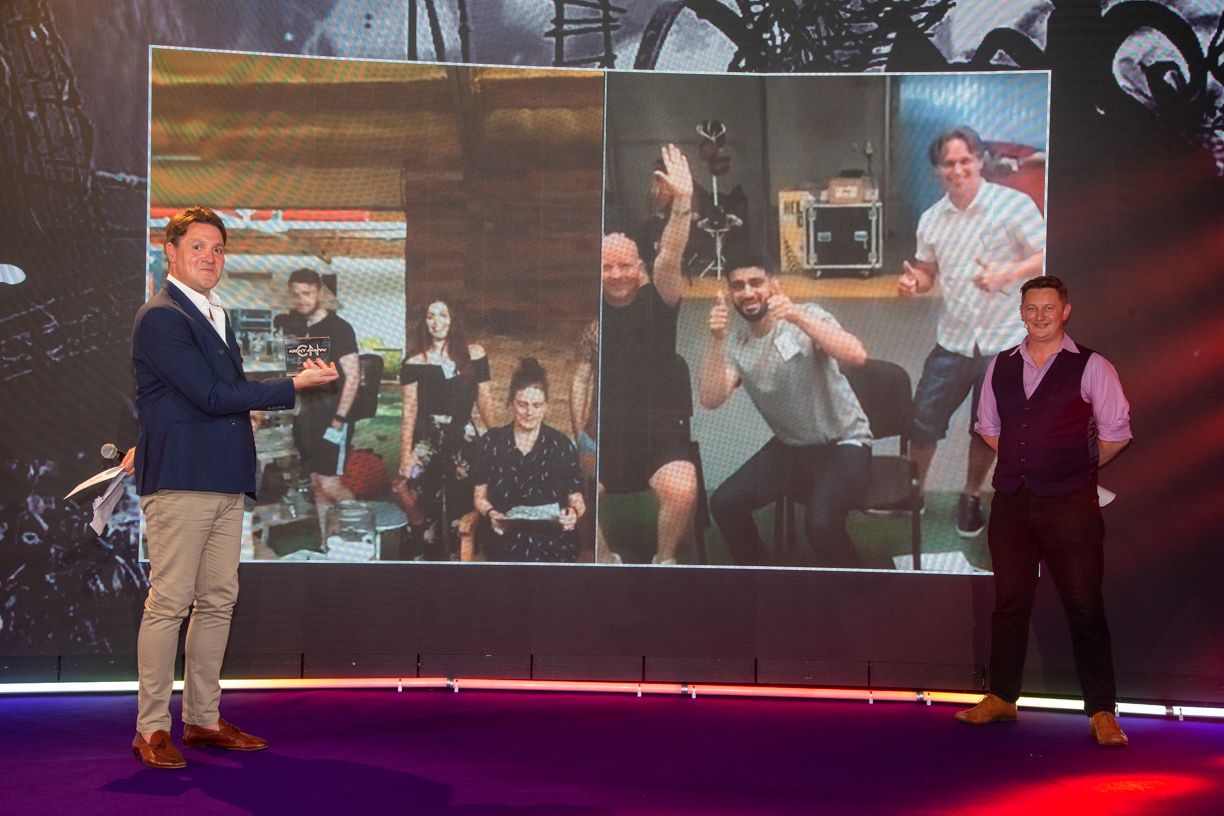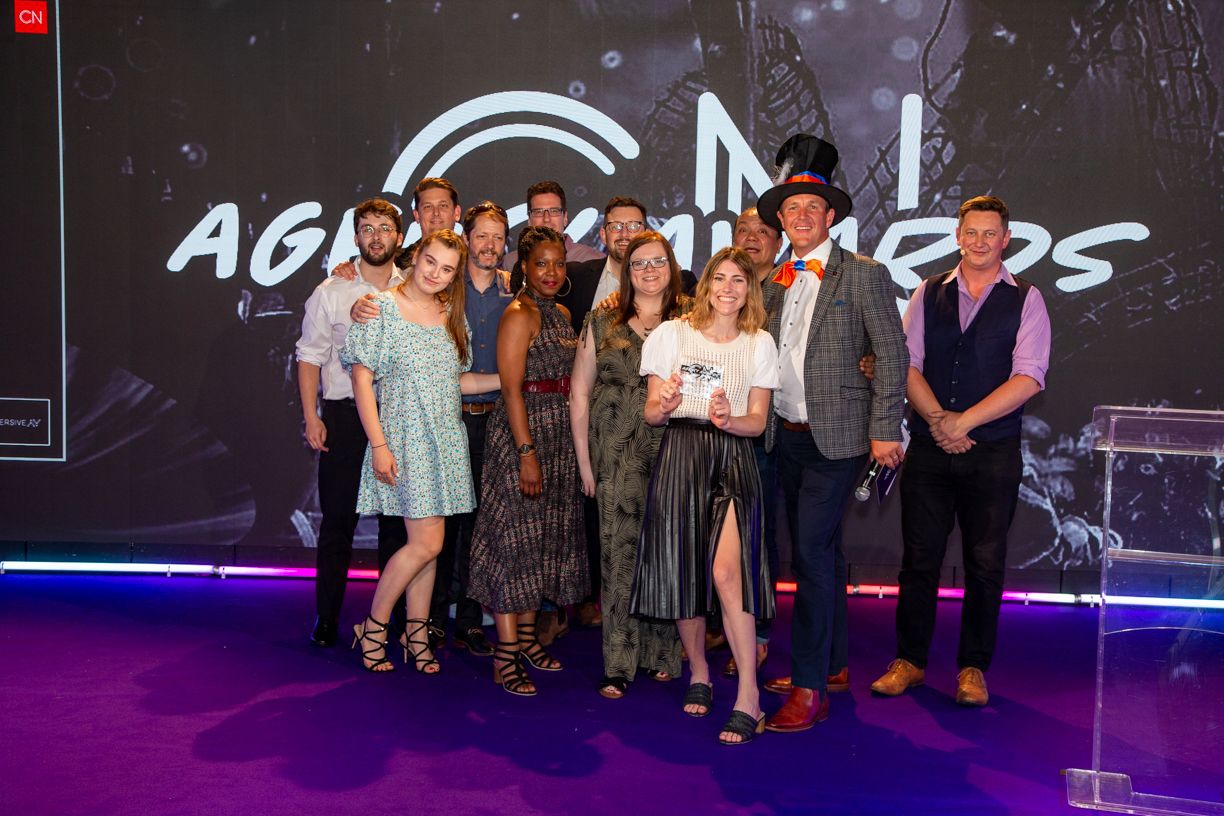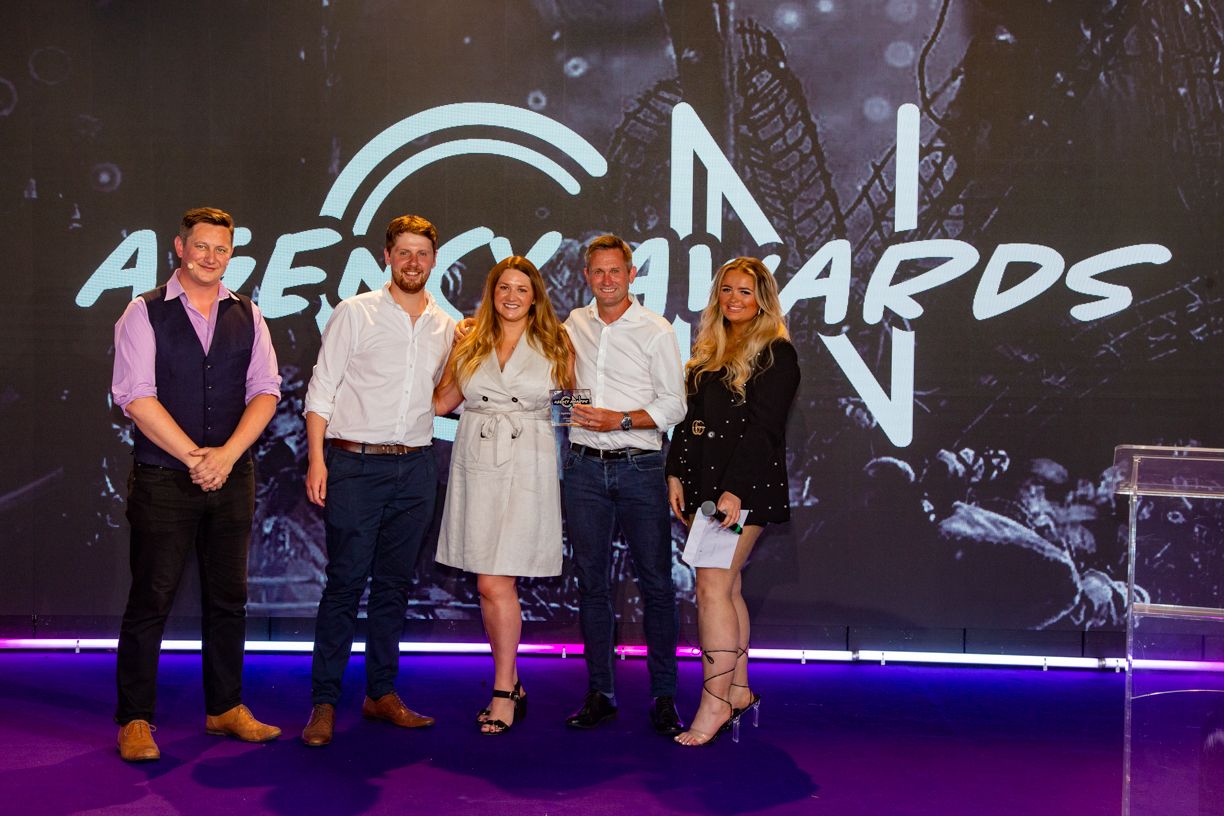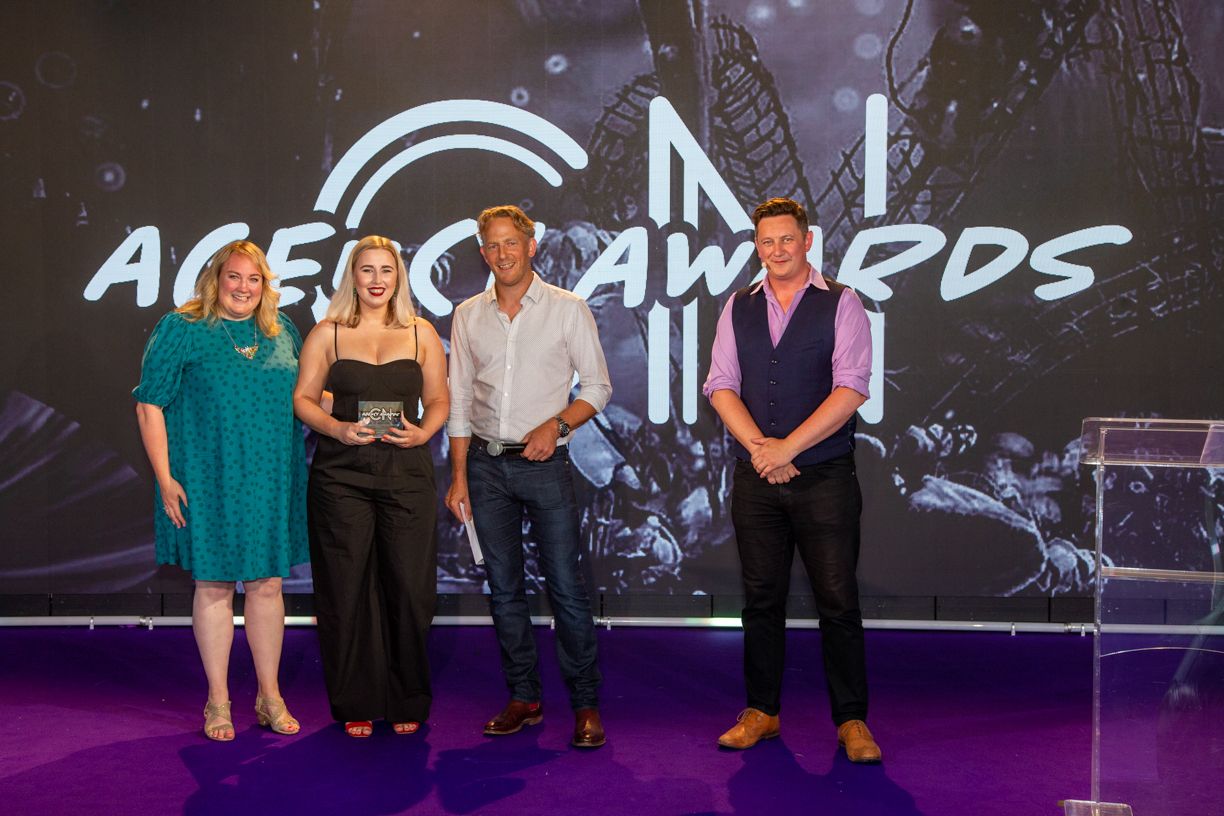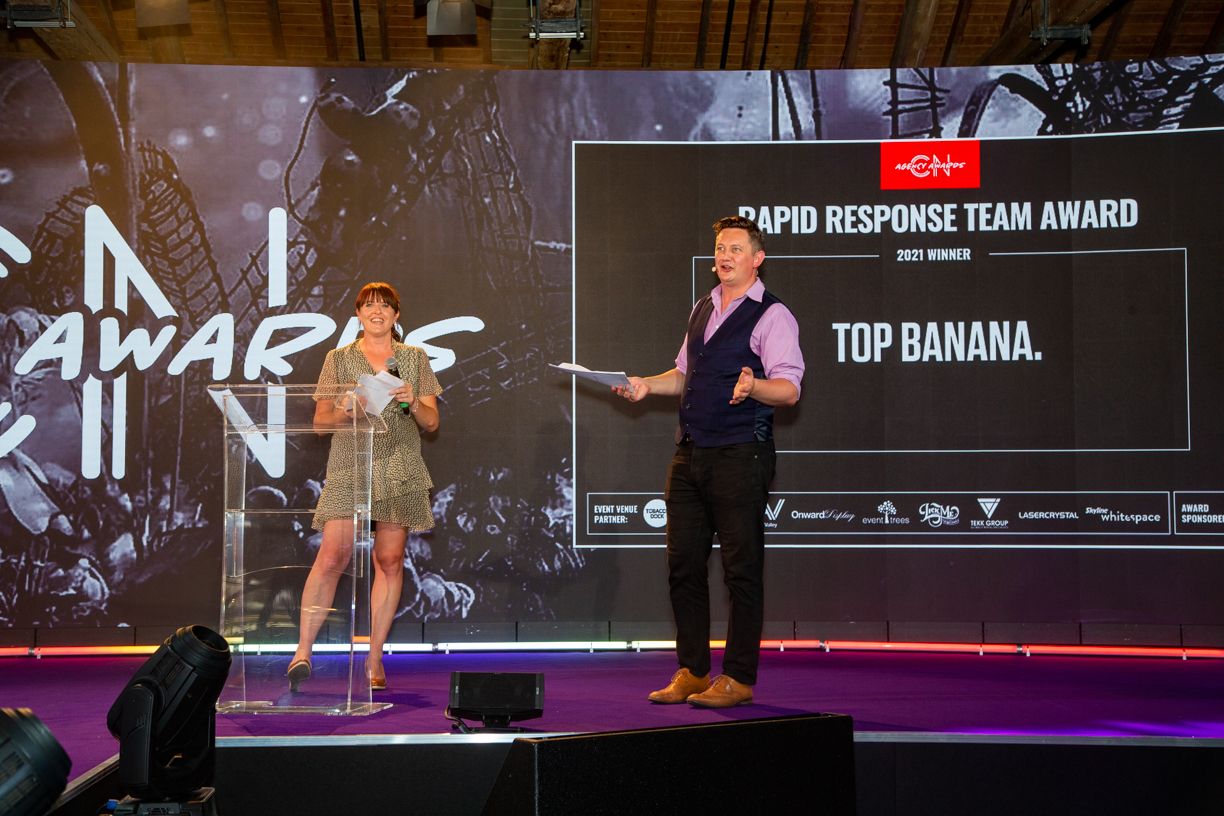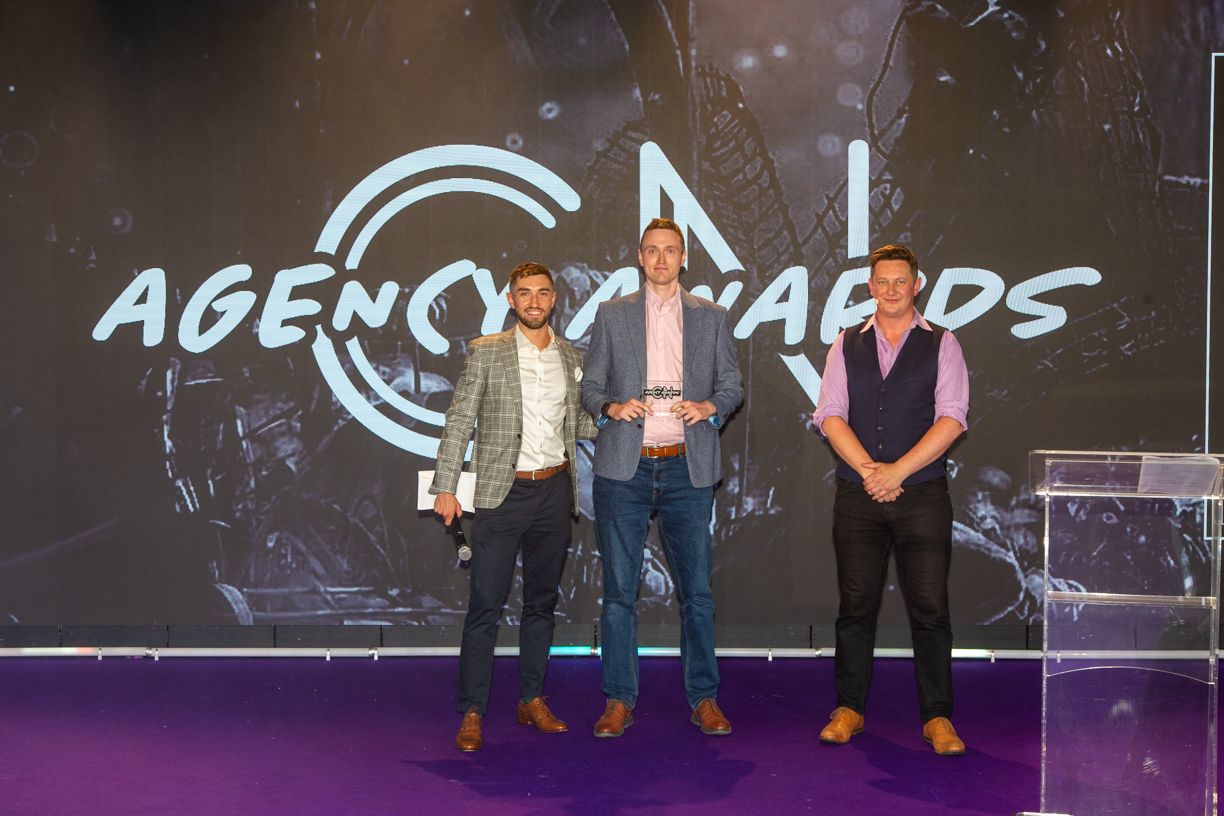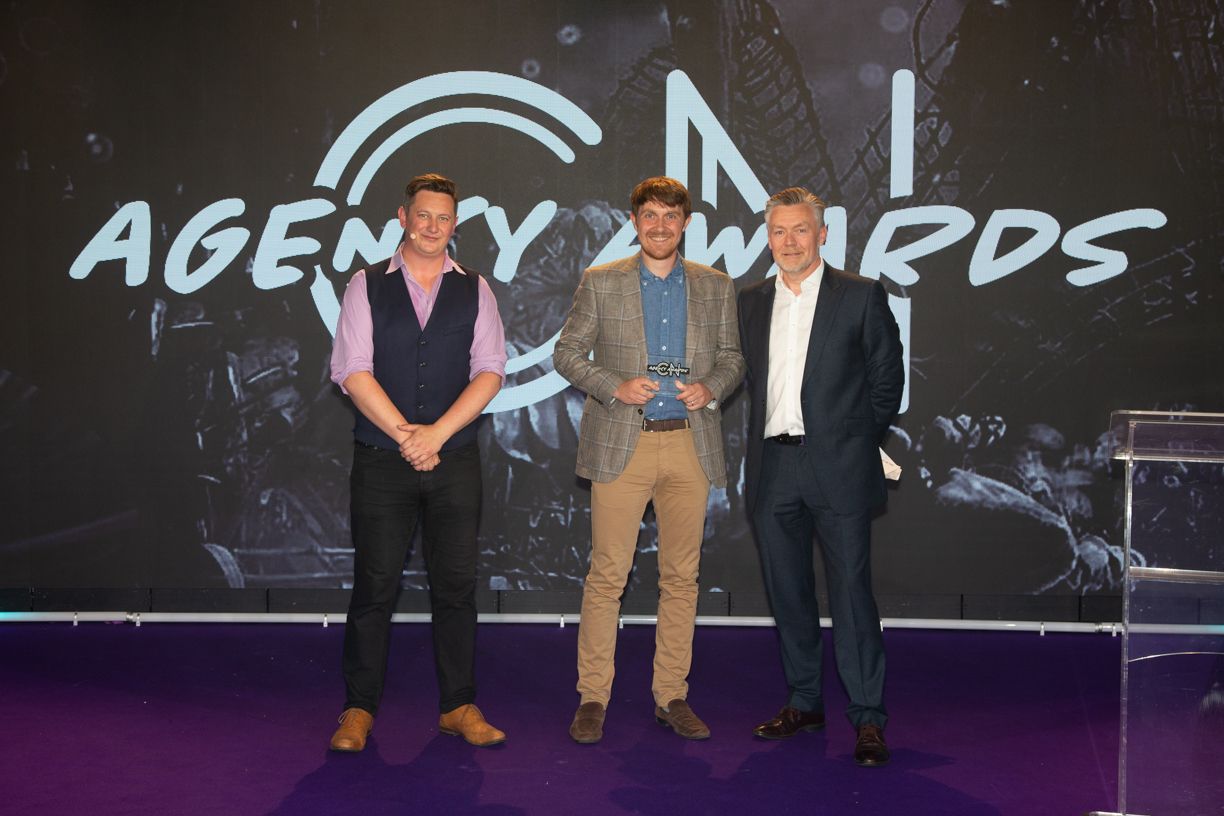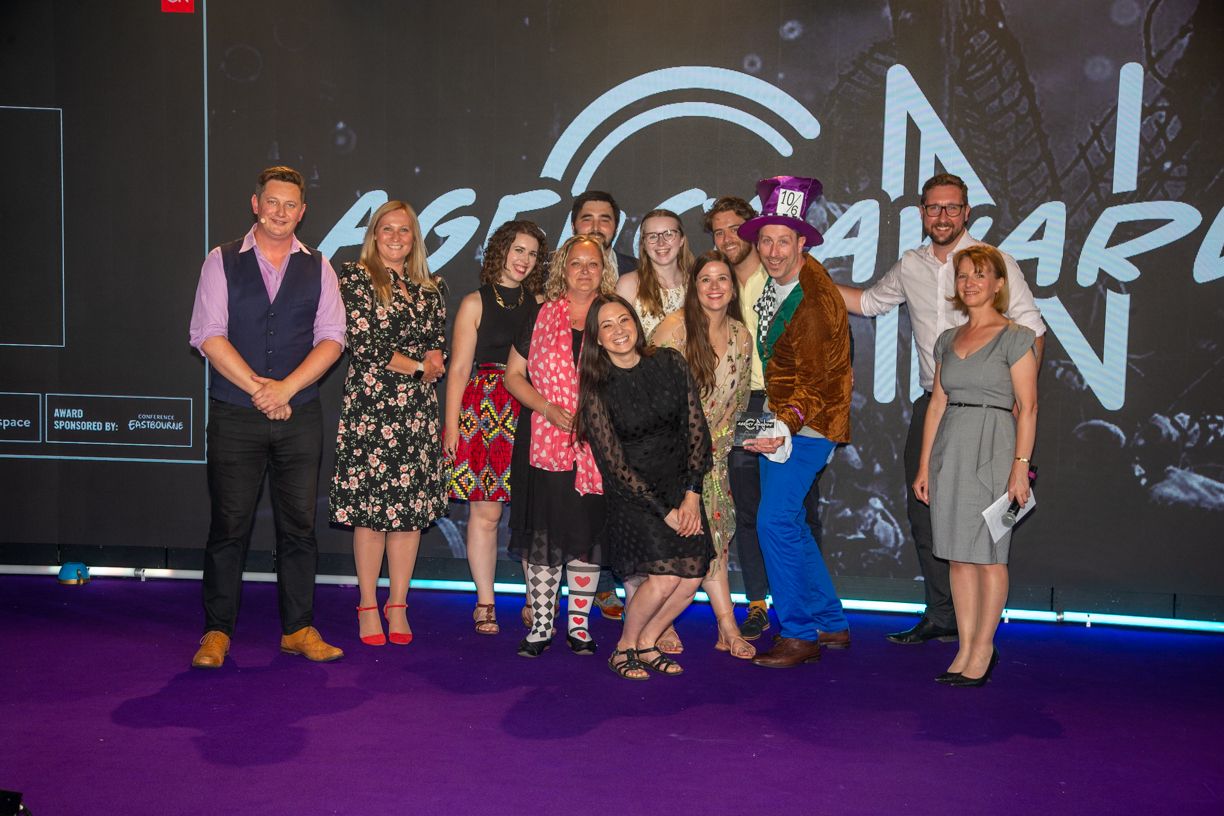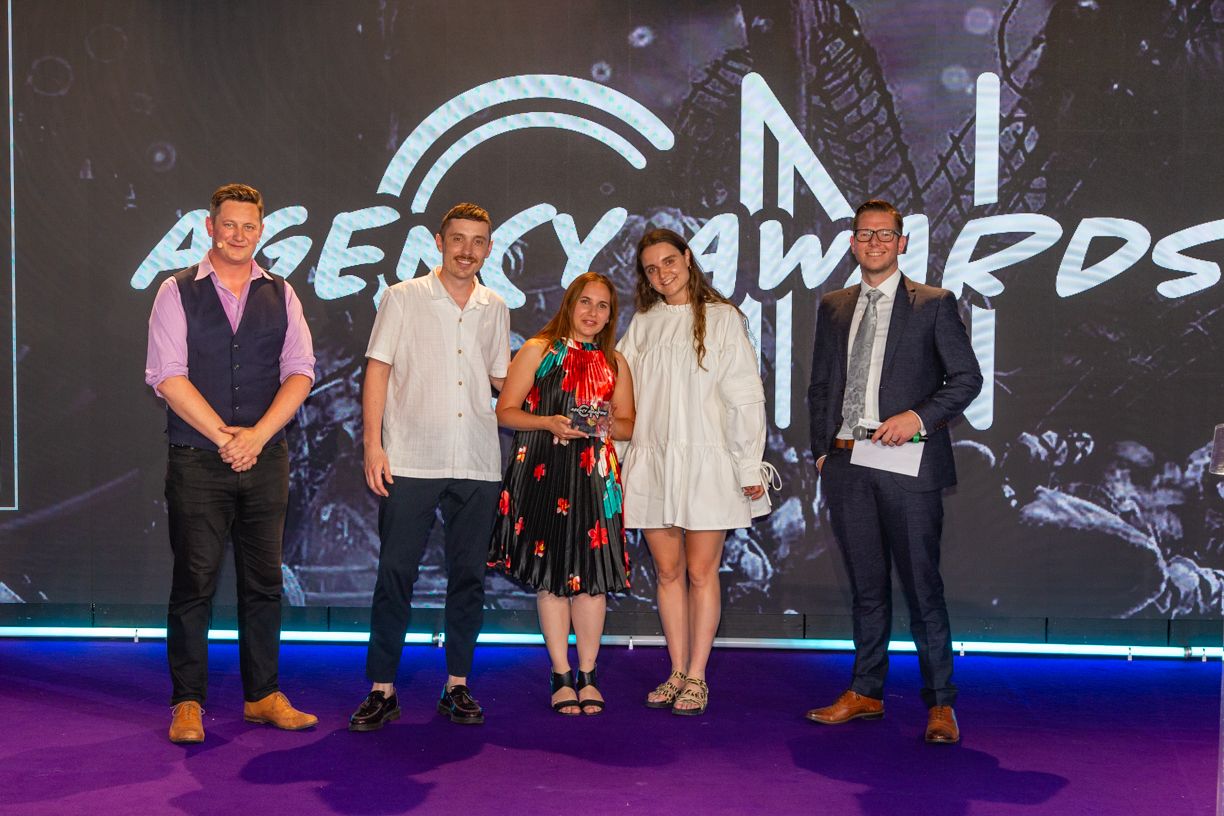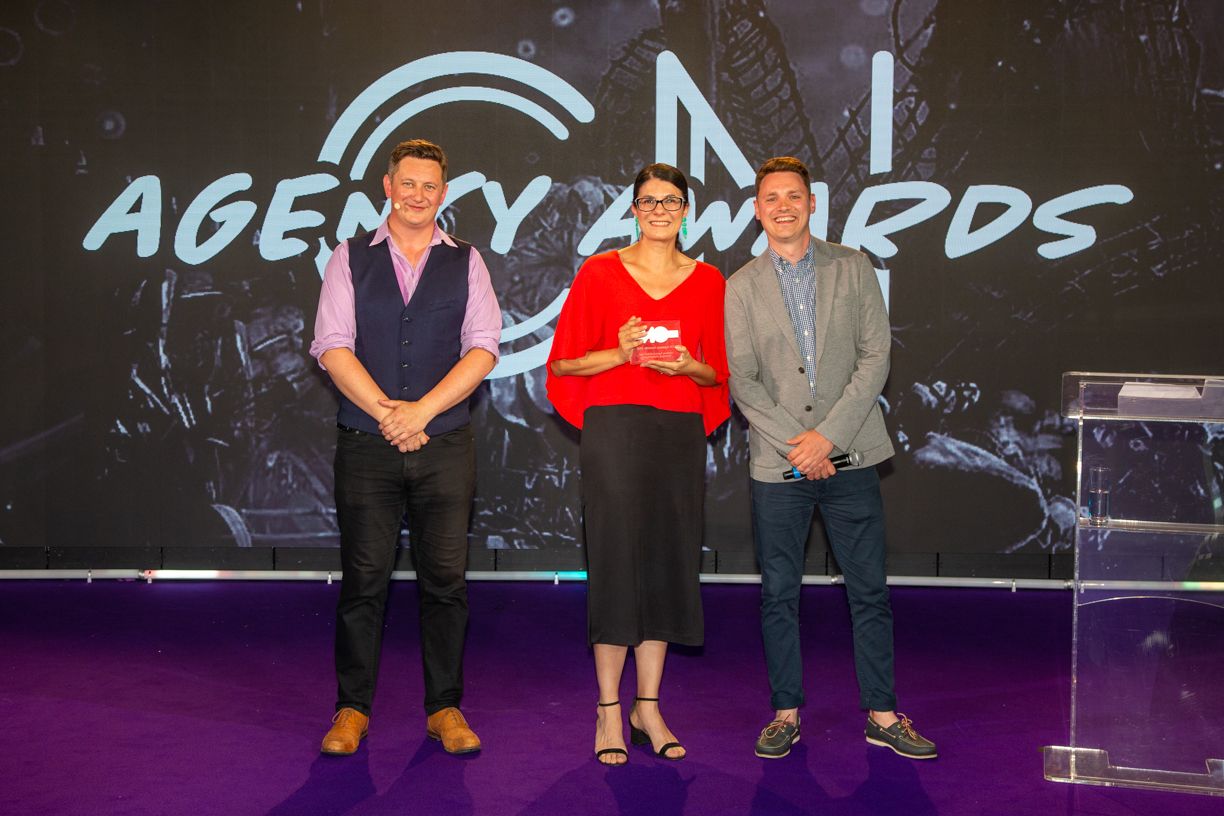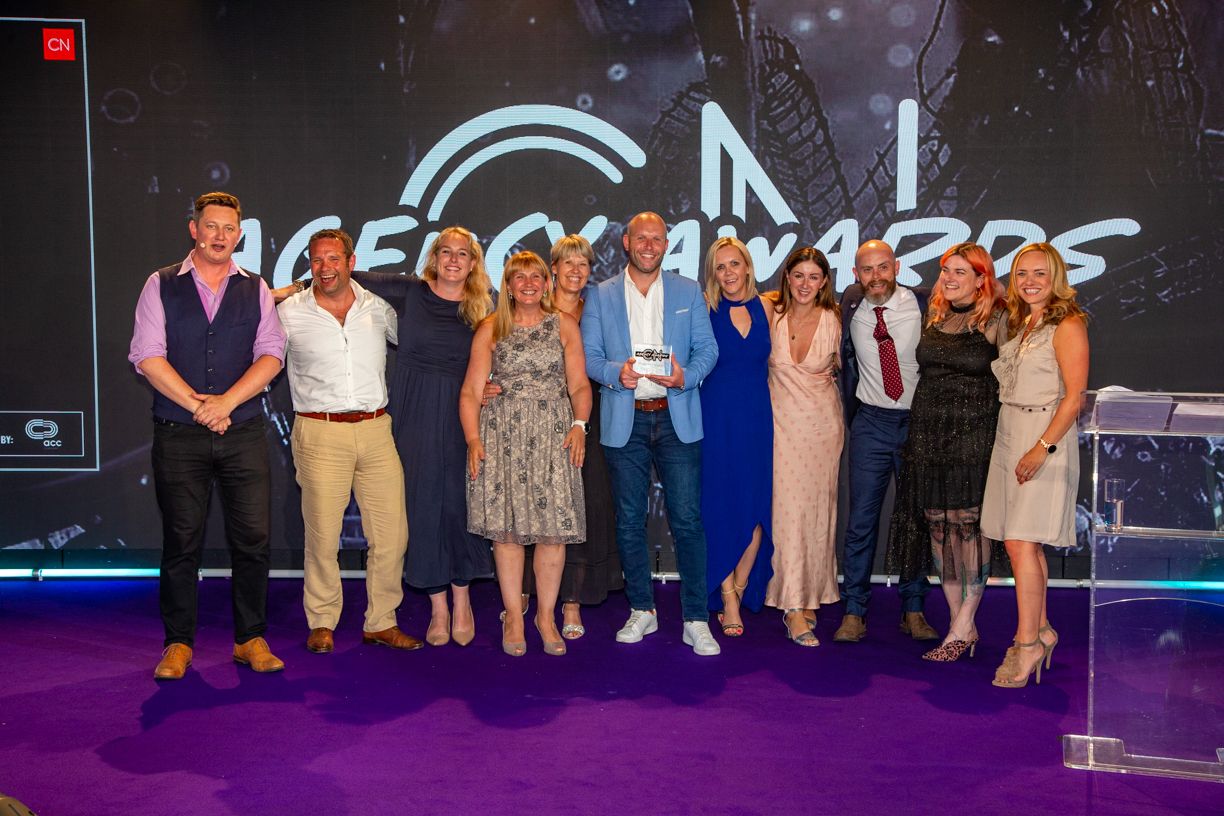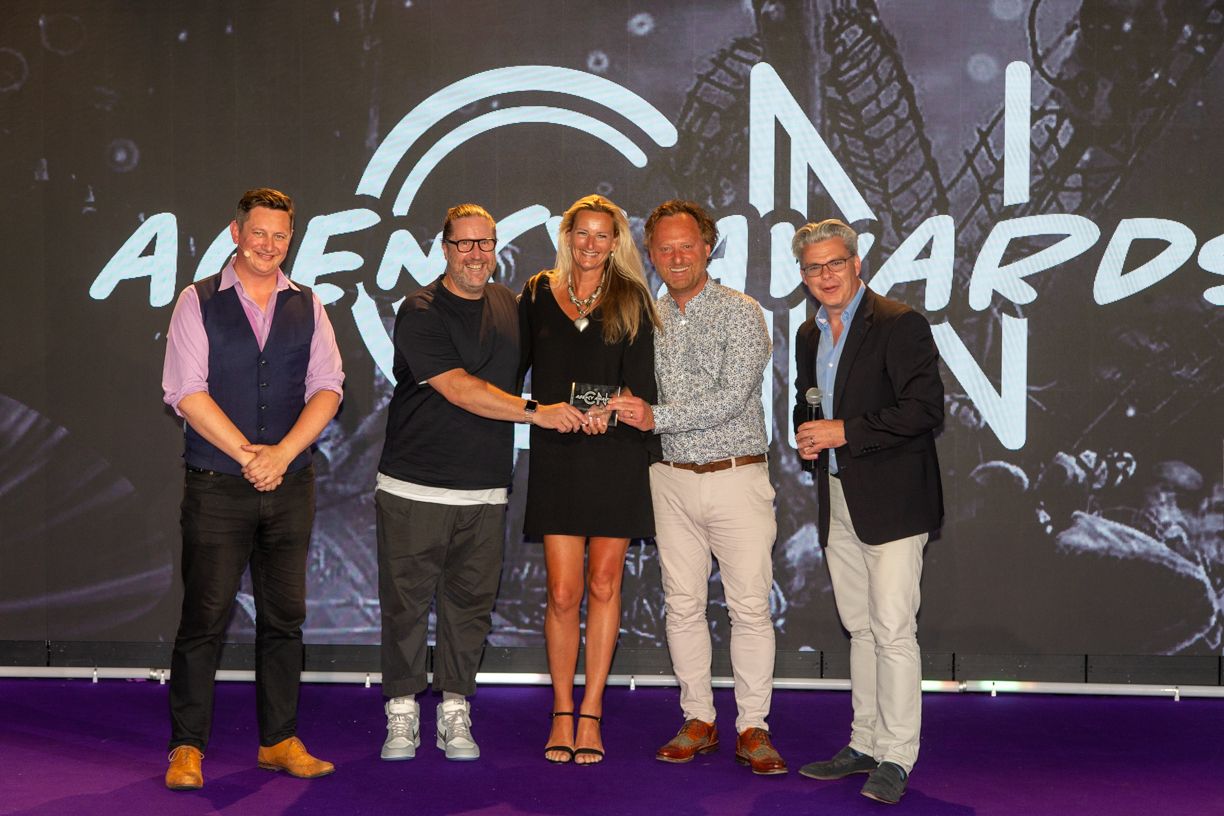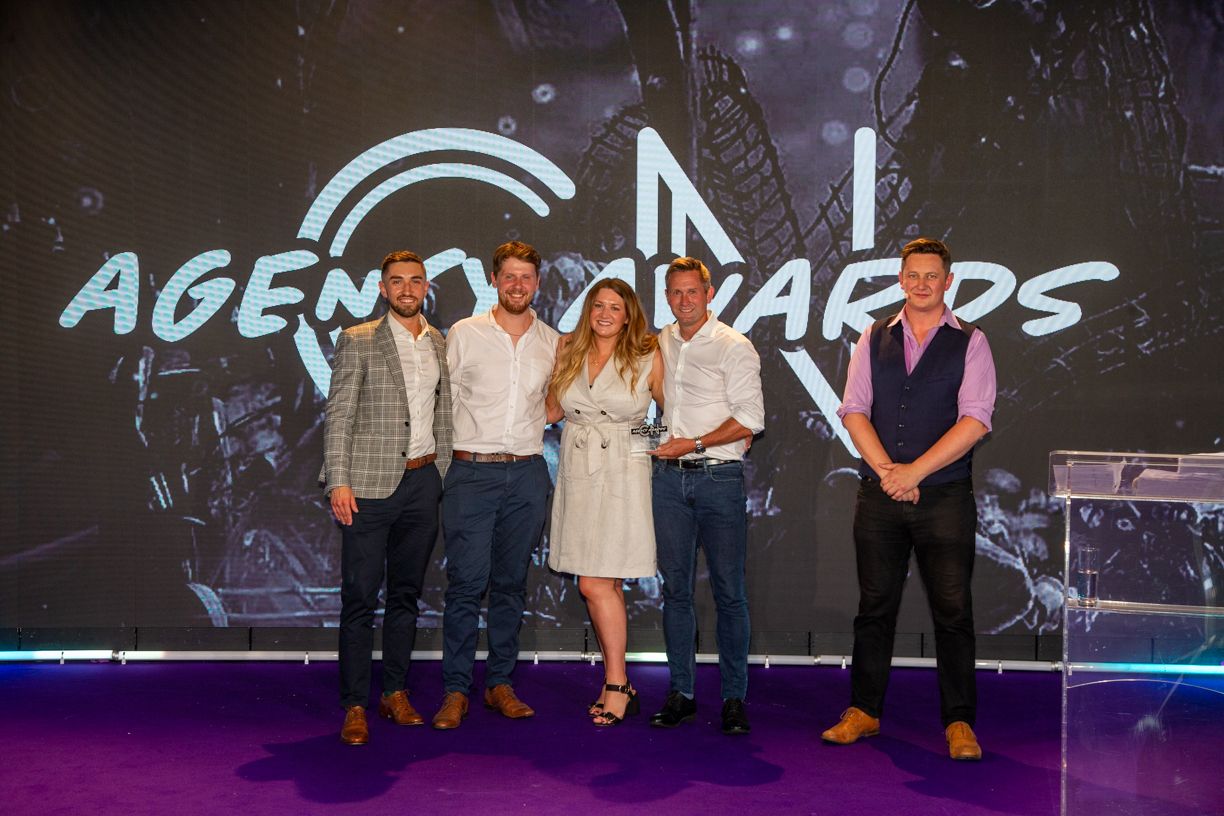 Photo Credit: @Aniseed Photo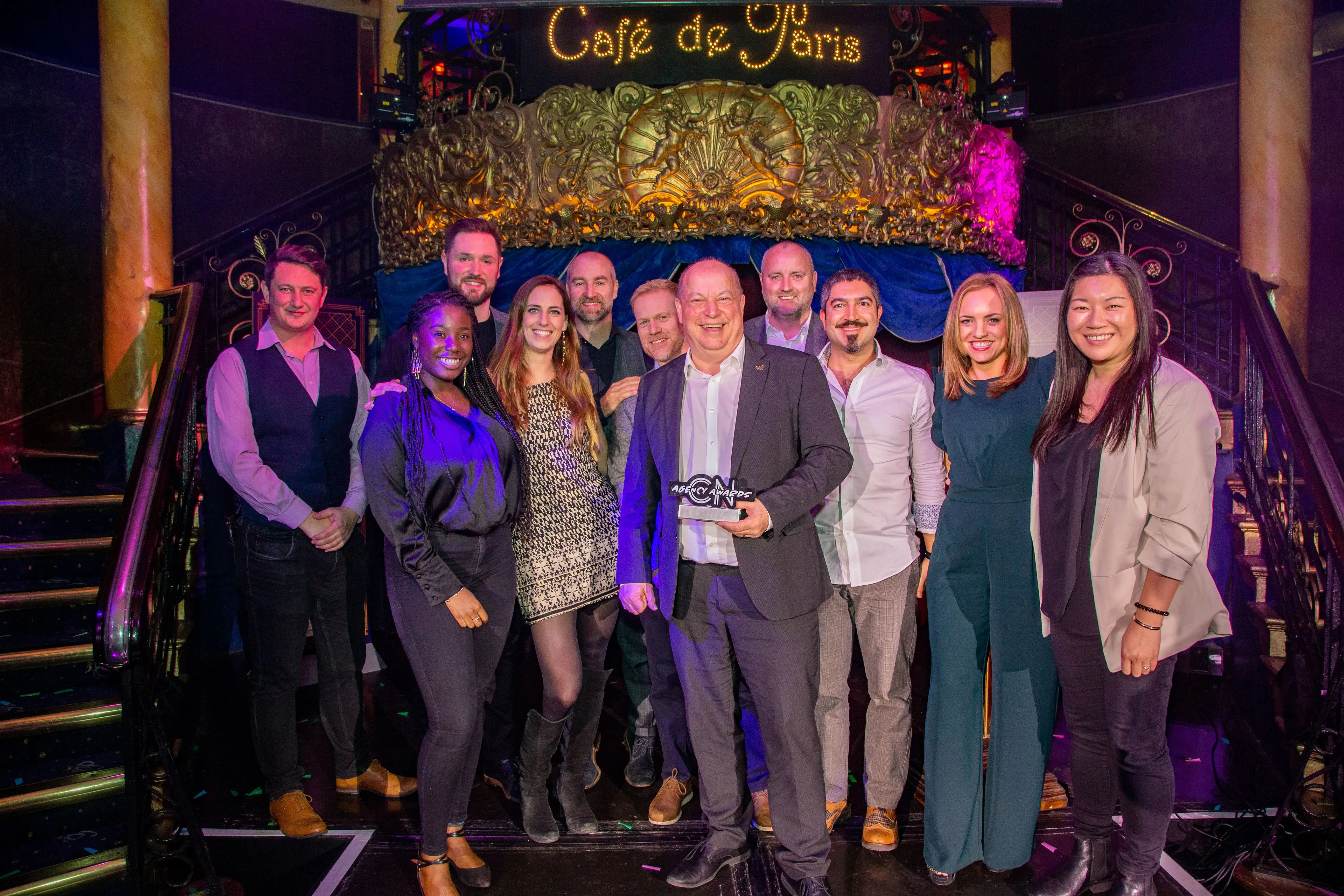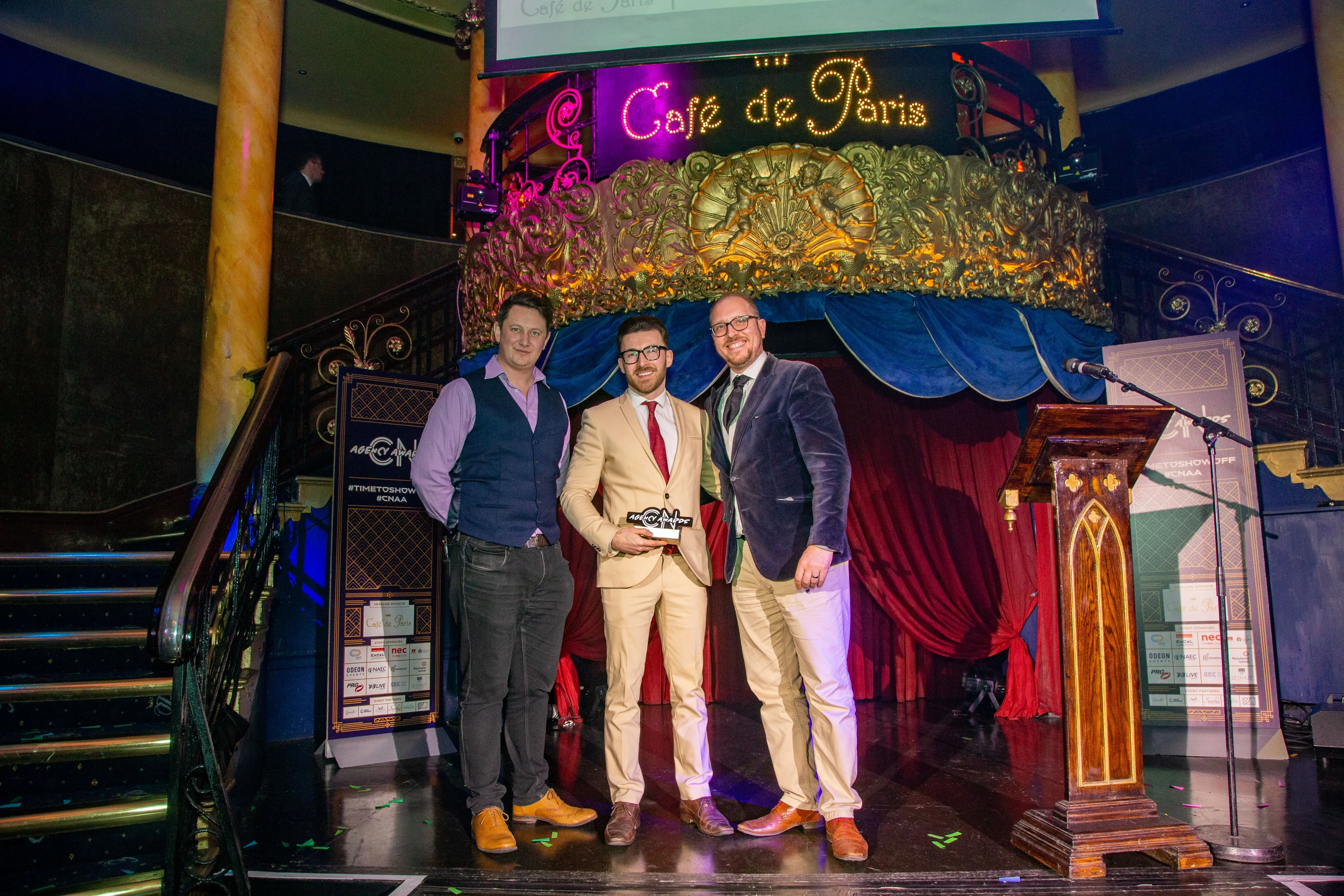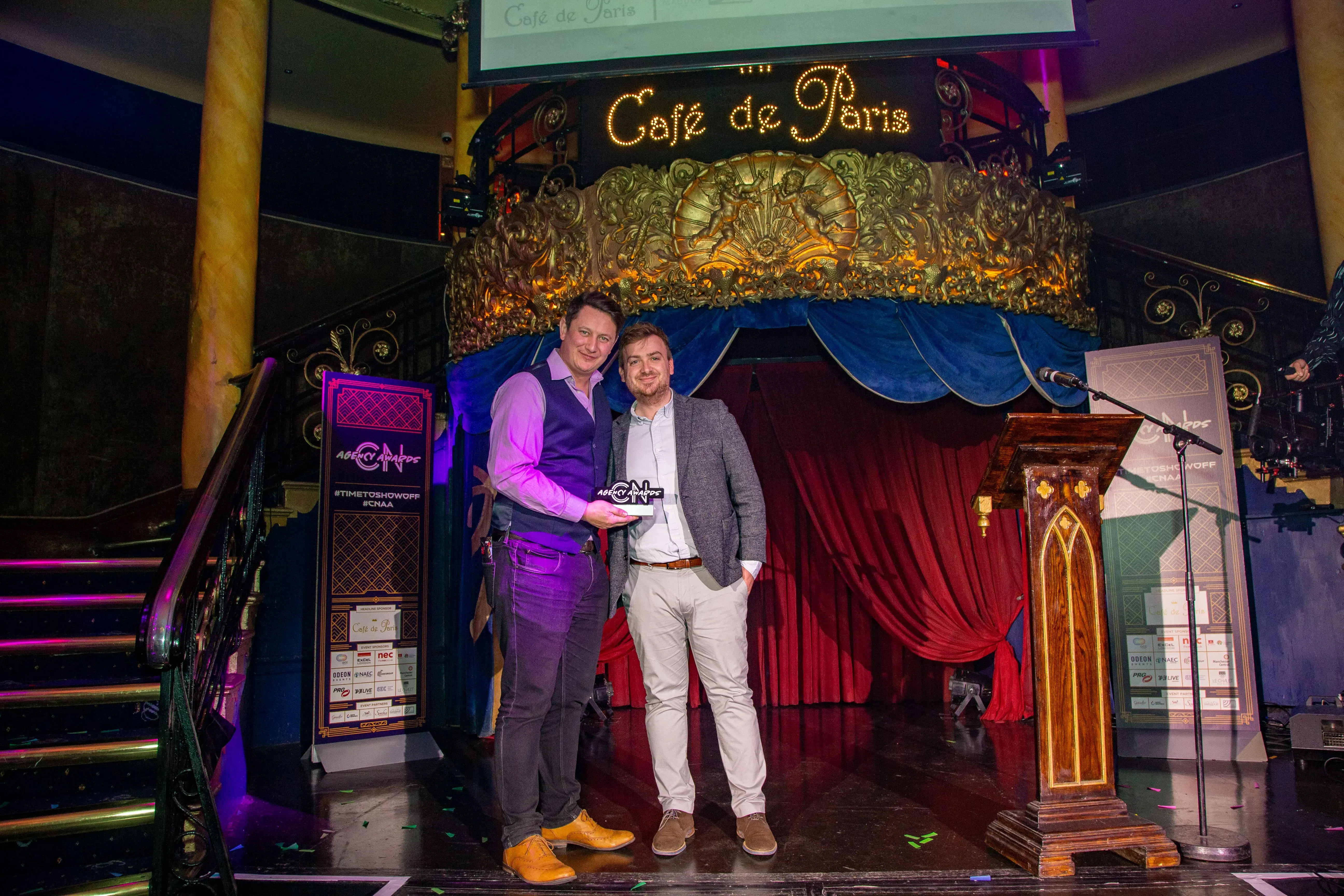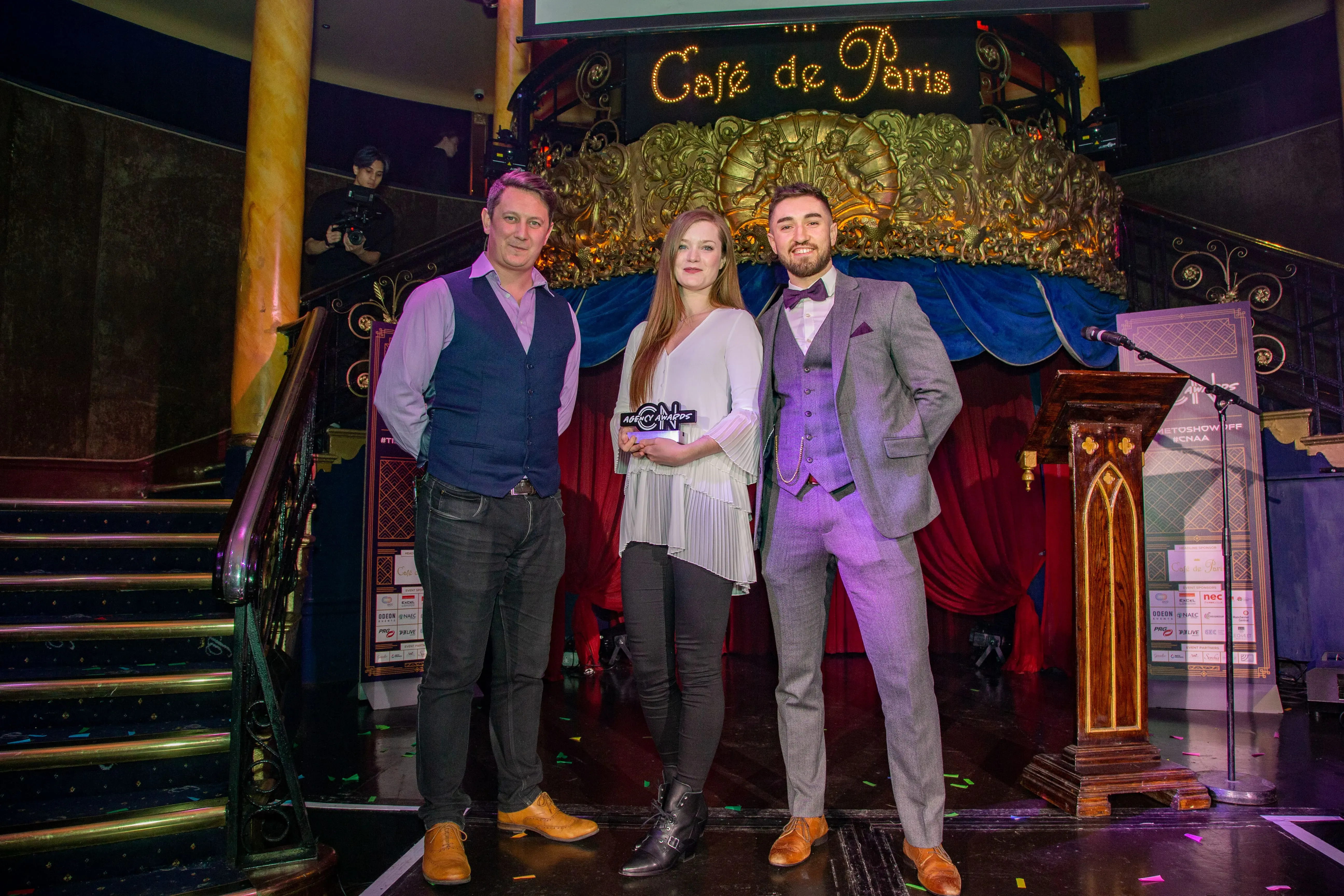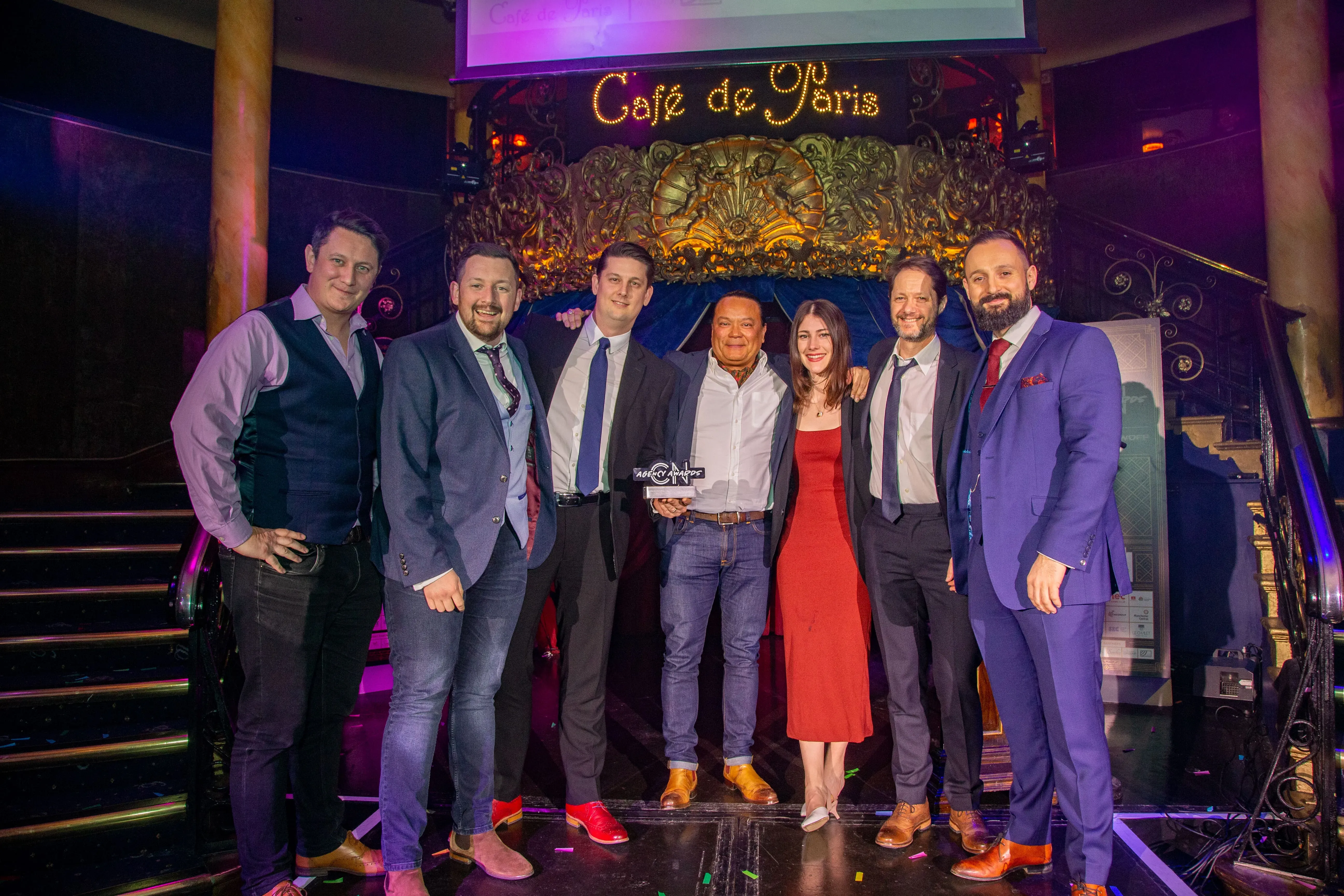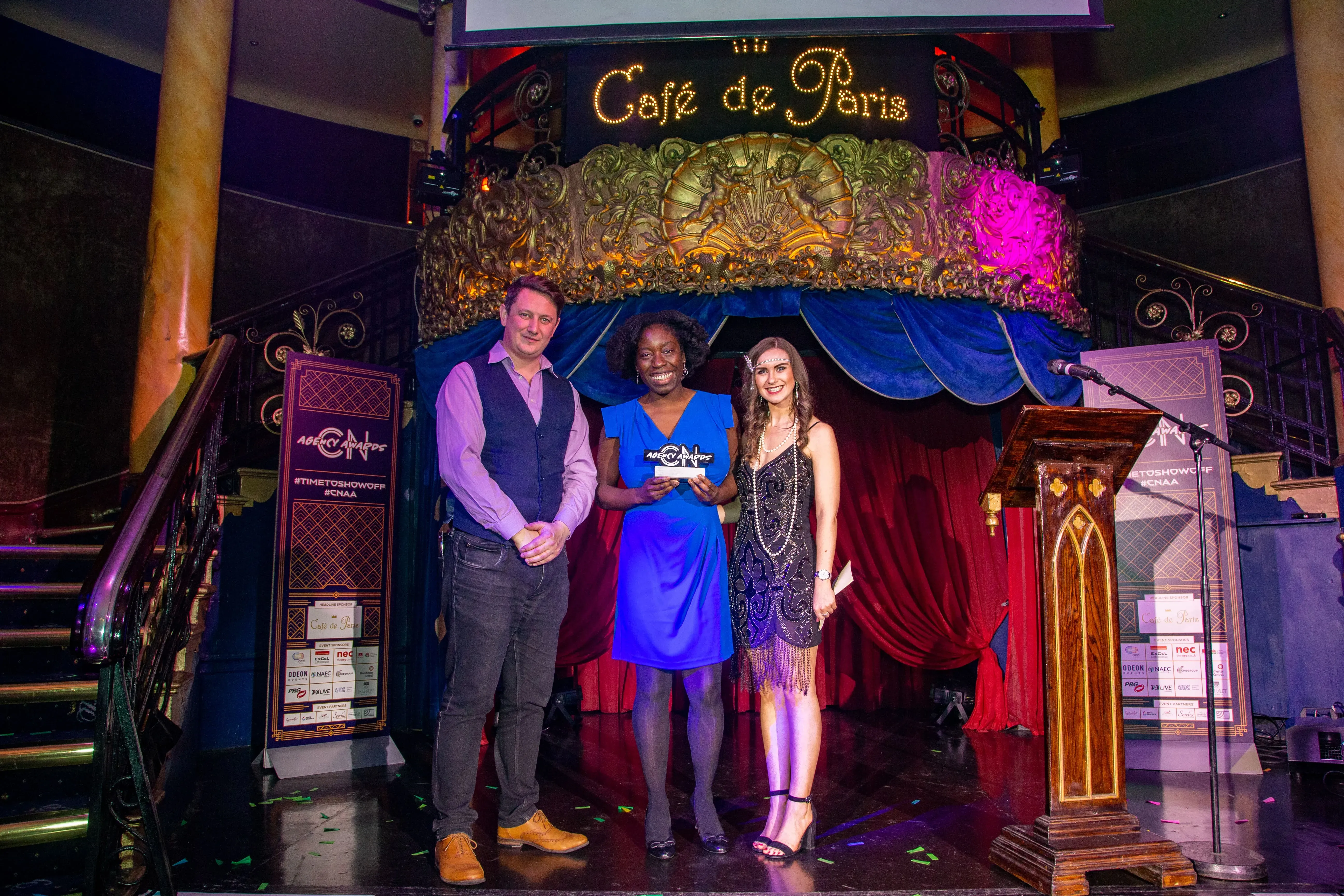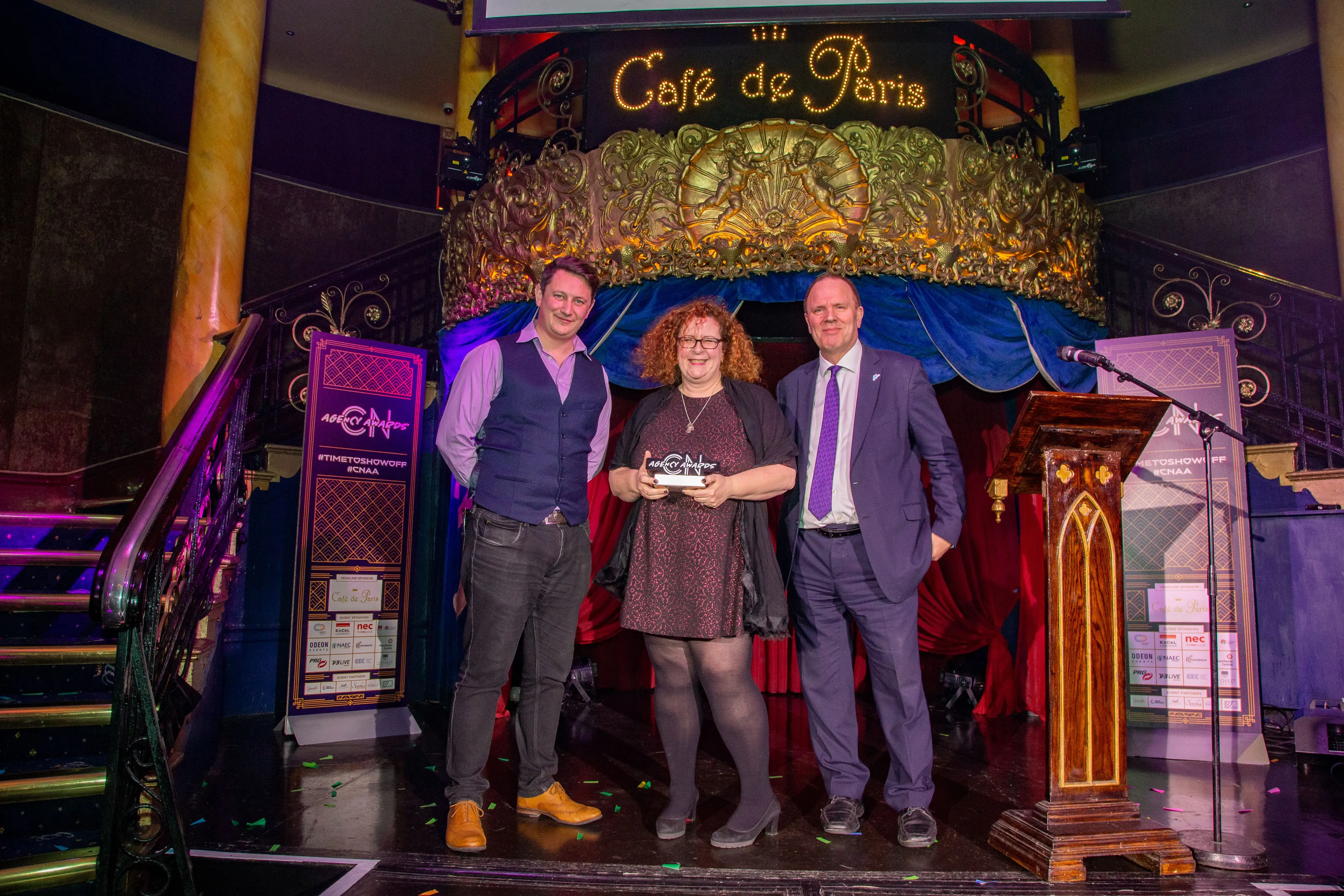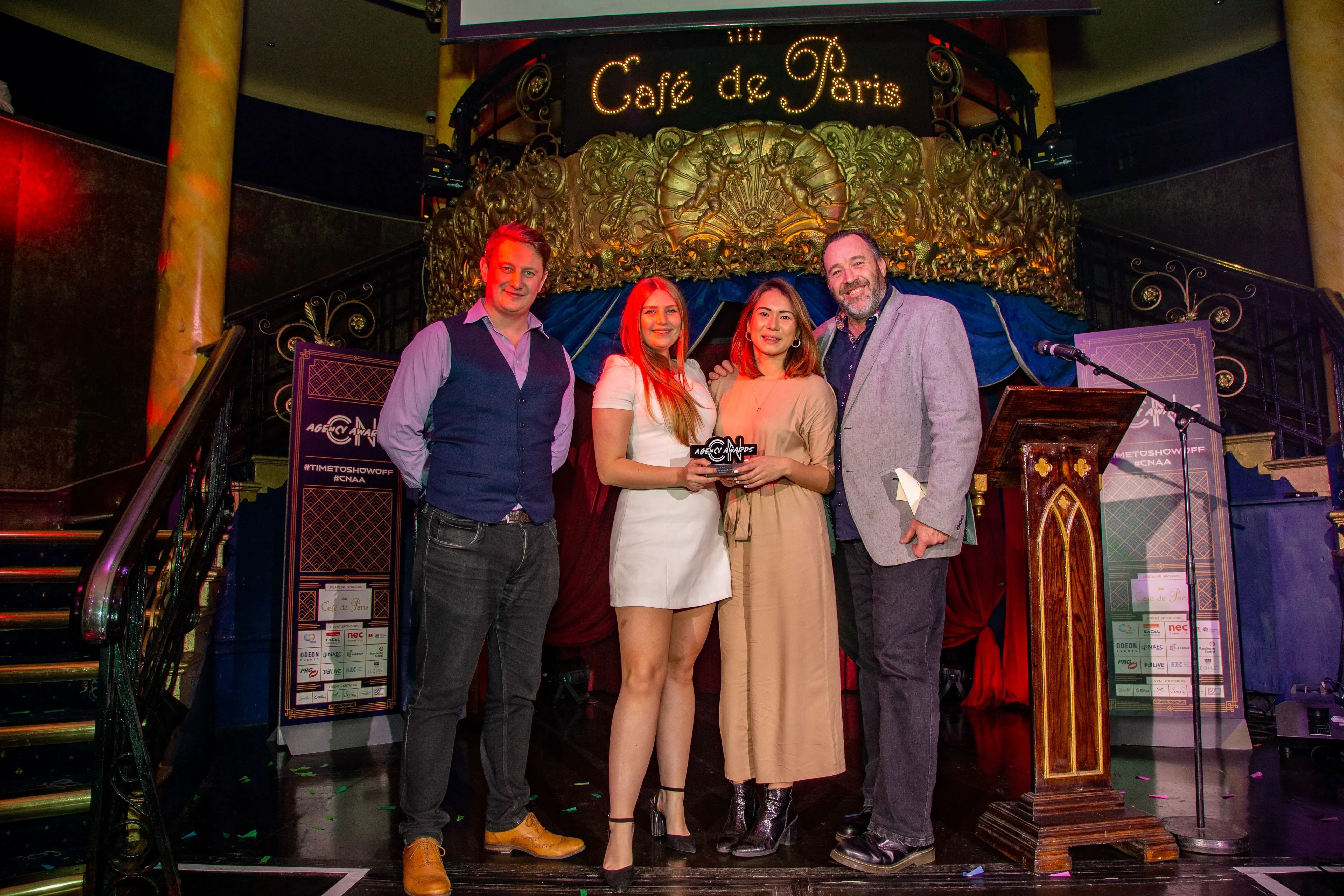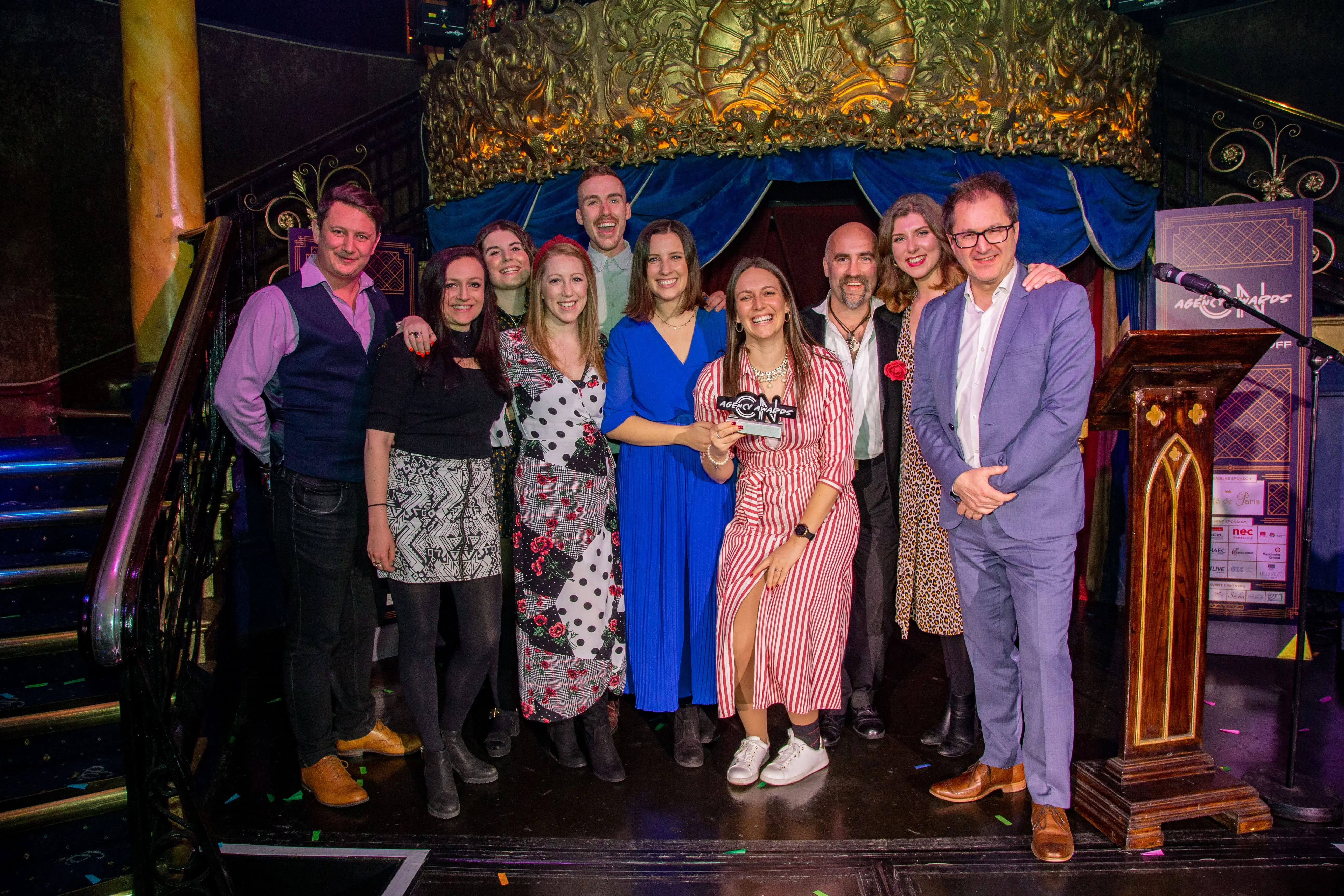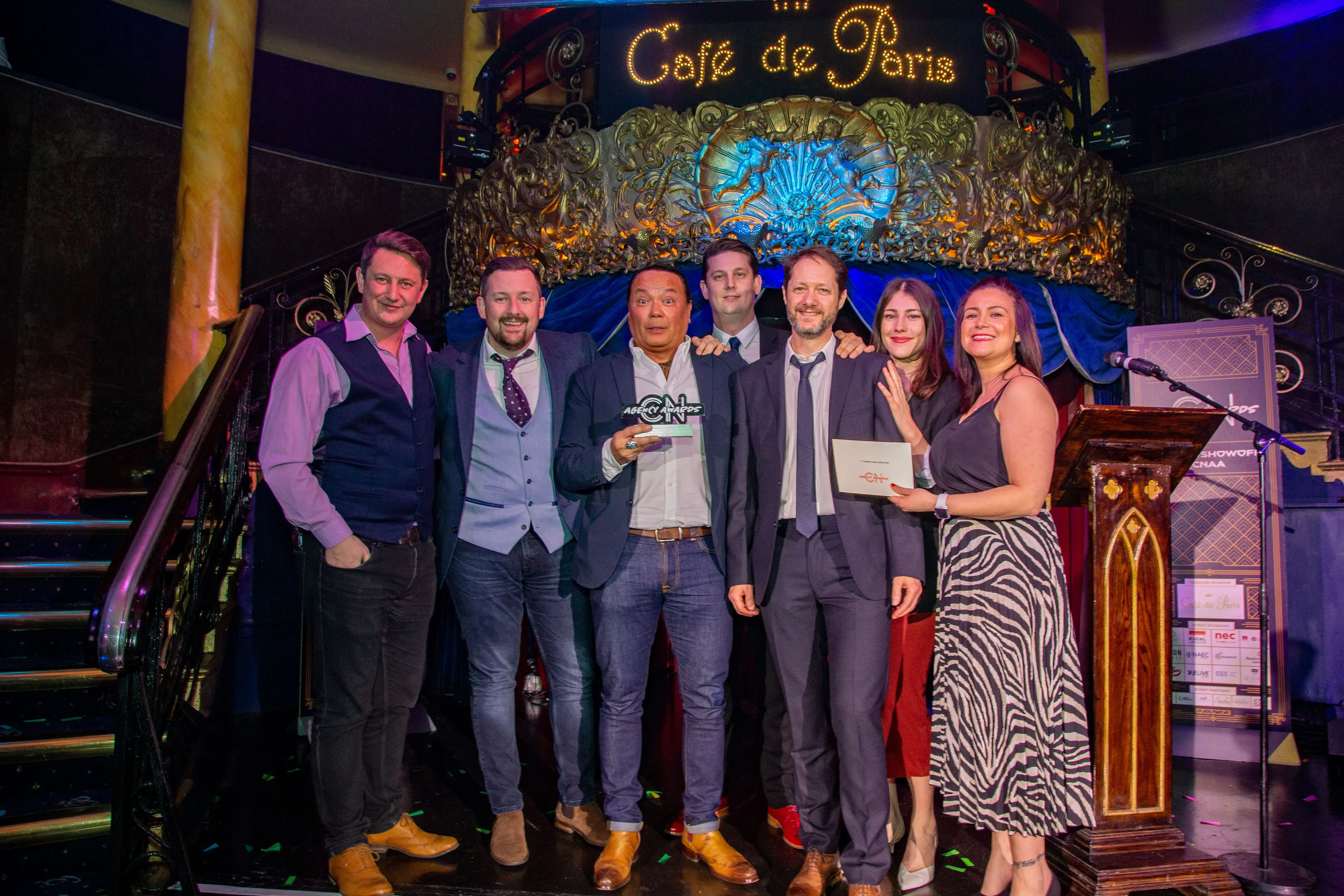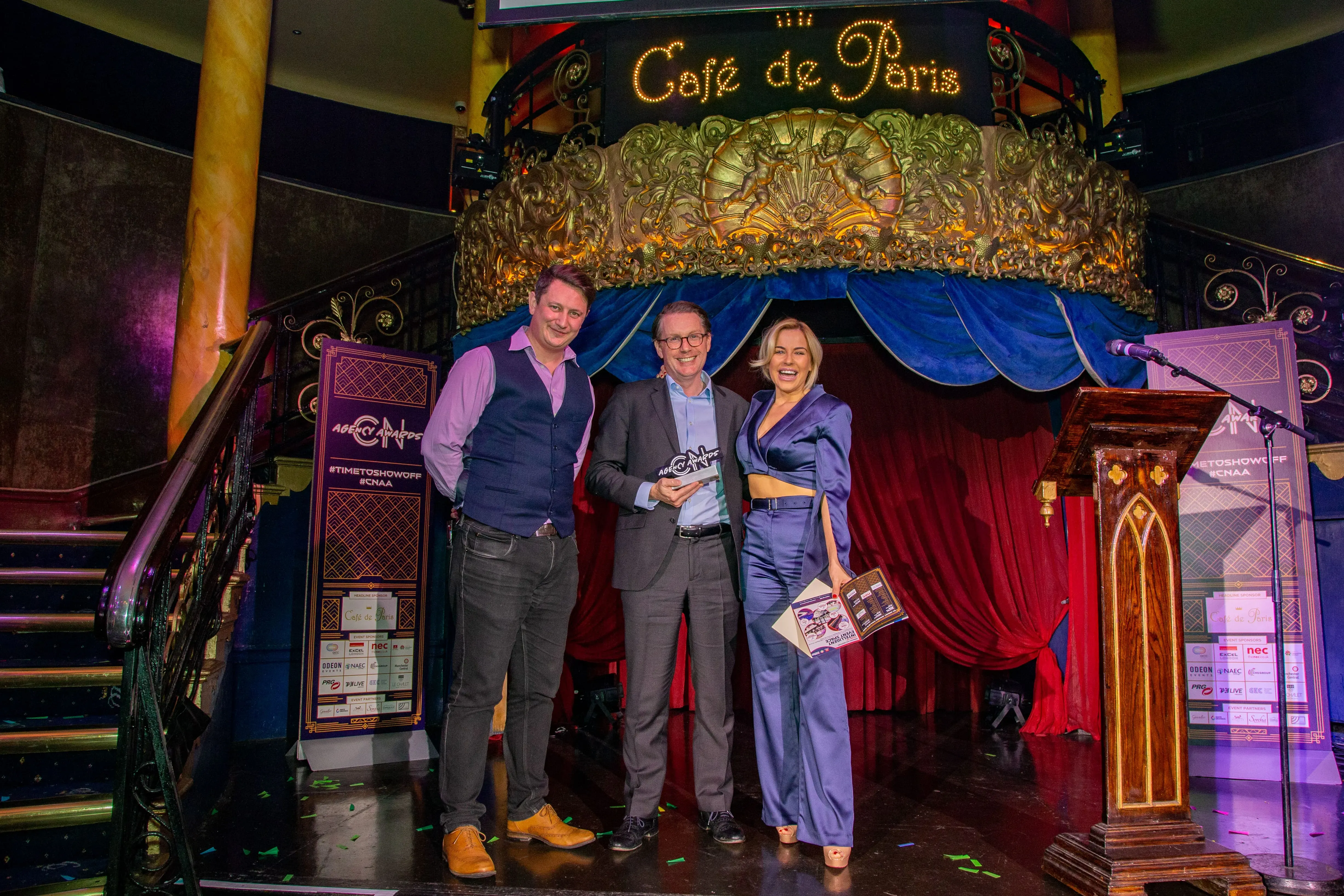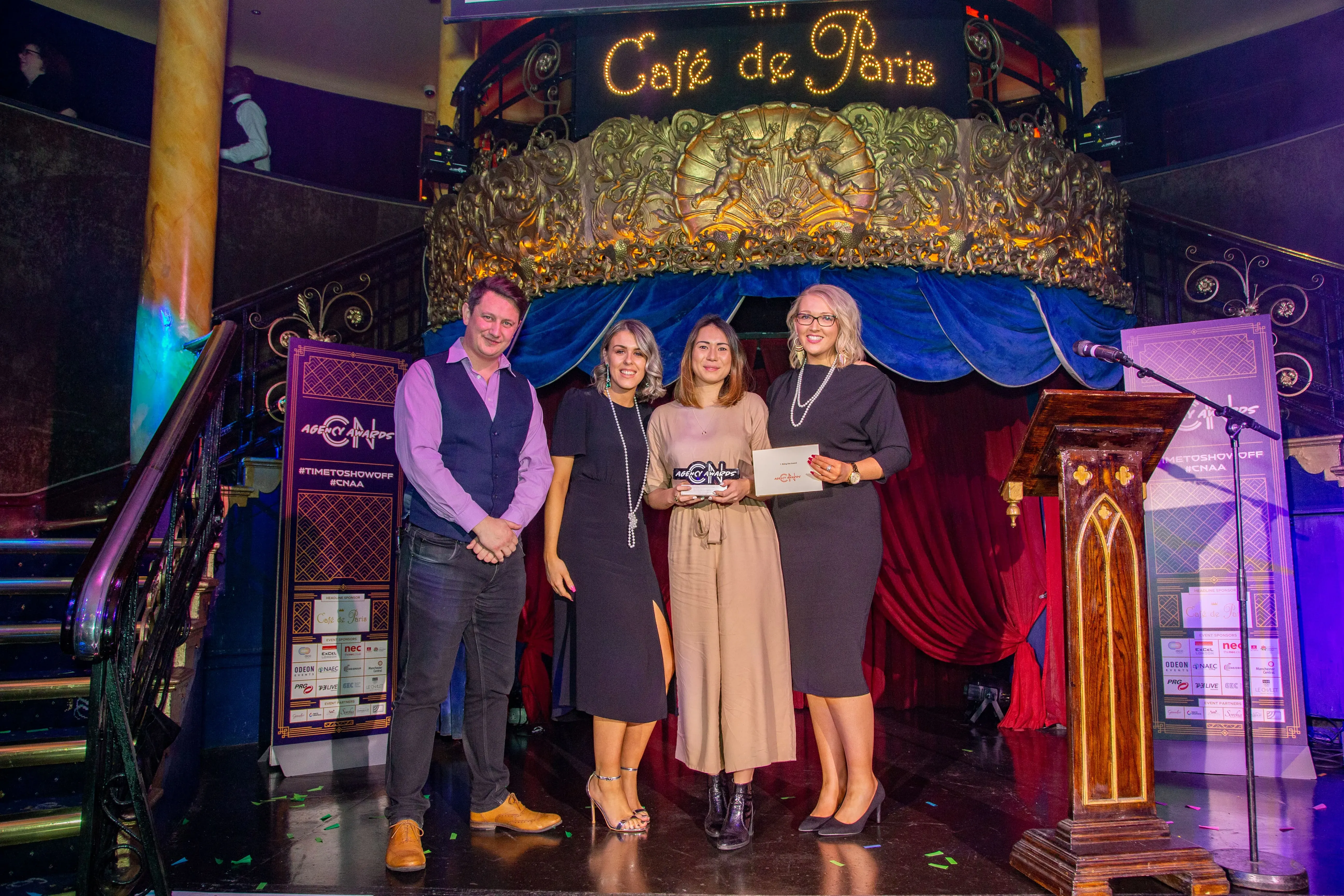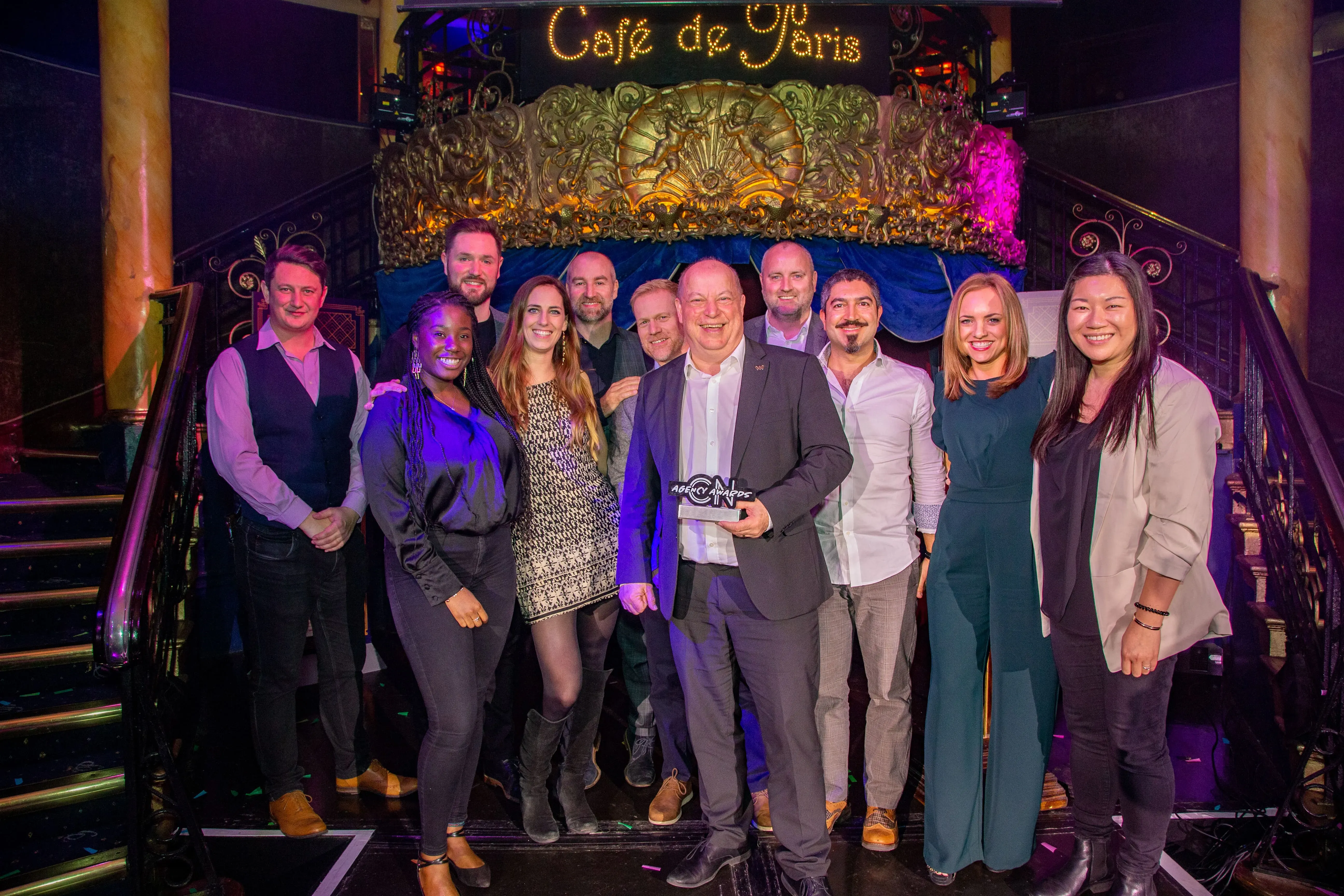 Photo Credit: @Aniseed Photo
---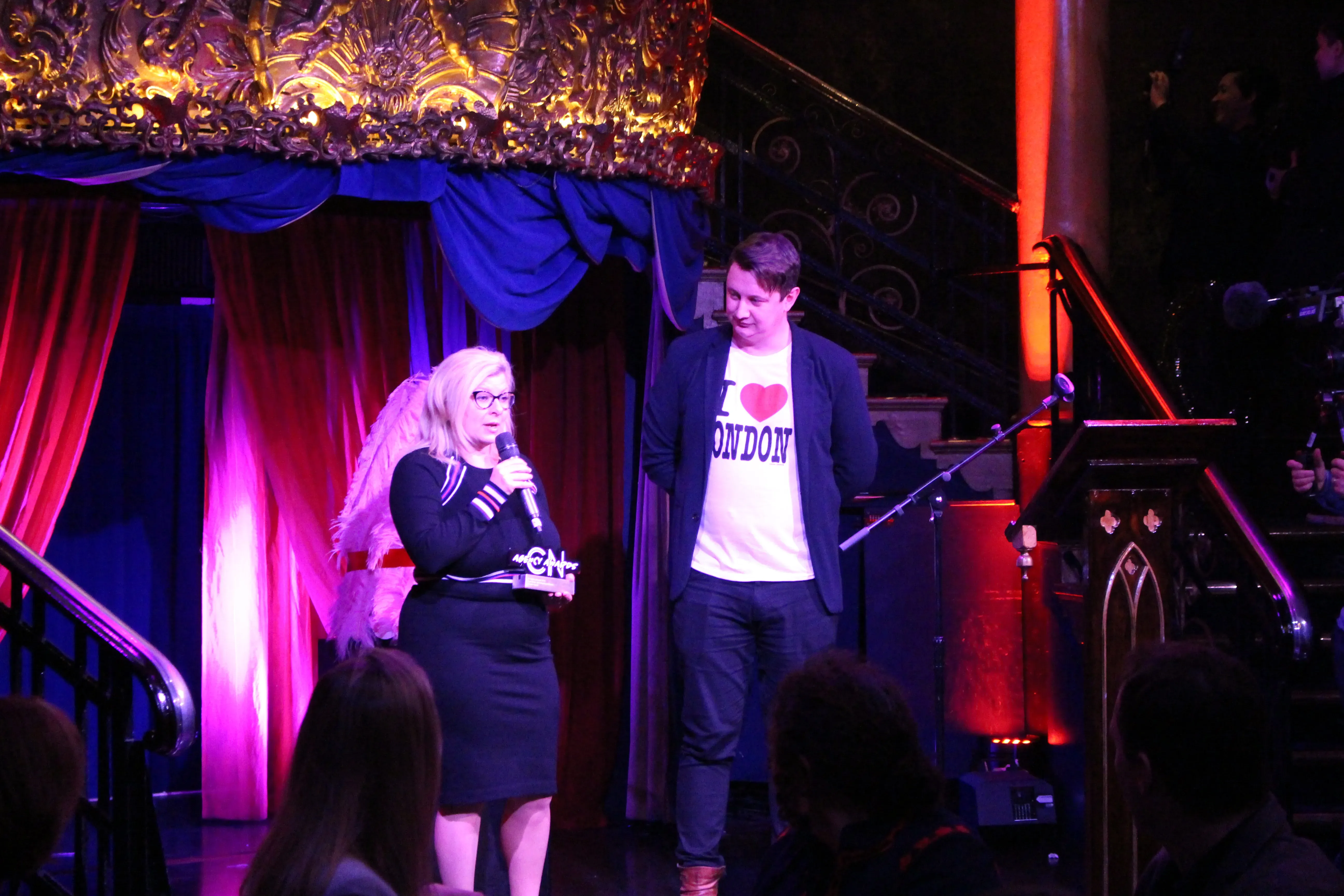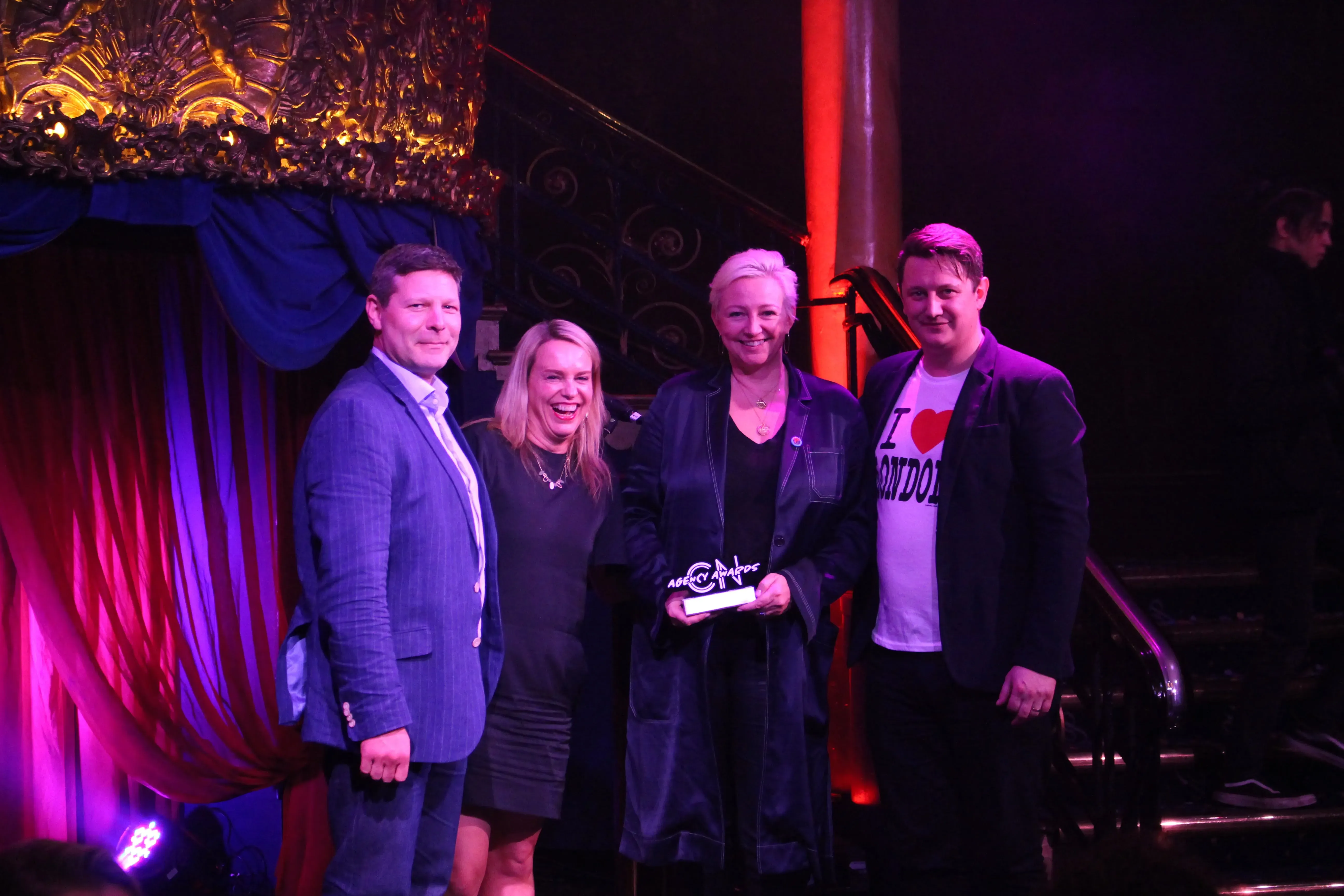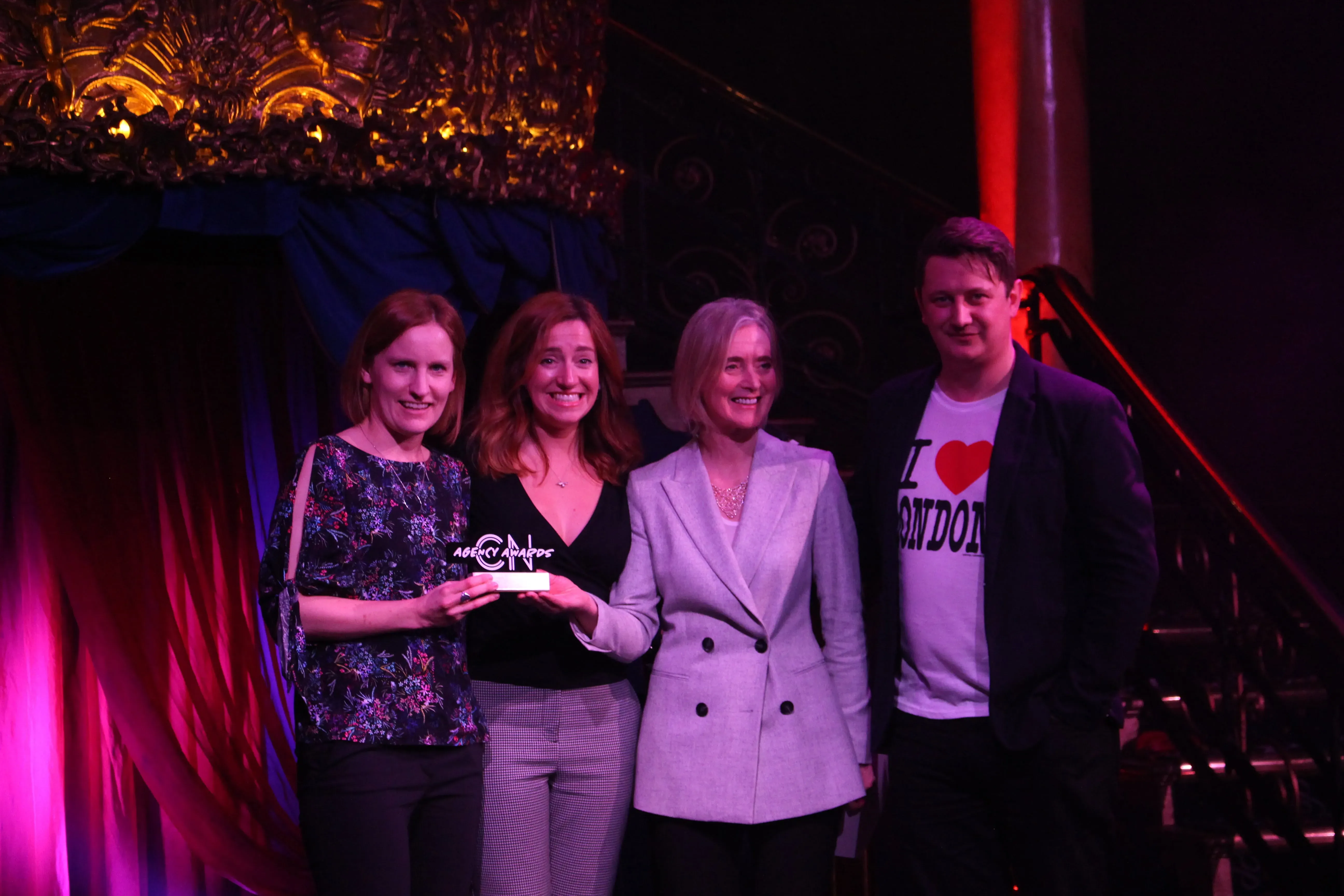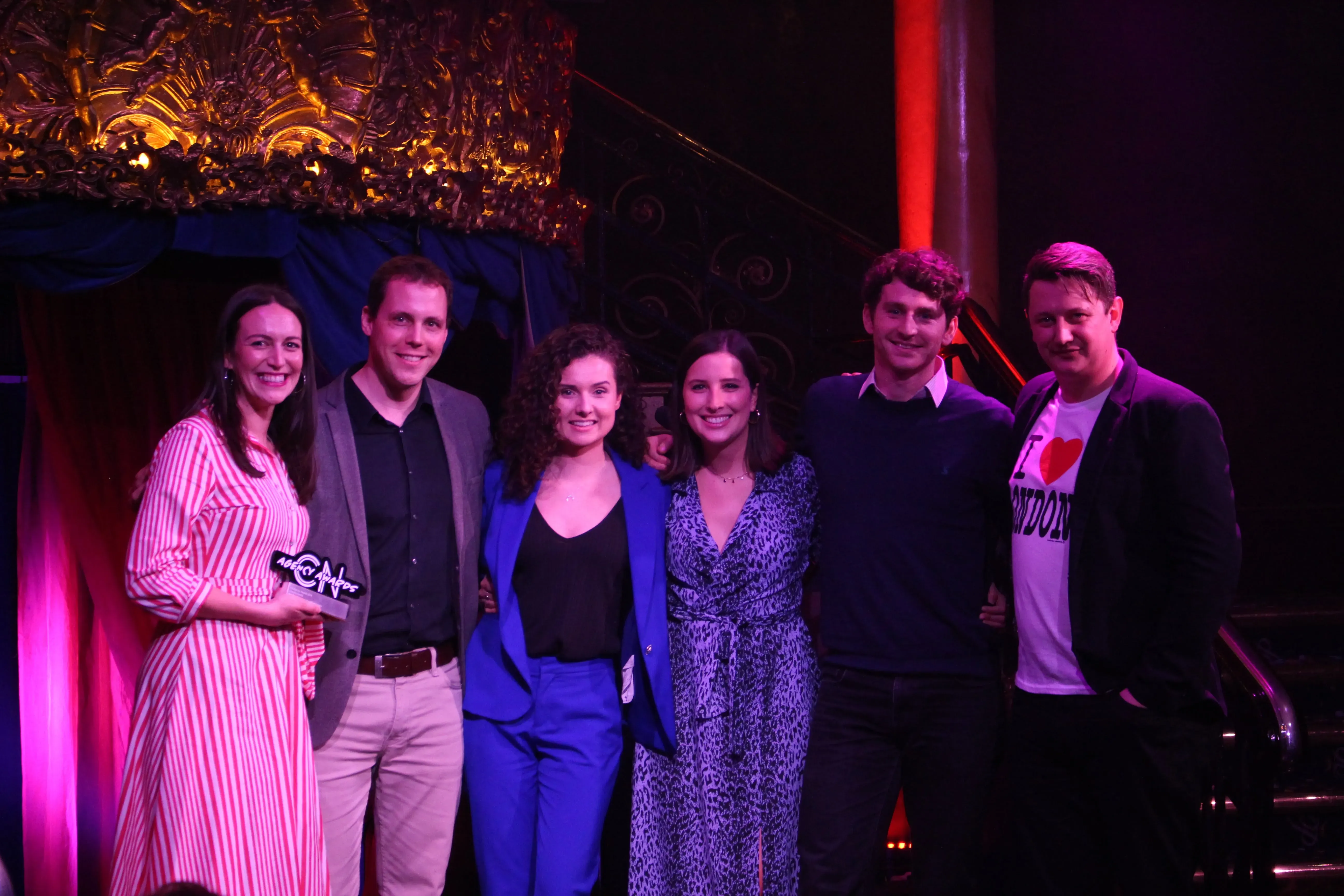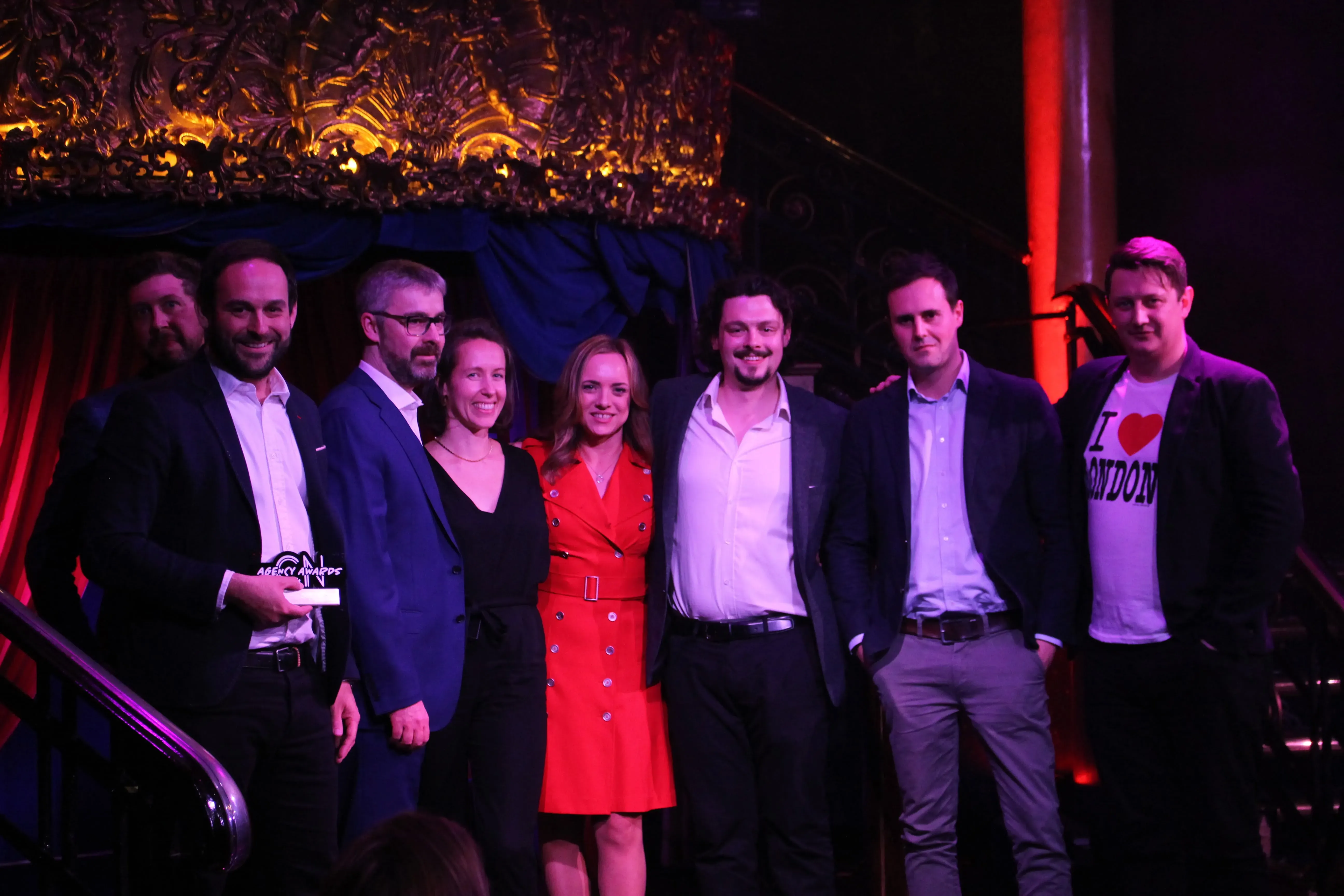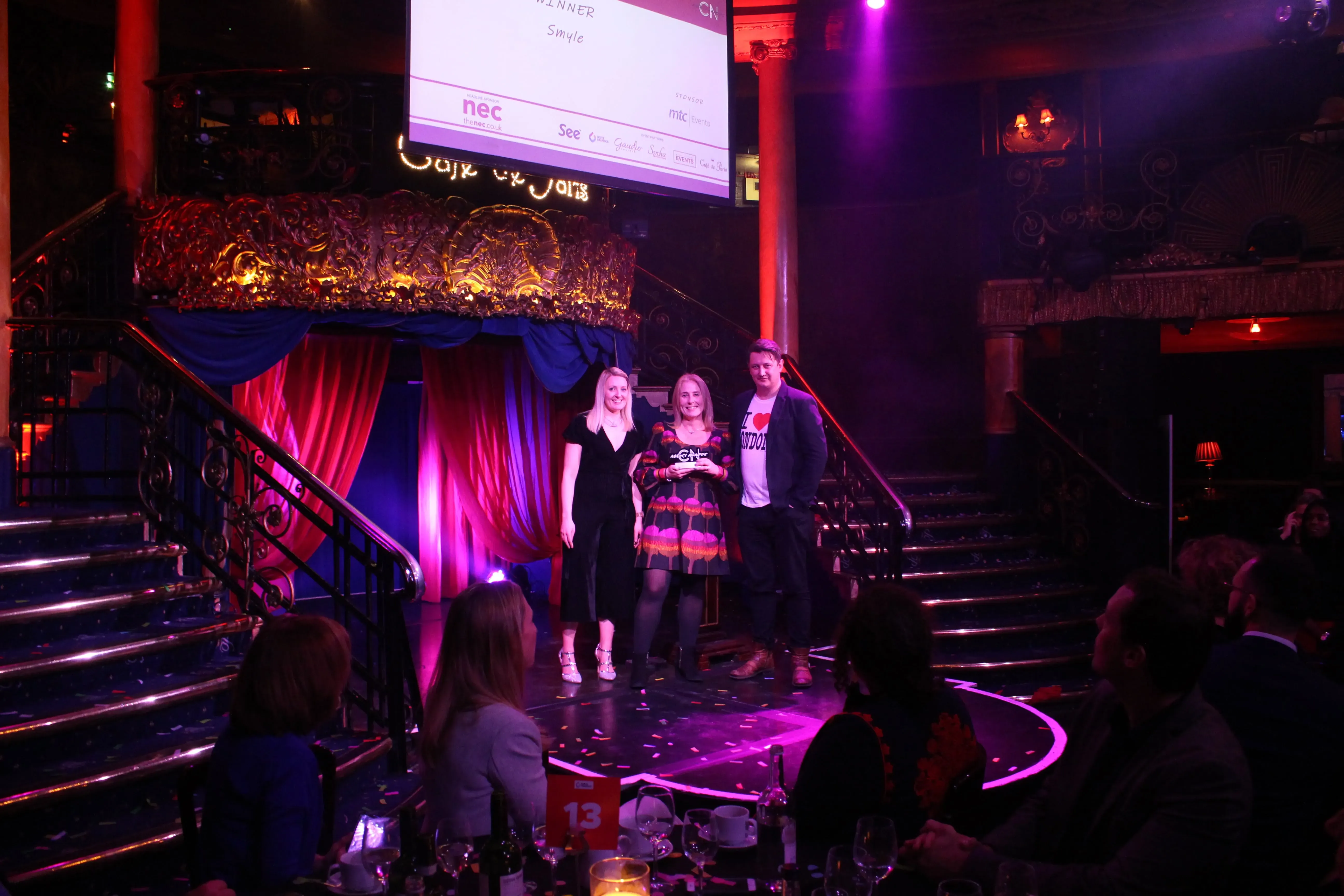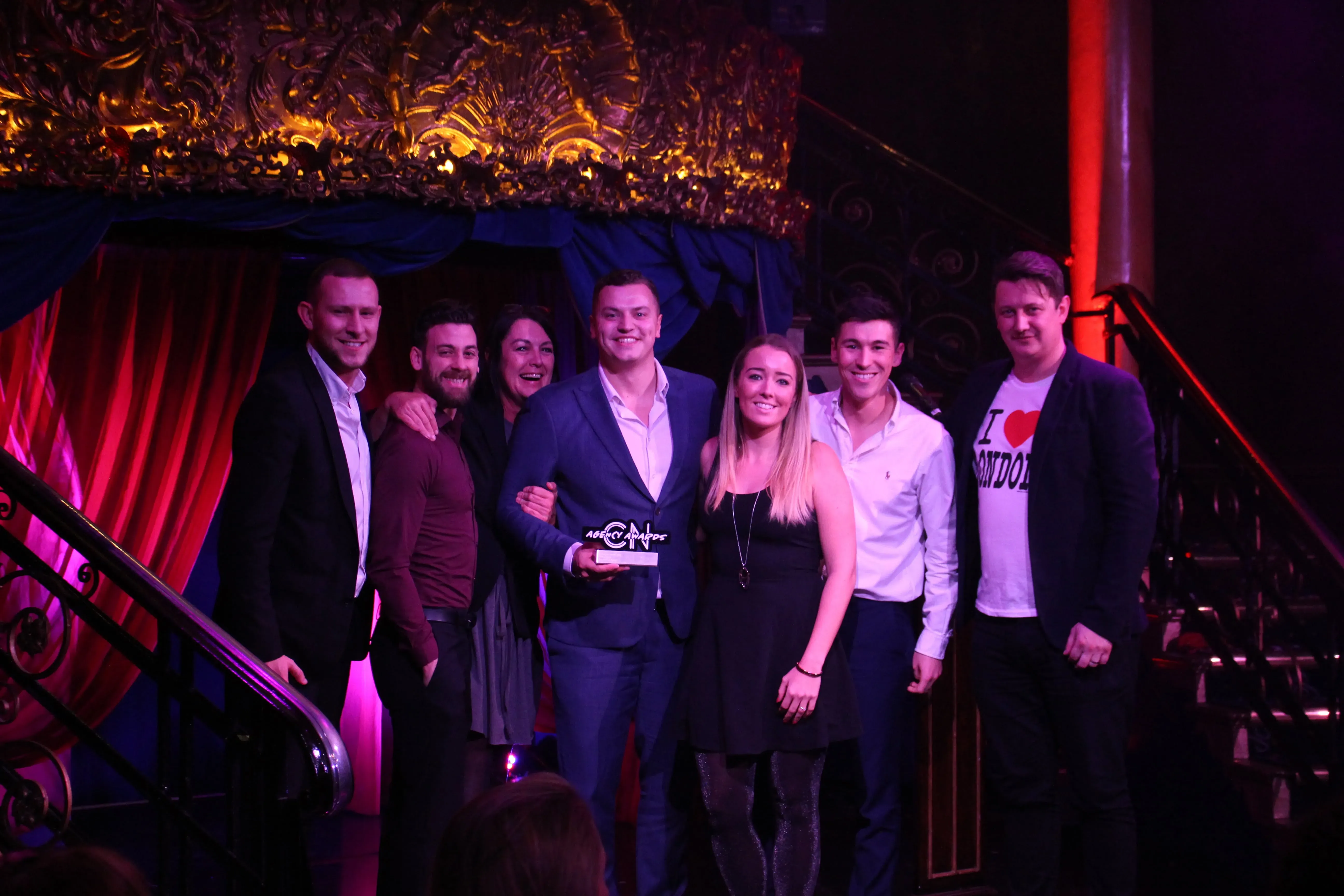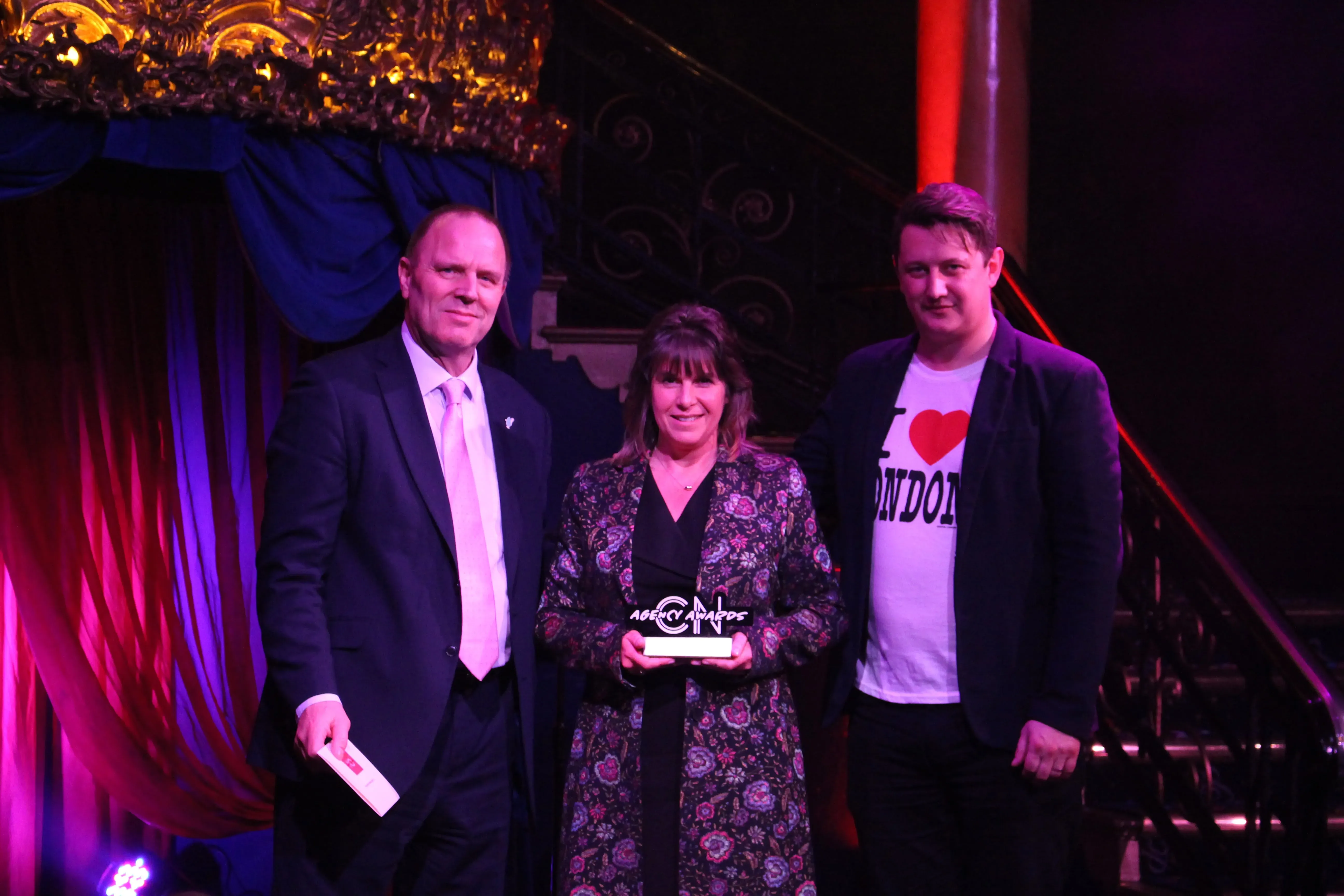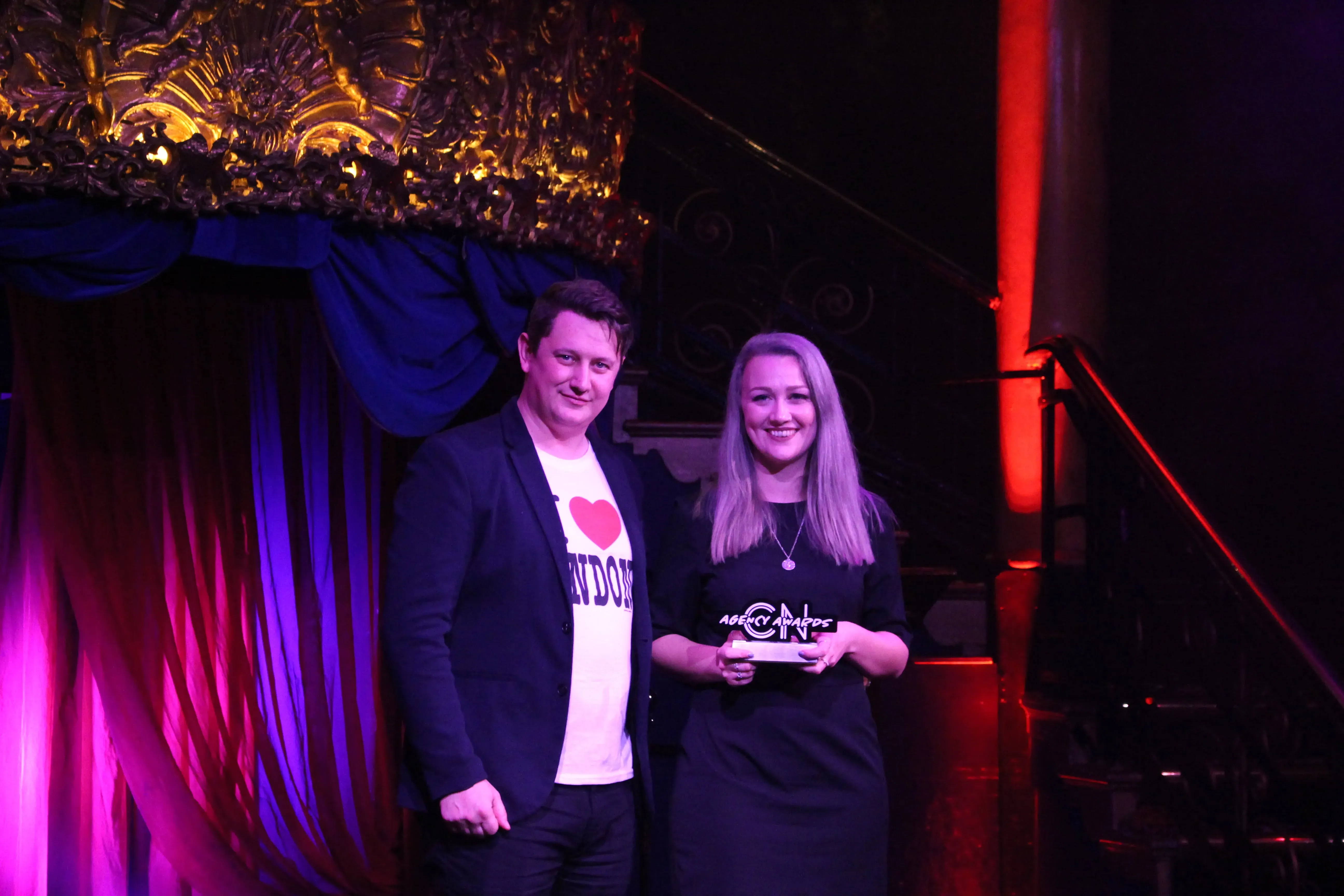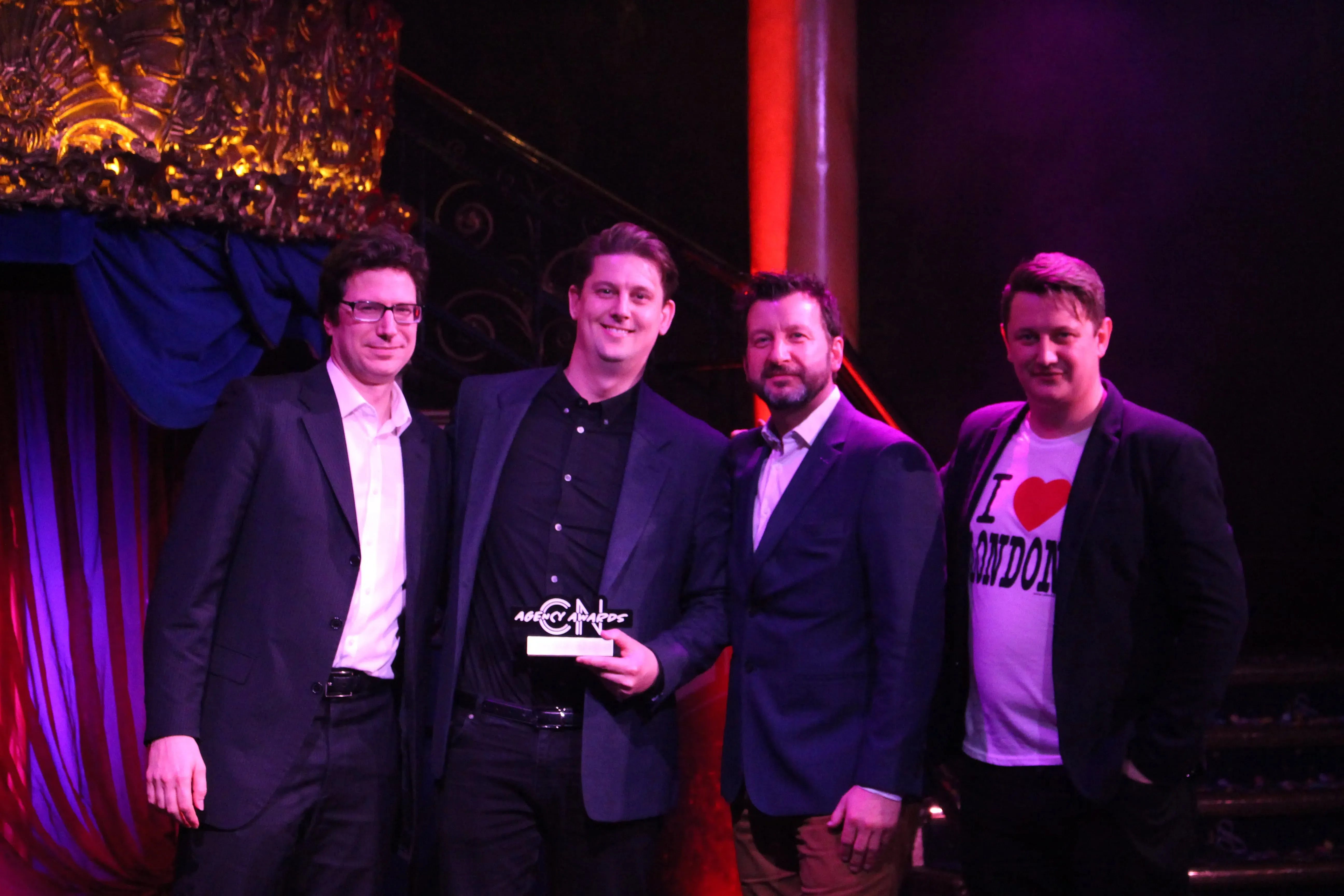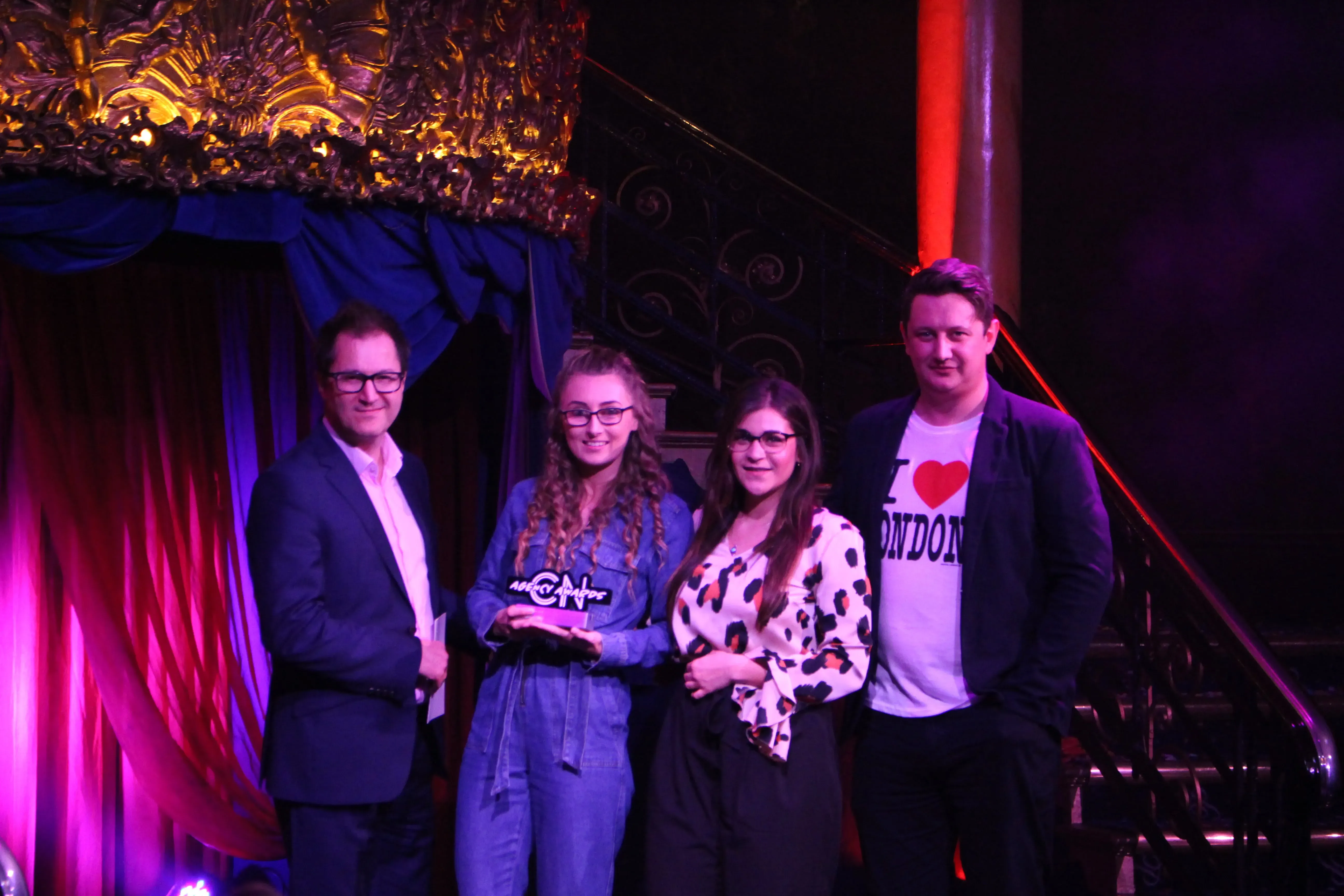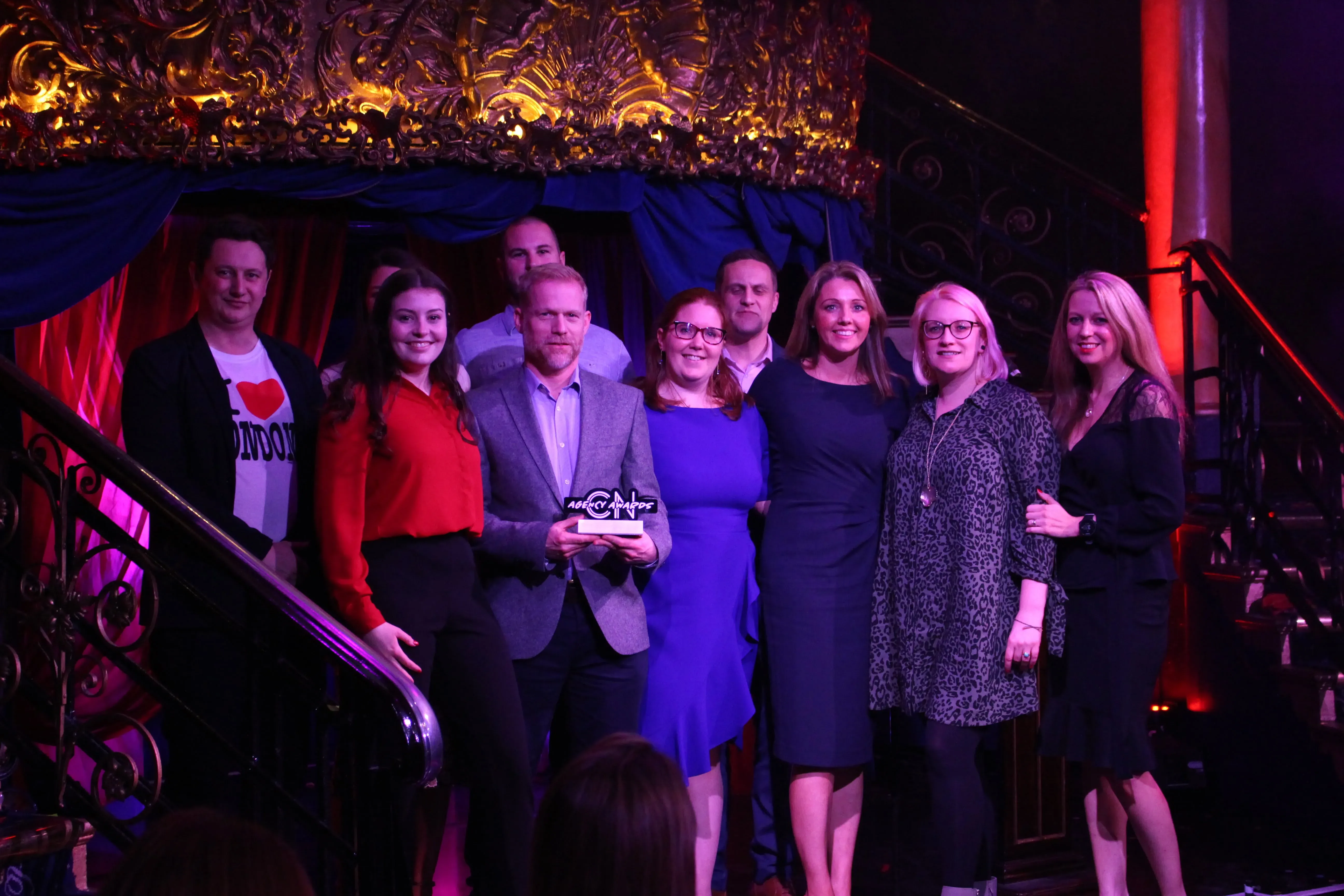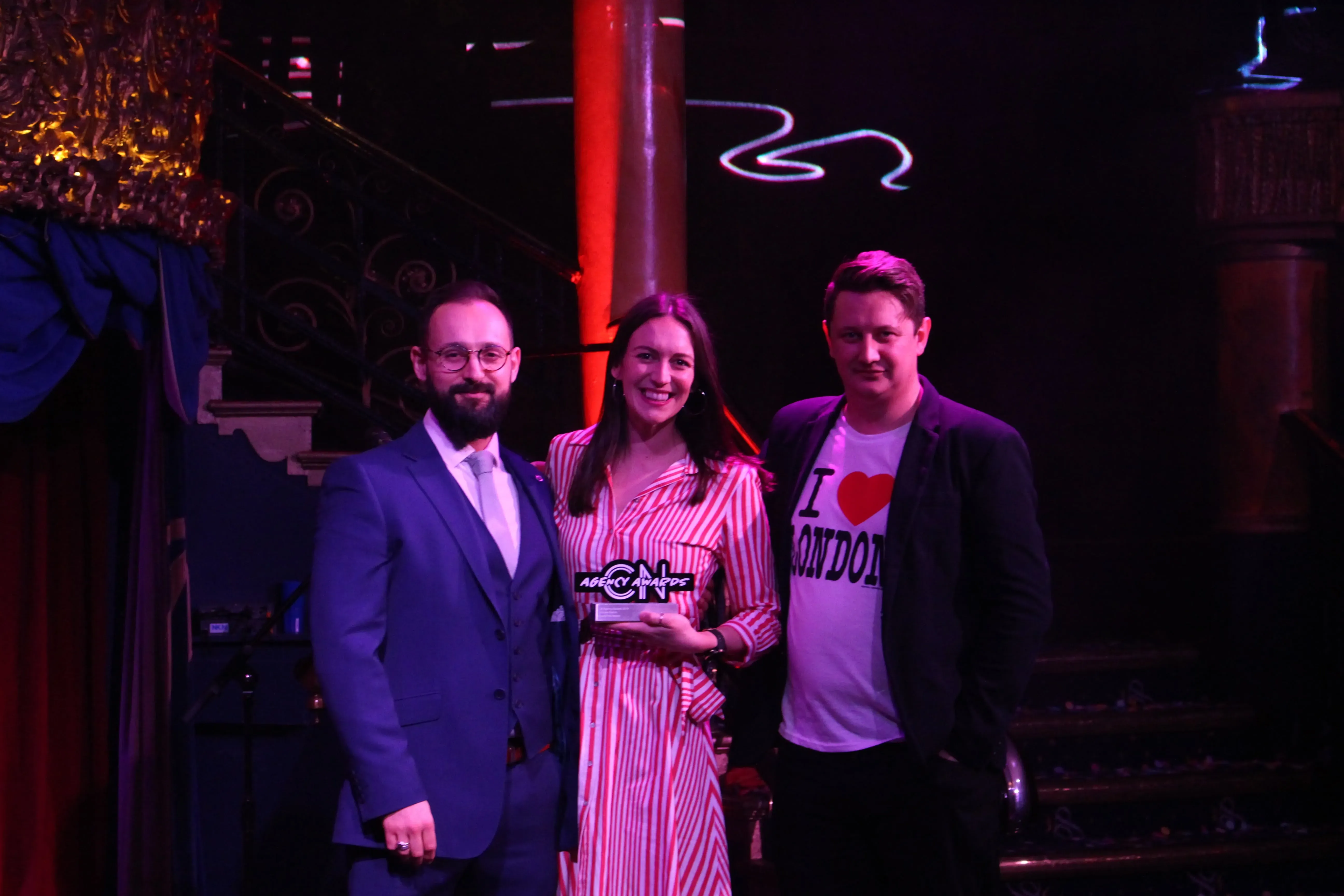 Photo Credit: @Aniseed Photo