The inaugural 2019 CN Agency Awards took place on Thursday 21 March at London's Cafe De Paris in Leicester Square. The theme of the 2019 event was the Great Showman! Entertainment on the evening included actors in Monkey costumes and cabaret dress, greeting attendees as they entered a venue dramatically lit in Purple, Orange and Red.
Attendees were served drinks and then sat down for a three course meal, after CN editor Martin Fullard took to the stage to give out the Pioneer Award to Fay Sharpe.
Throughout the dinner, attendees were then treated to further entertainment from the actors and dancers, including a fire-breathing performance, circus ring acrobatics and dance routines.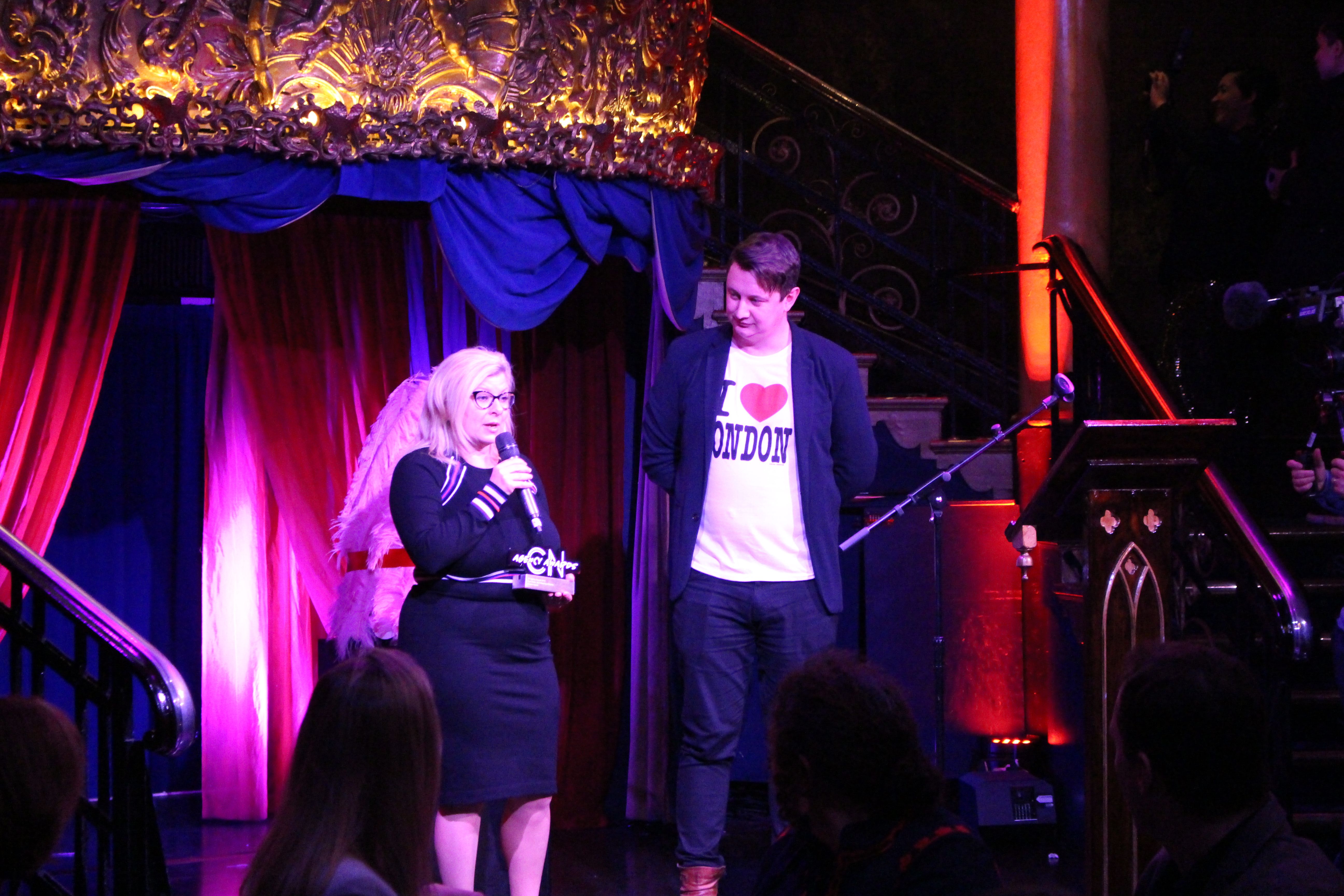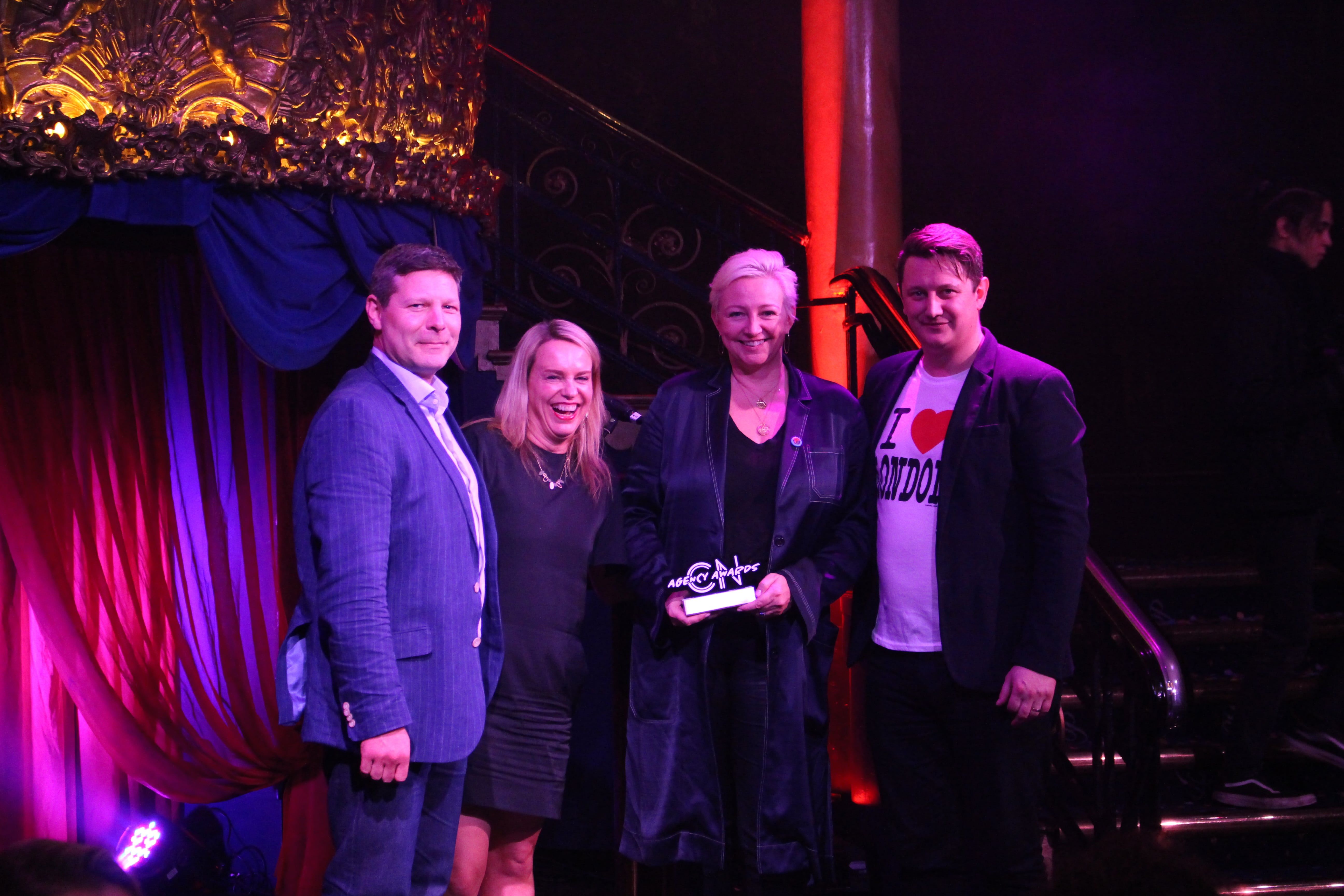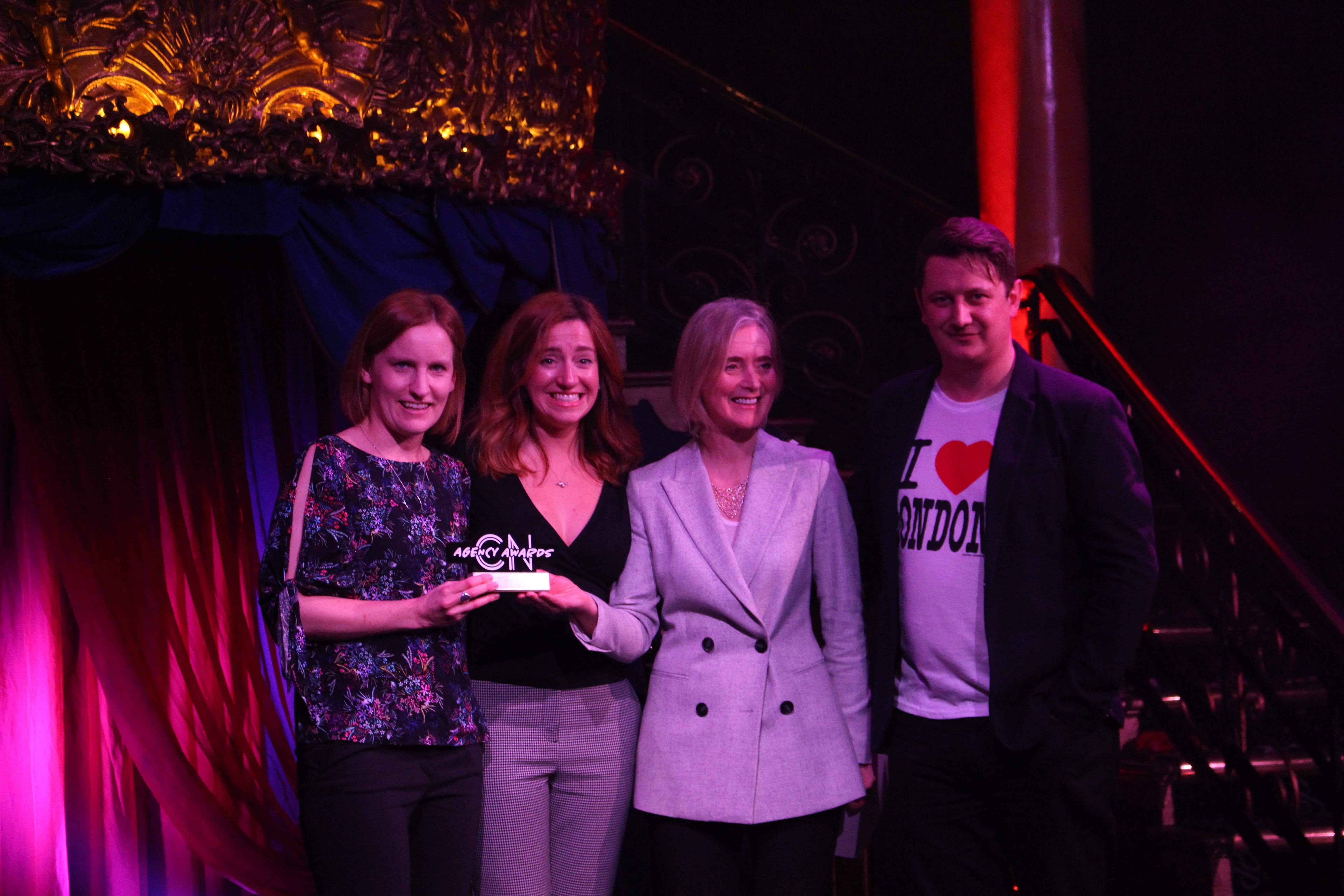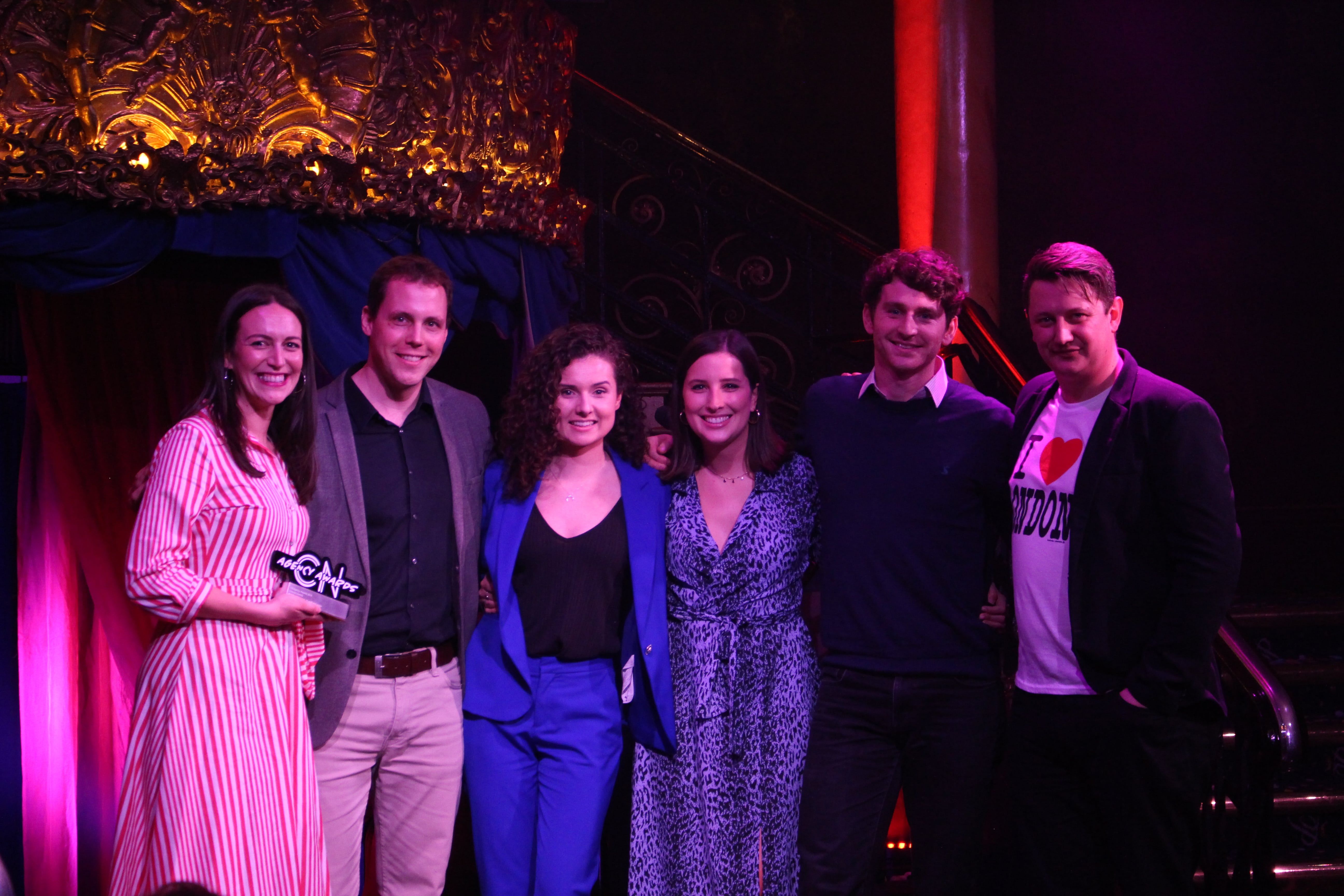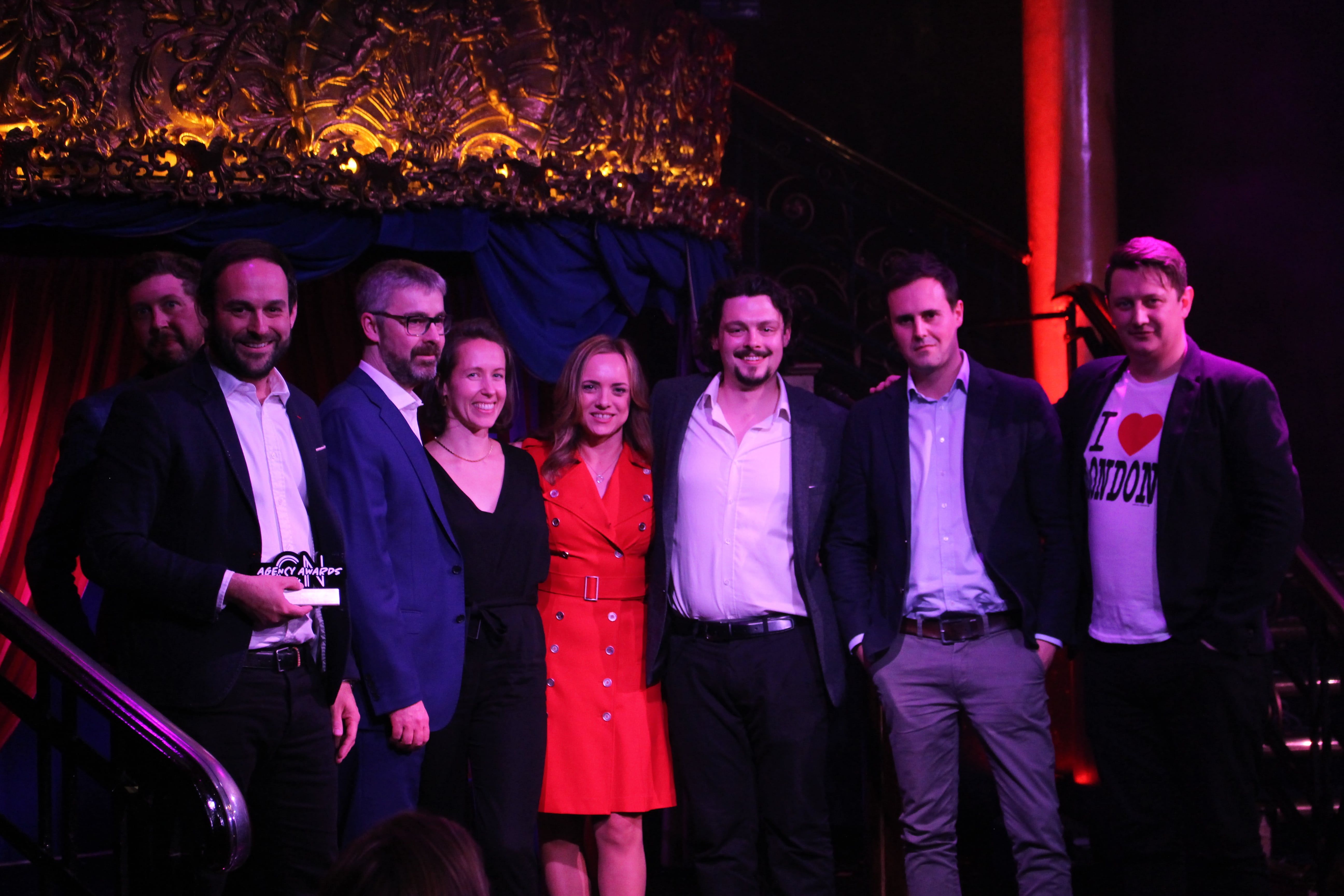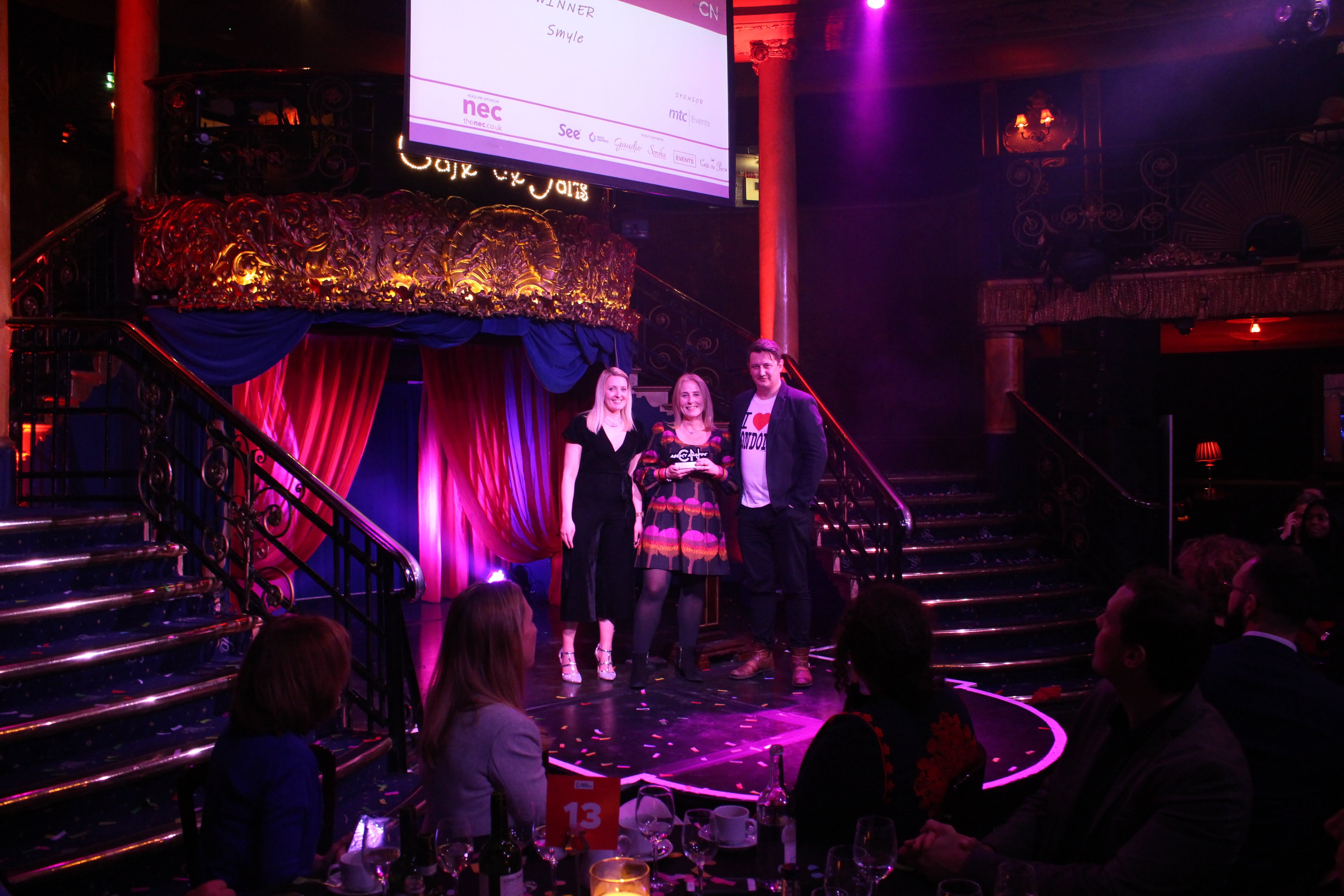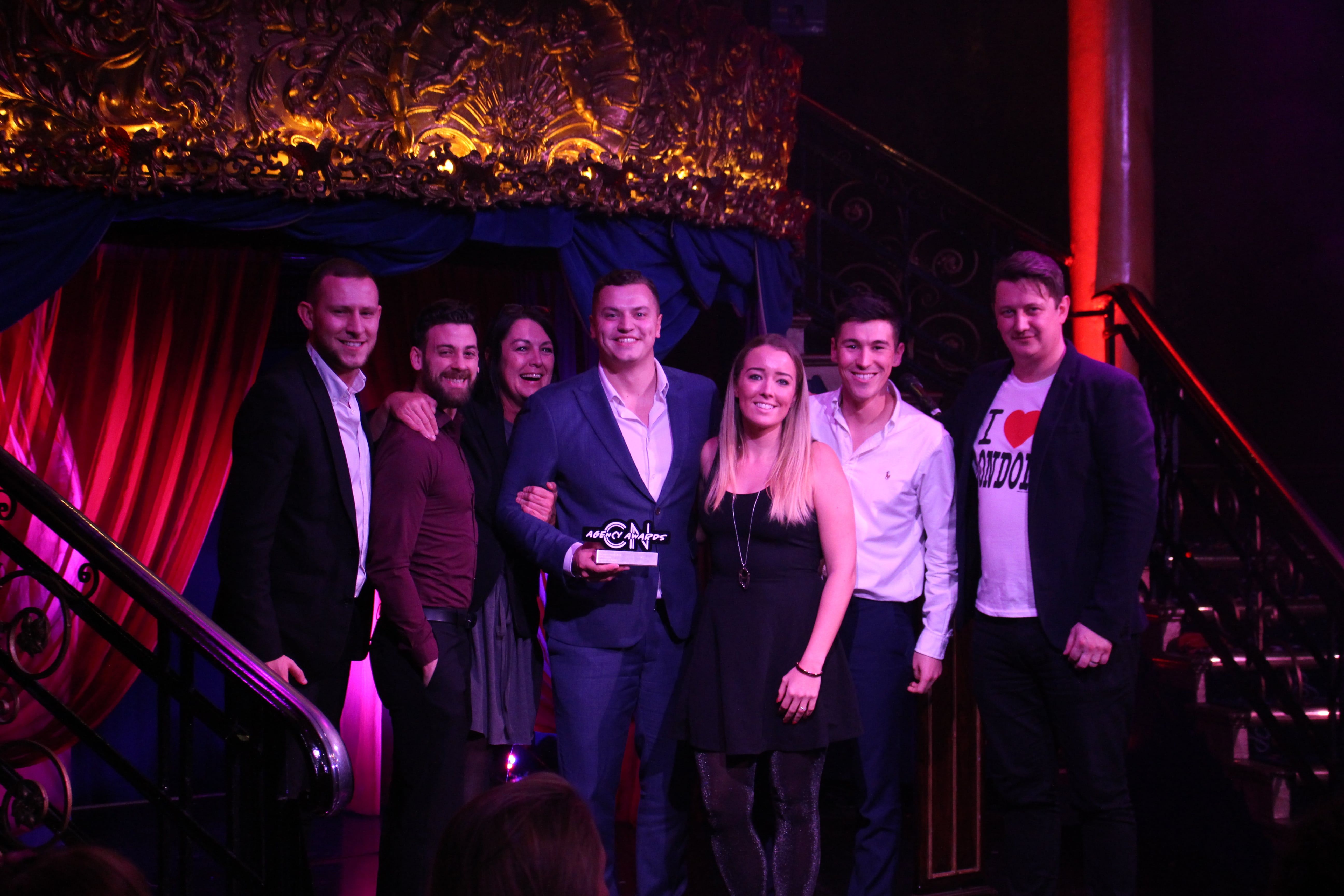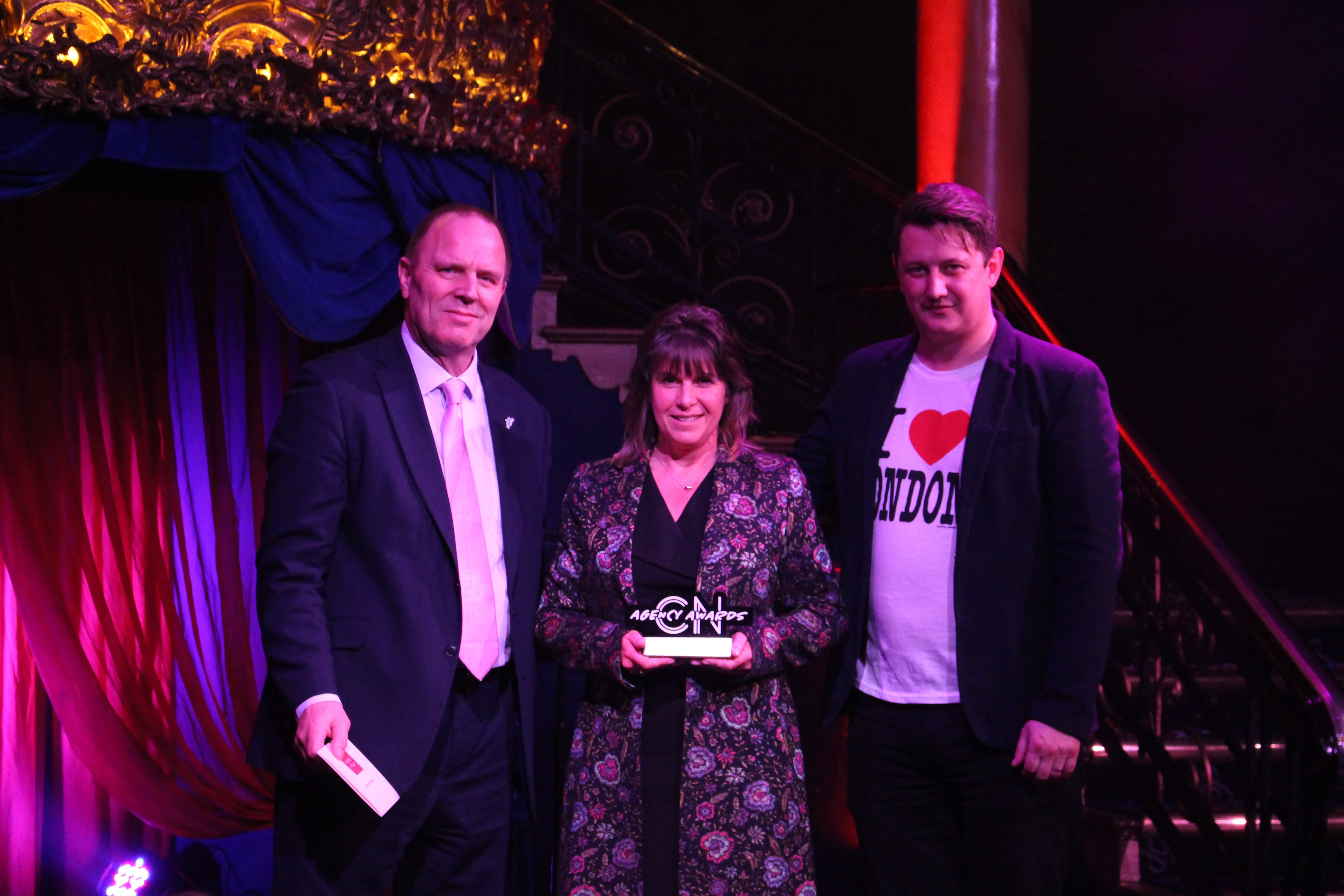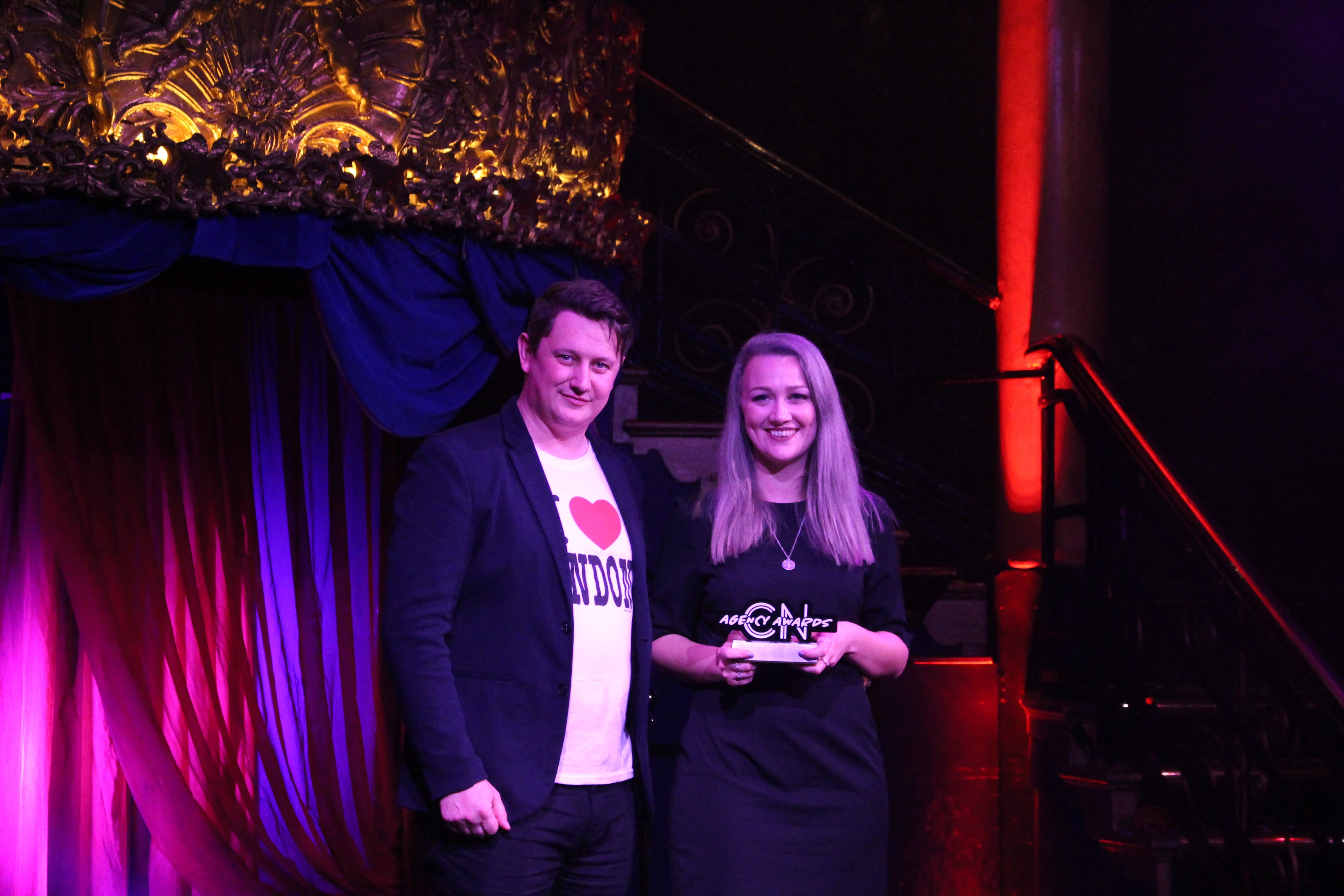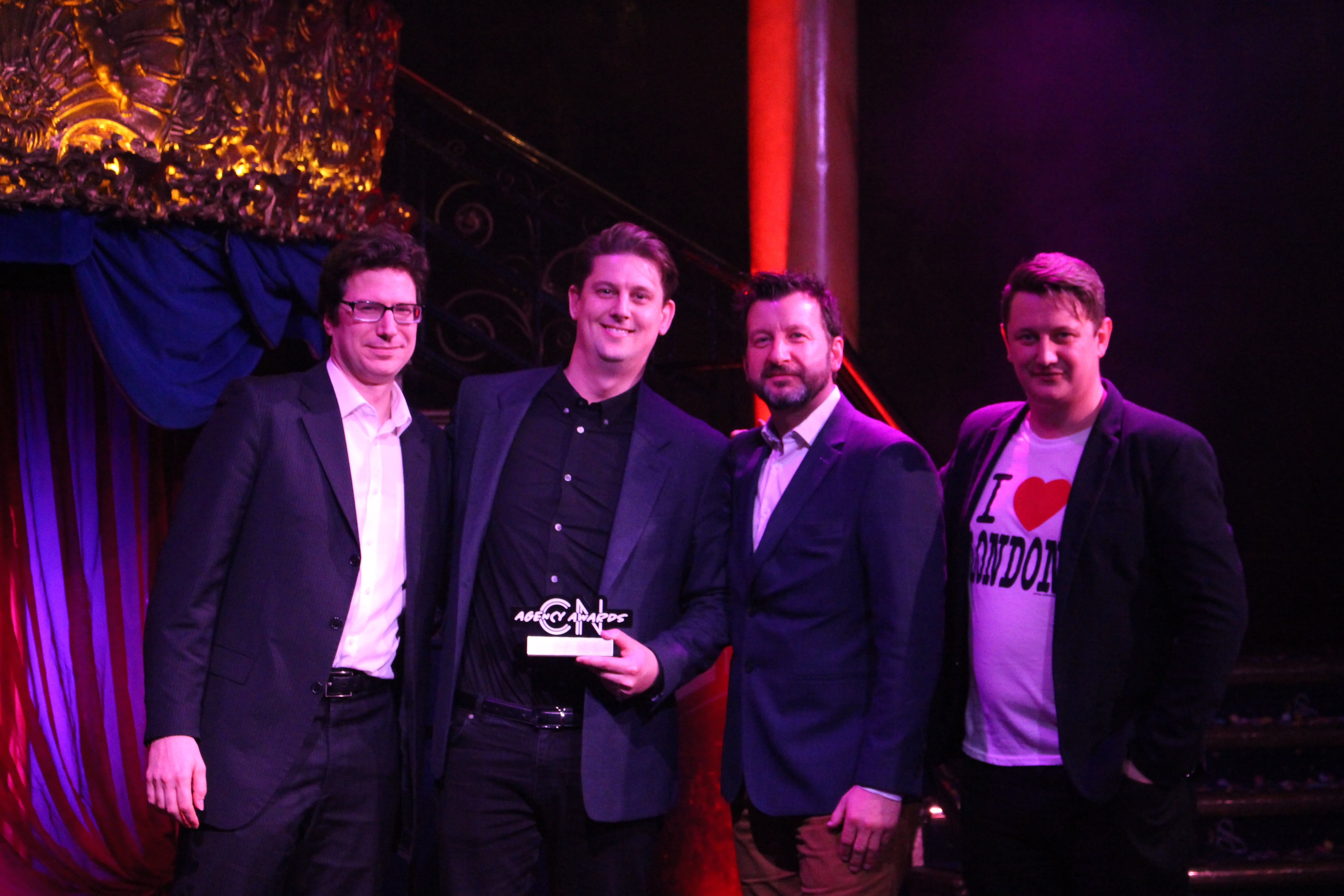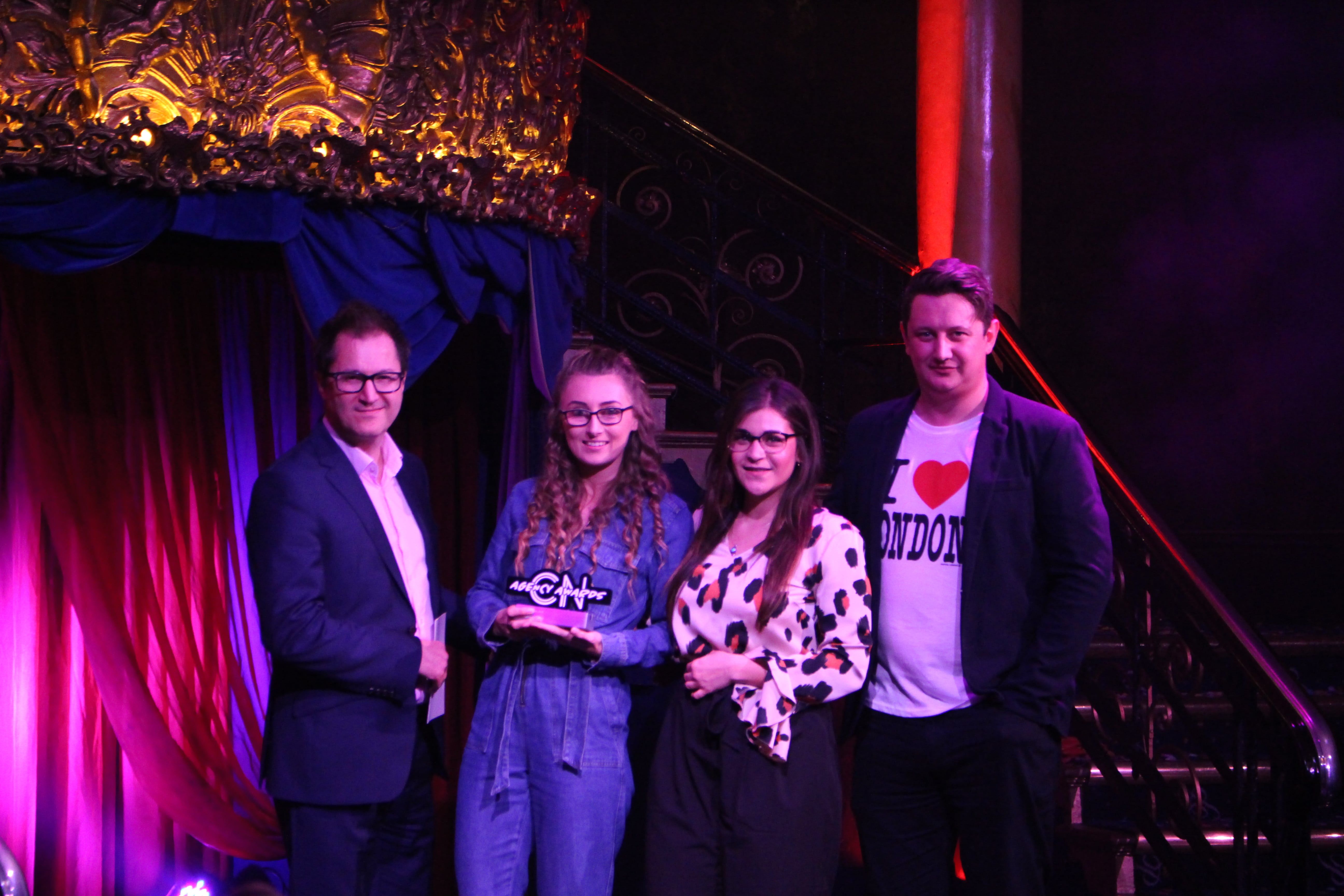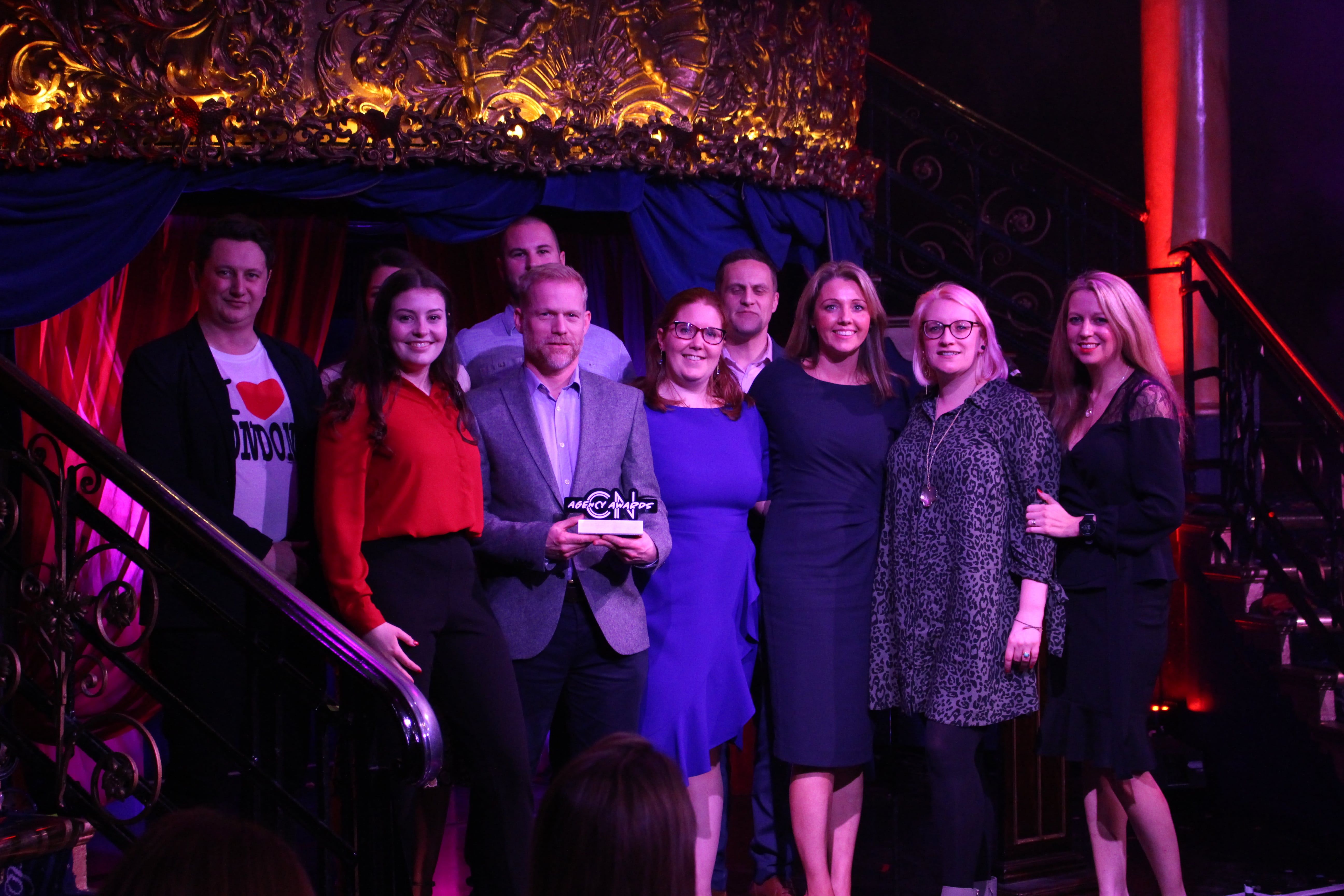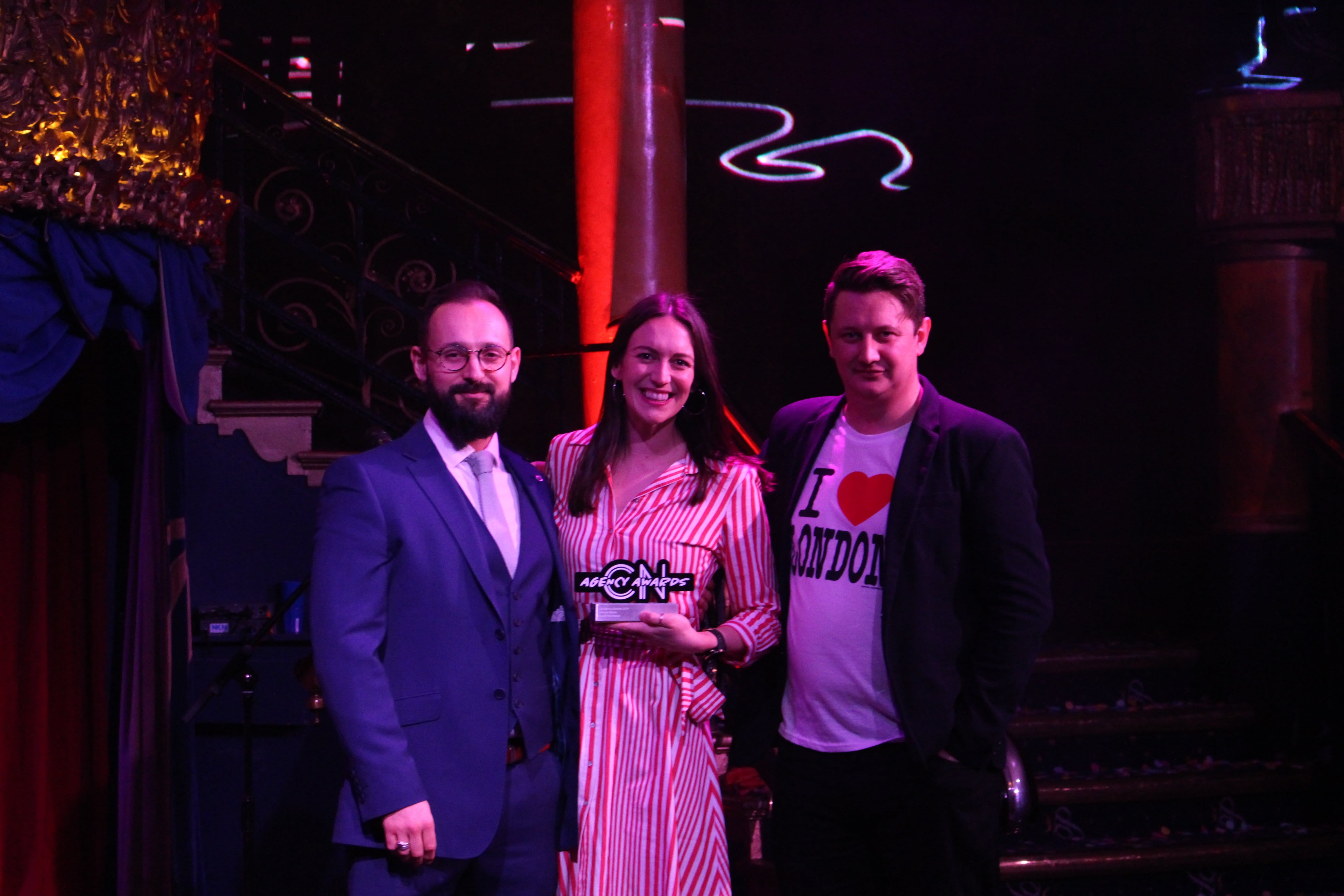 2019 Finalists
Best Small Agency (15 staff or under)
Opening doors & Venues
Aspect
TEN6 CREATIVE
Venue Search UK
CBA Events
Unicorn Events - WINNER
Seventa Events
Julia Charles Event Management
BeaconHouse Events
Best Medium Agency (16-50 staff)
WONDER London - WINNER
The AOK Events Group
Sleek Events
Trinity Event Solutions
emc3
Venues and Events International
Right Angle Corporate Limited (RAC)
Goose Live Events
Best Large Agency (51 staff and over)
DRPG
Fisher Productions
Capita Travel and Events
INVNT
Smyle - WINNER
Best Start-up Agency
Ten Thousand Hours
Falkenberg & Florence
TEN6 Creative - WINNER
Brightelm
Client Team of the Year
Inntel Ltd
Seventa Events
BeaconHouse Events - WINNER
Creative Team of the Year
DRPG
Cheerful TwentyFirst - WINNER
Right Angle Corporate Limited
Sleek Collective
Event Producer of the Year
Jennifer Davidson, Sleek Events
Rachel Ley, The Rachel Ley Consultancy - WINNER
Kwame Knight, Events by Knight
Erin Corrigan, Sleek Events
Global Agency of the Year
Banks Sadler - WINNER
INVNT
CWT Meetings and Events
BCD Meetings and Events
Innovation Award
Trinity Event Solutions Ltd
INVNT - WINNER
The AOK Events Group
Aspect
Operations Team of the Year
DRPG - WINNER
Seventa Events
The Rising Star Award
Erin Corrigan, Sleek Events
Shannon Barrow, Unicorn Events
Tiffany Smith, Banks Sadler
Matt Culverhouse, TEN6 Creative
Jess Leech, Freeman - WINNER