---
2022 AWARD WINNERS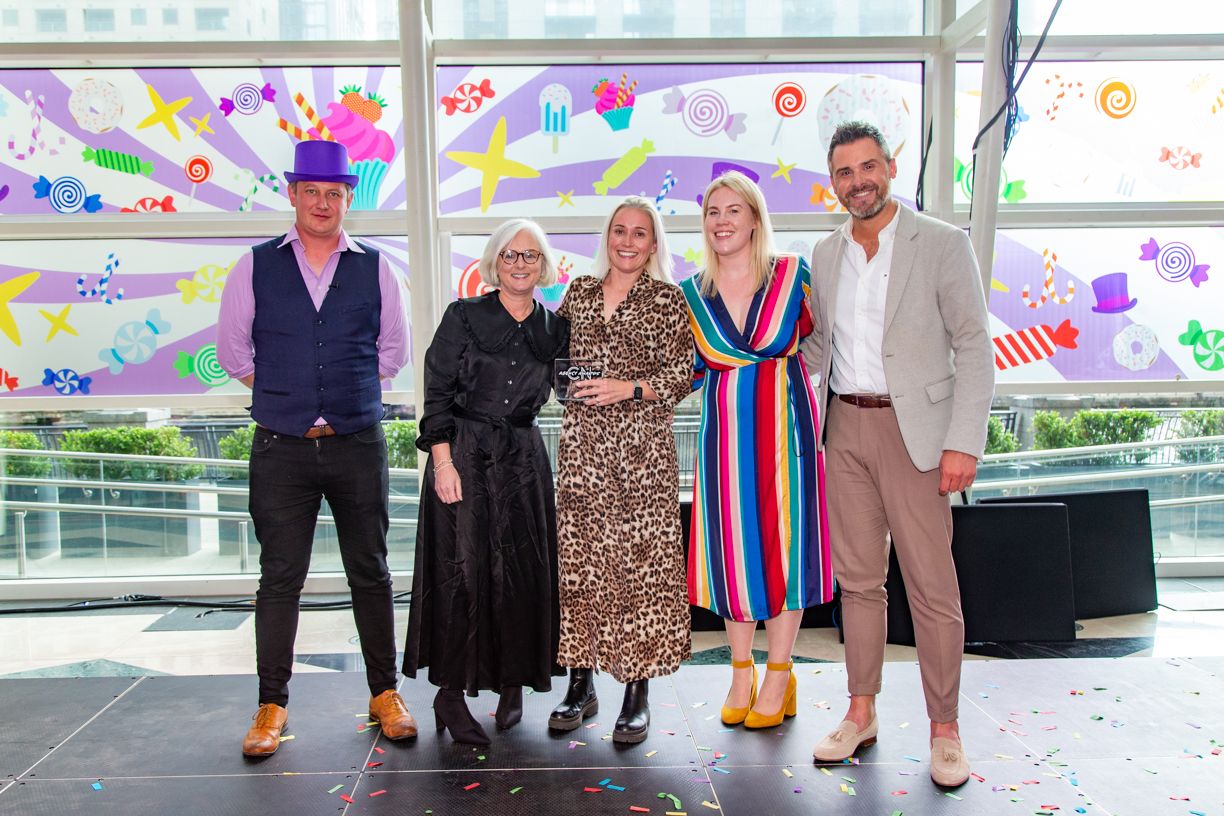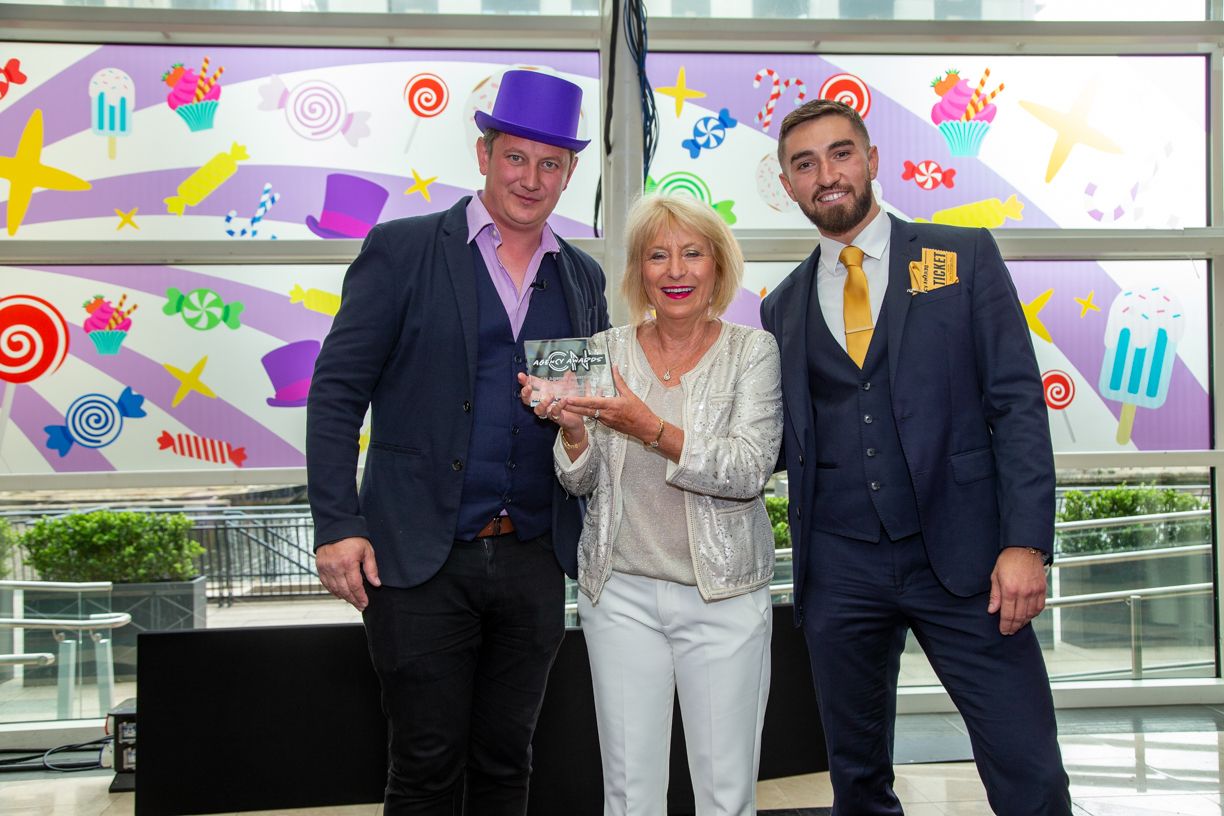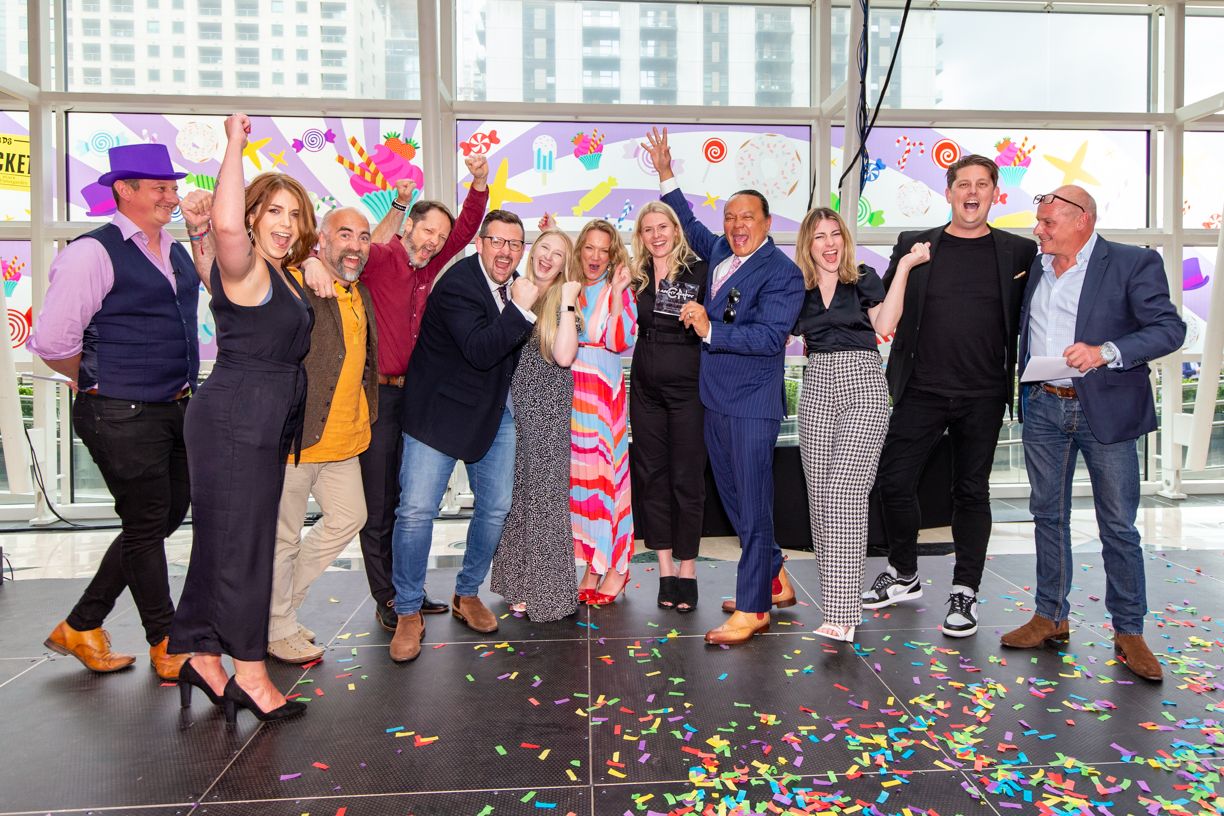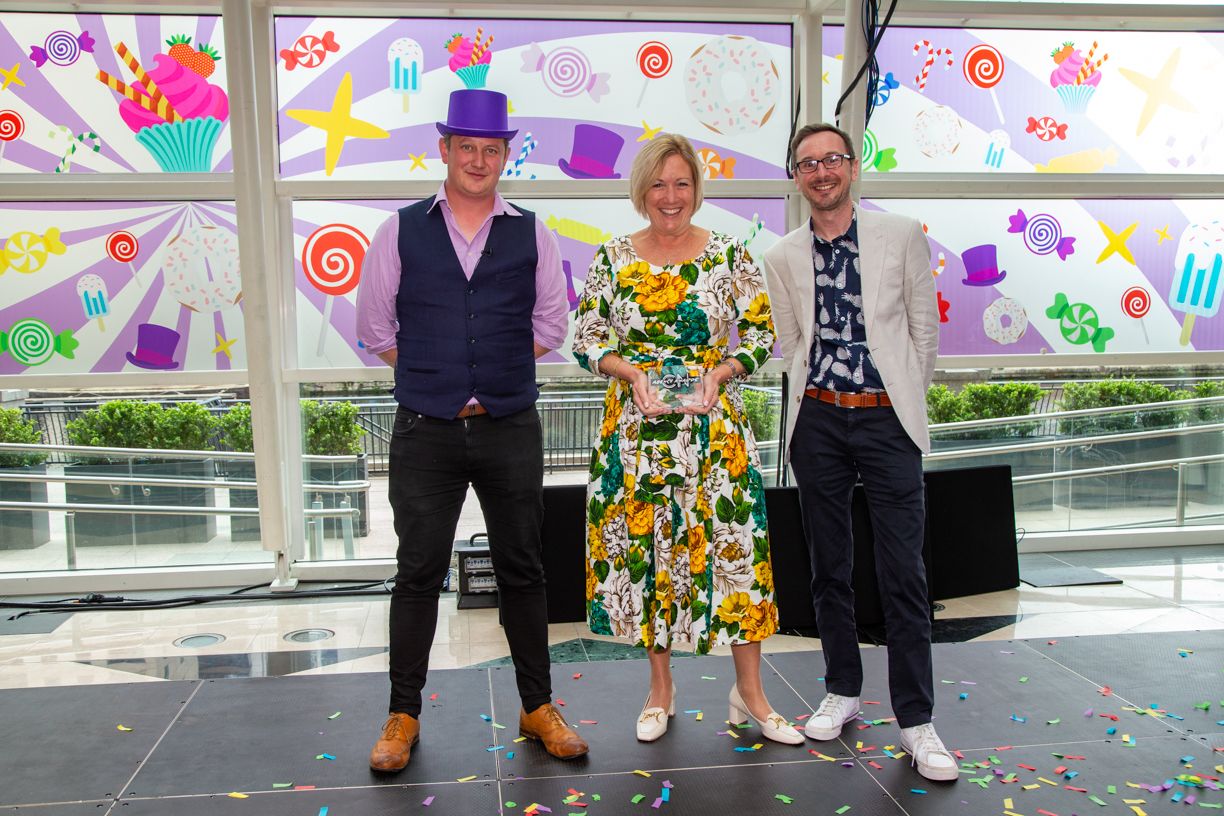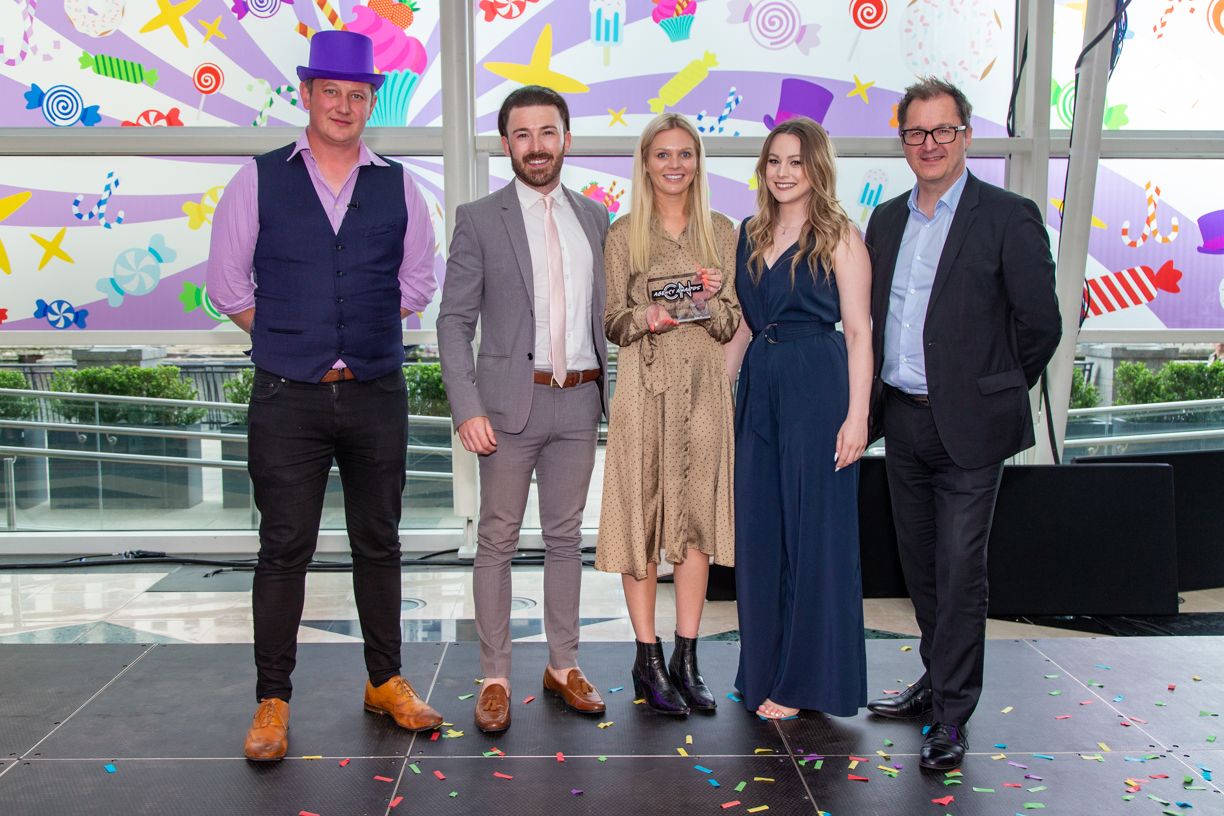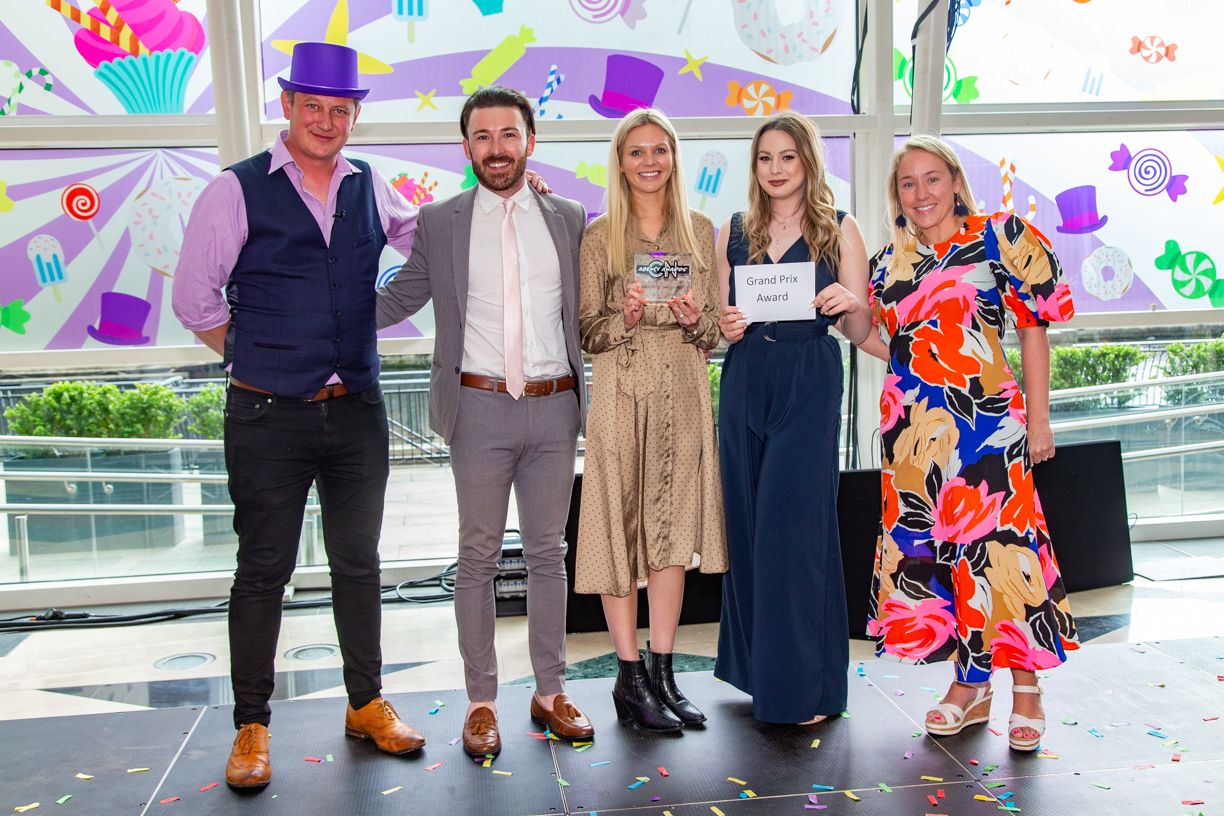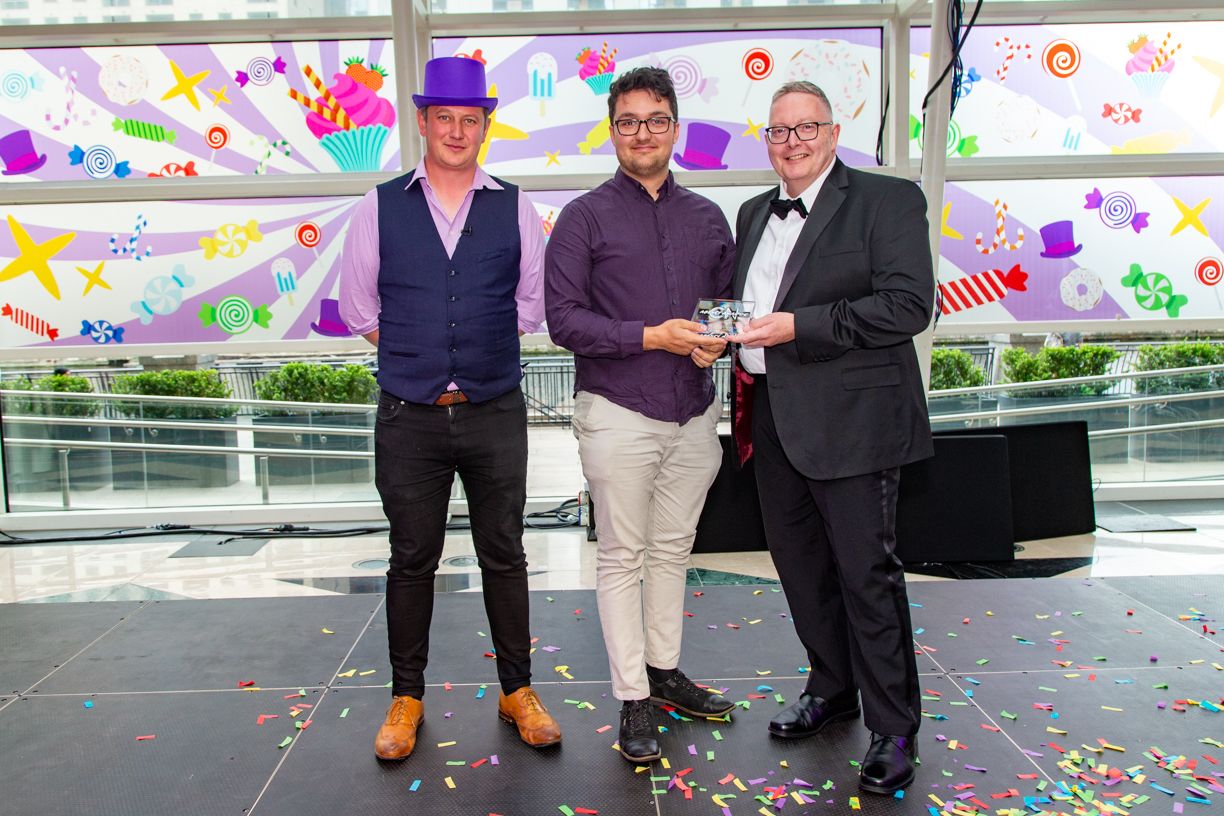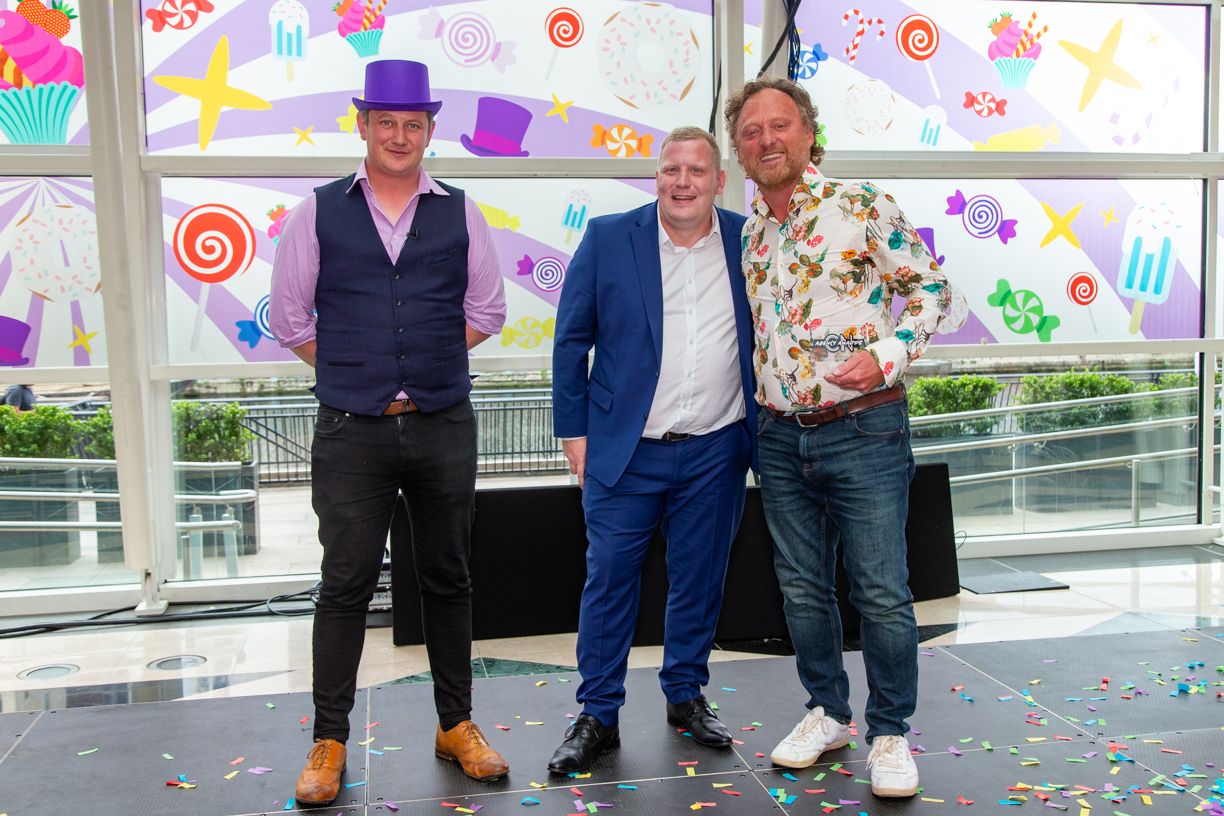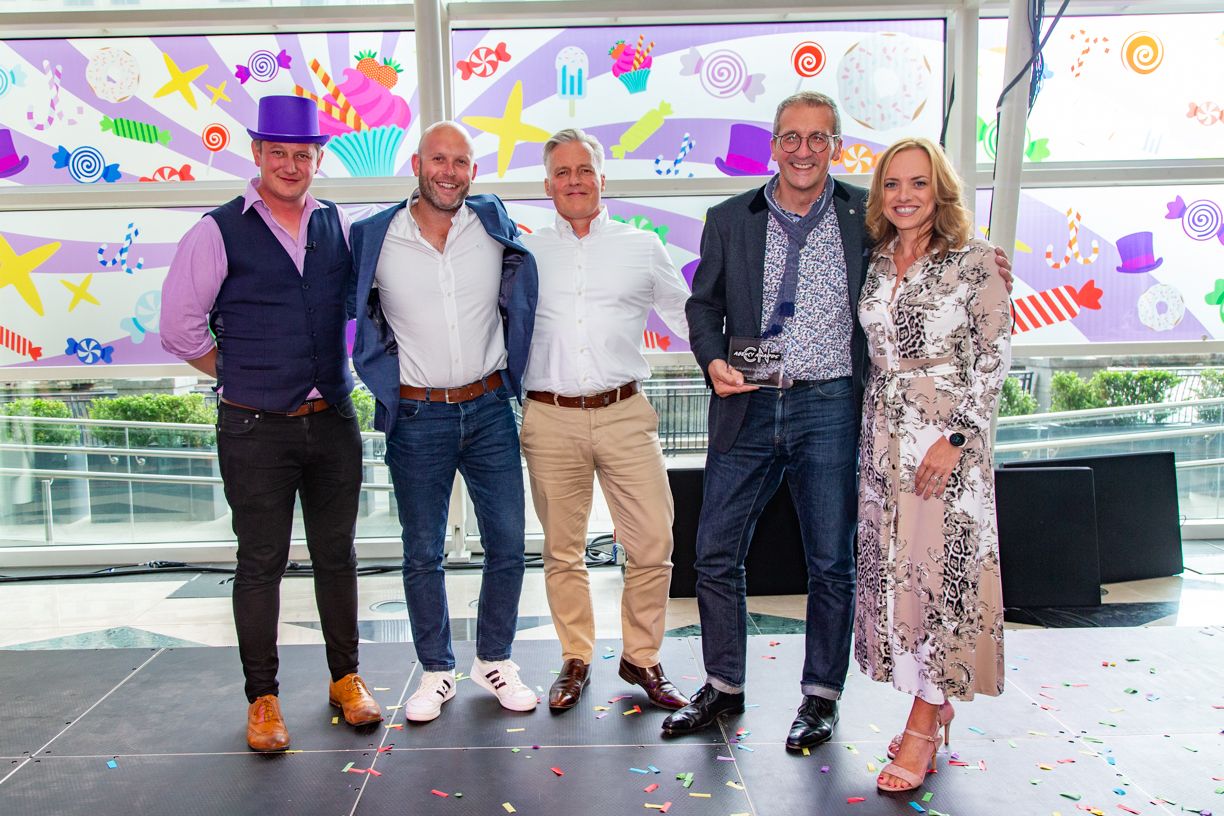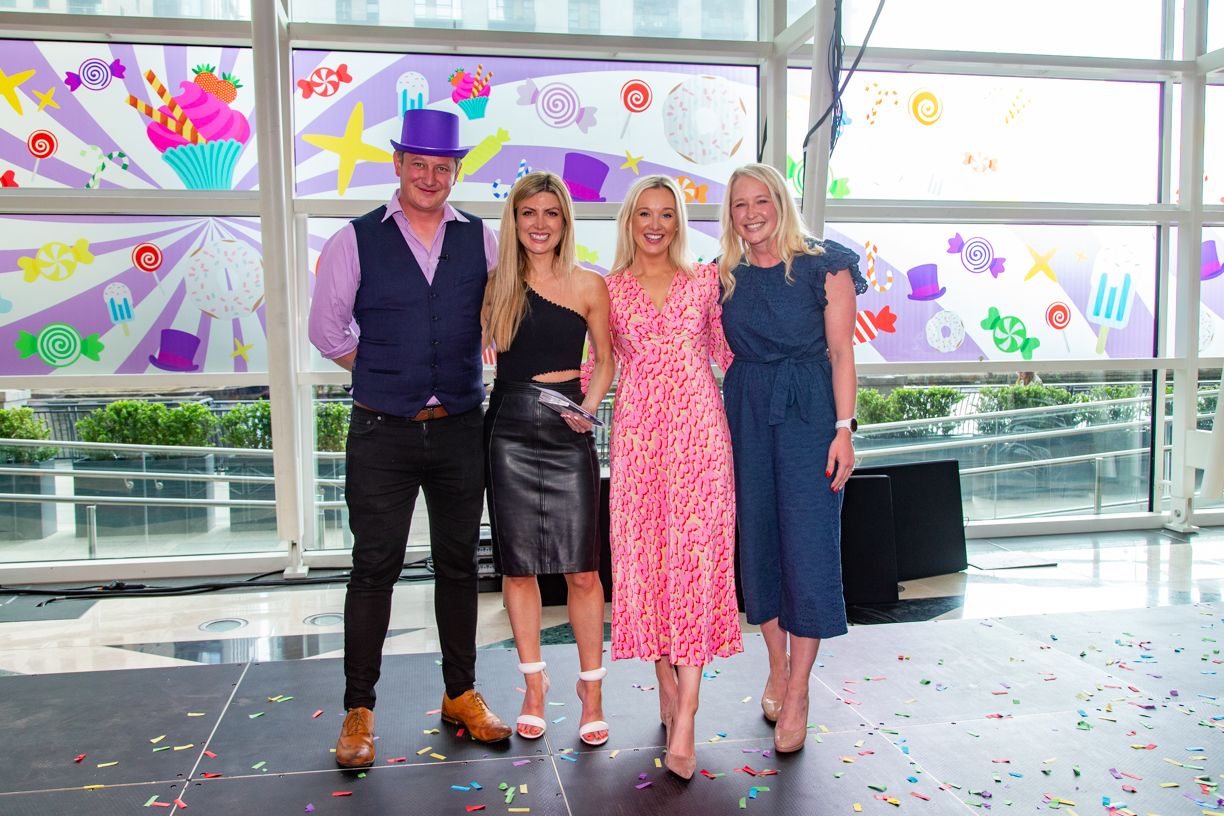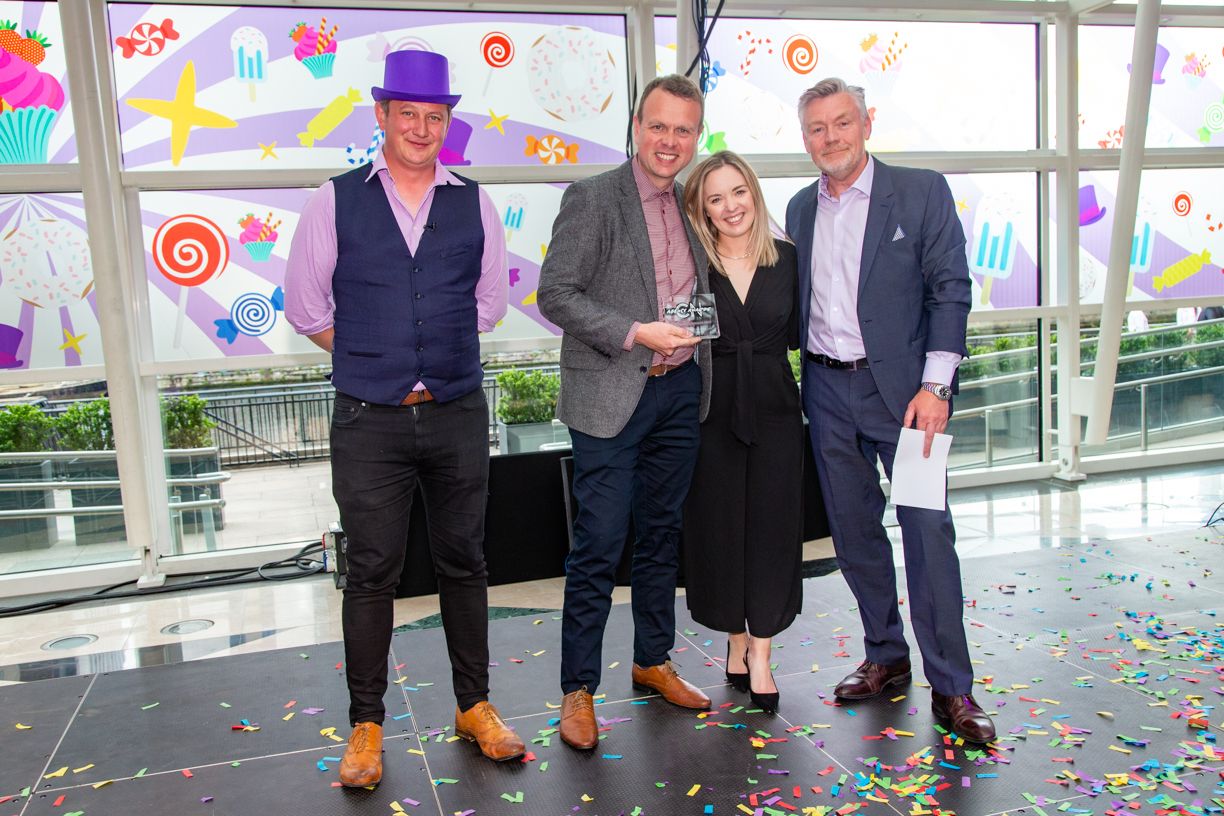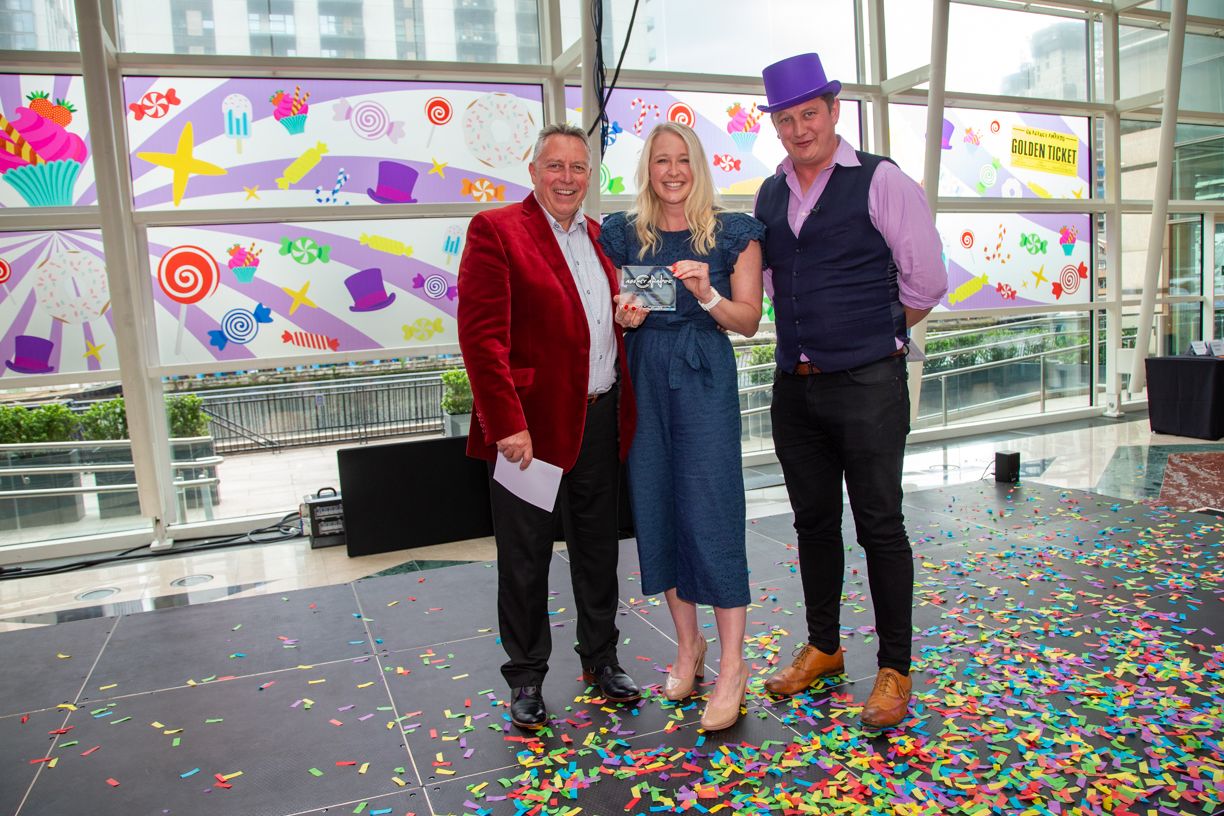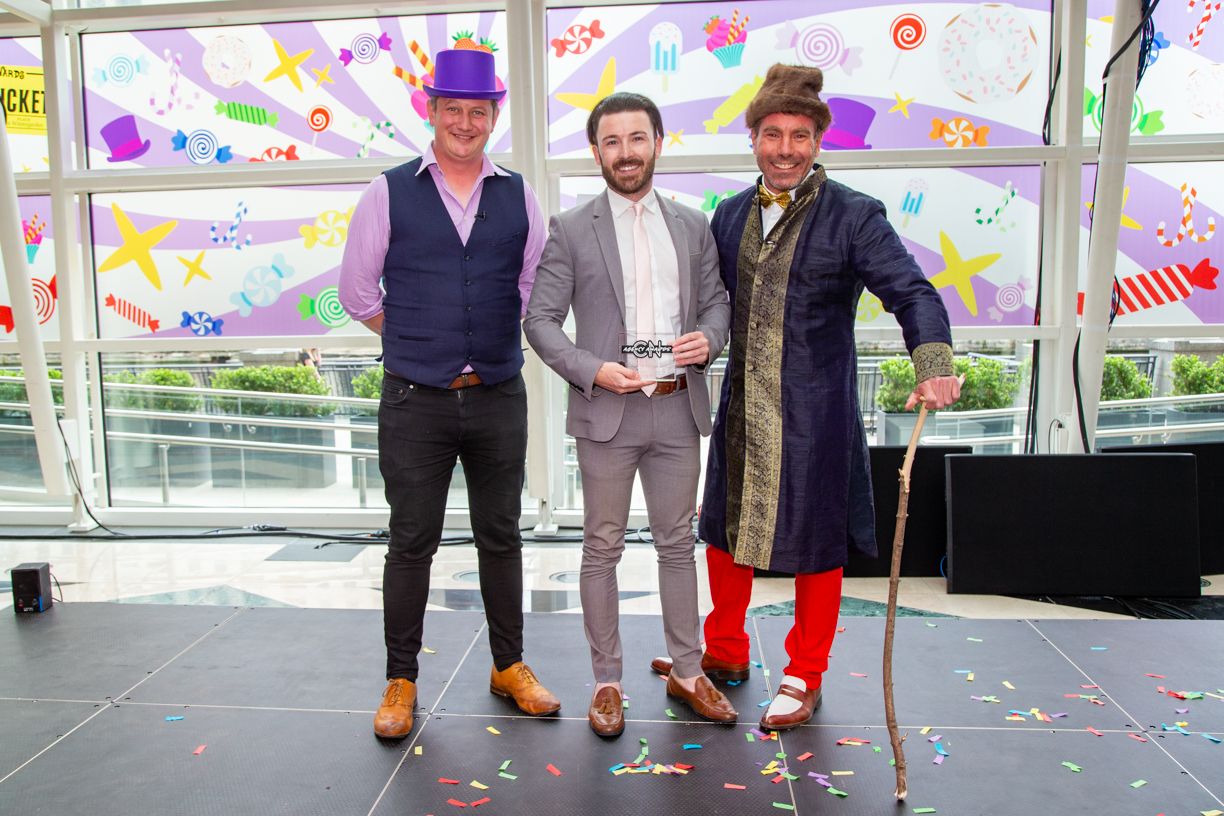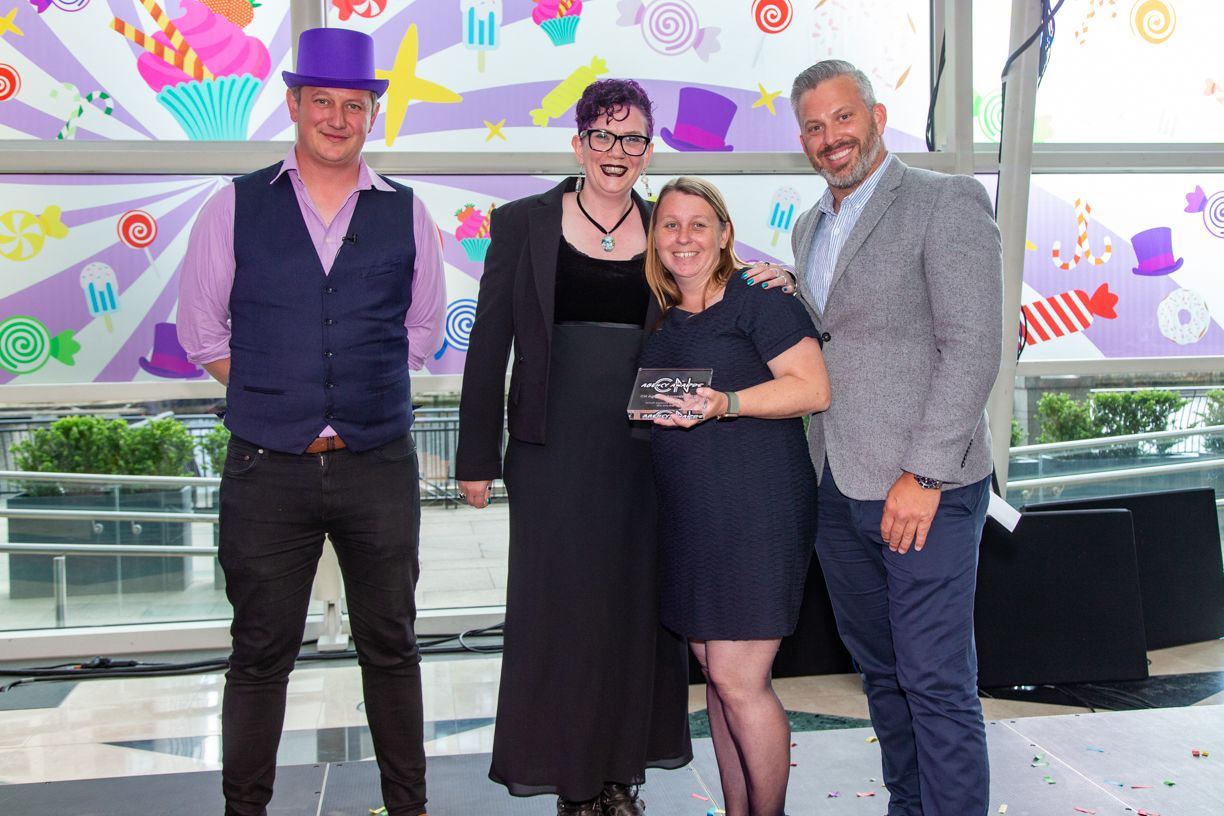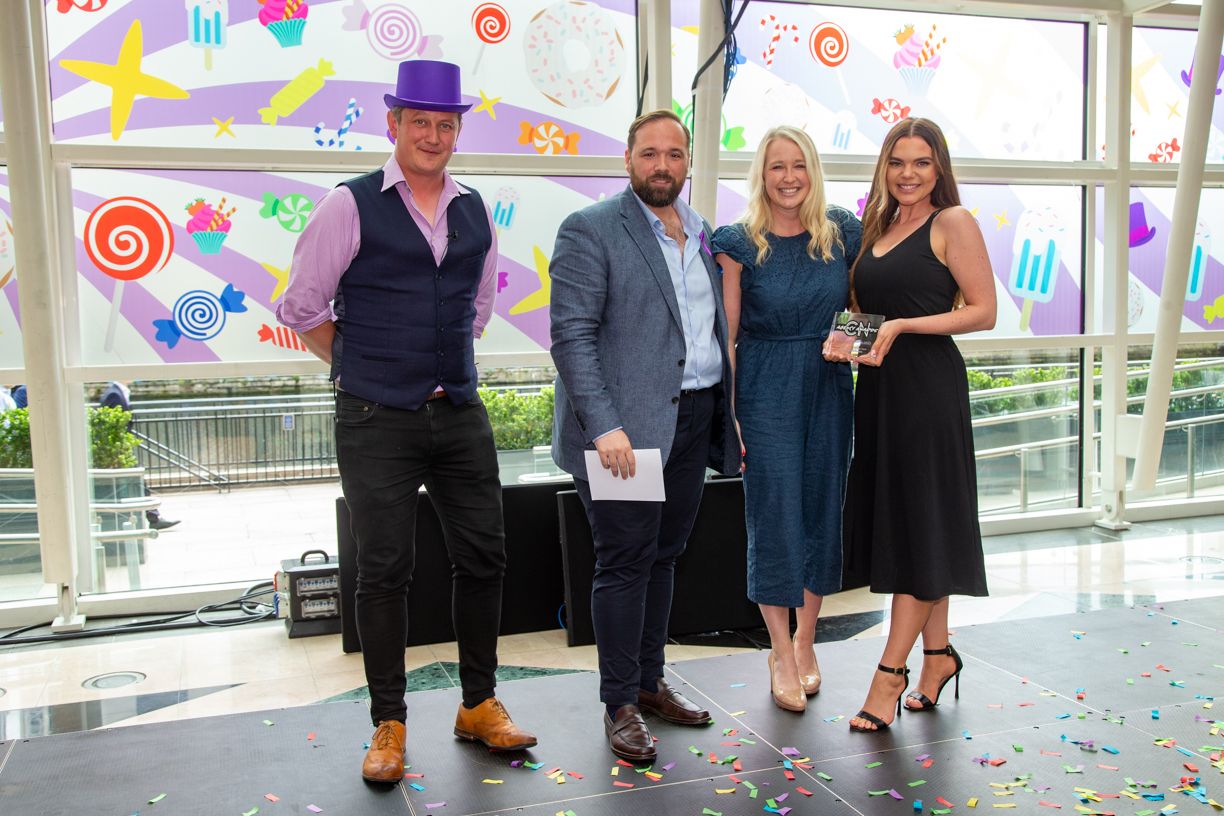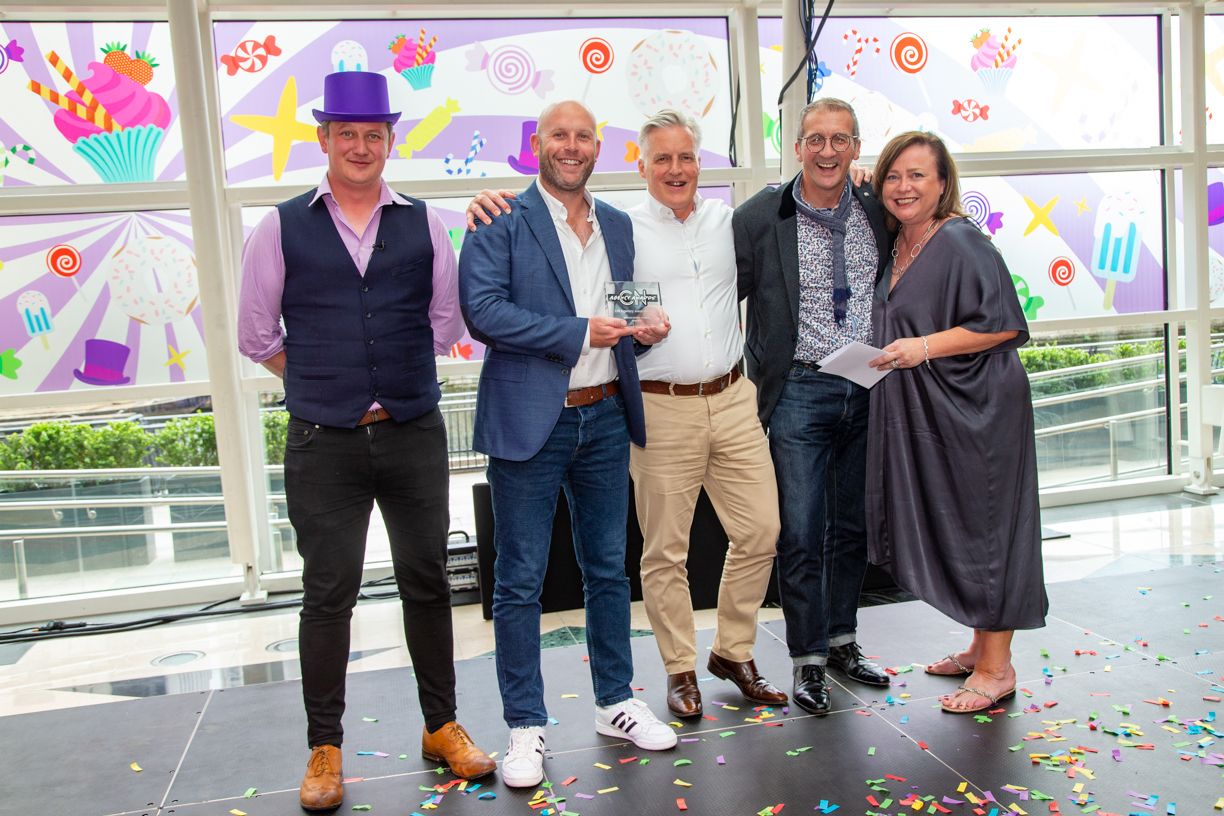 Photo Credit: @Aniseed Photo

This year's spectacular awards took place at the amazing
East Wintergarden in Canary Wharf, 30 June 2022.

Address:
43 Bank St, London
E14 5NX
Dress code:
Willy Wonka - Chocolate Factory (Optional)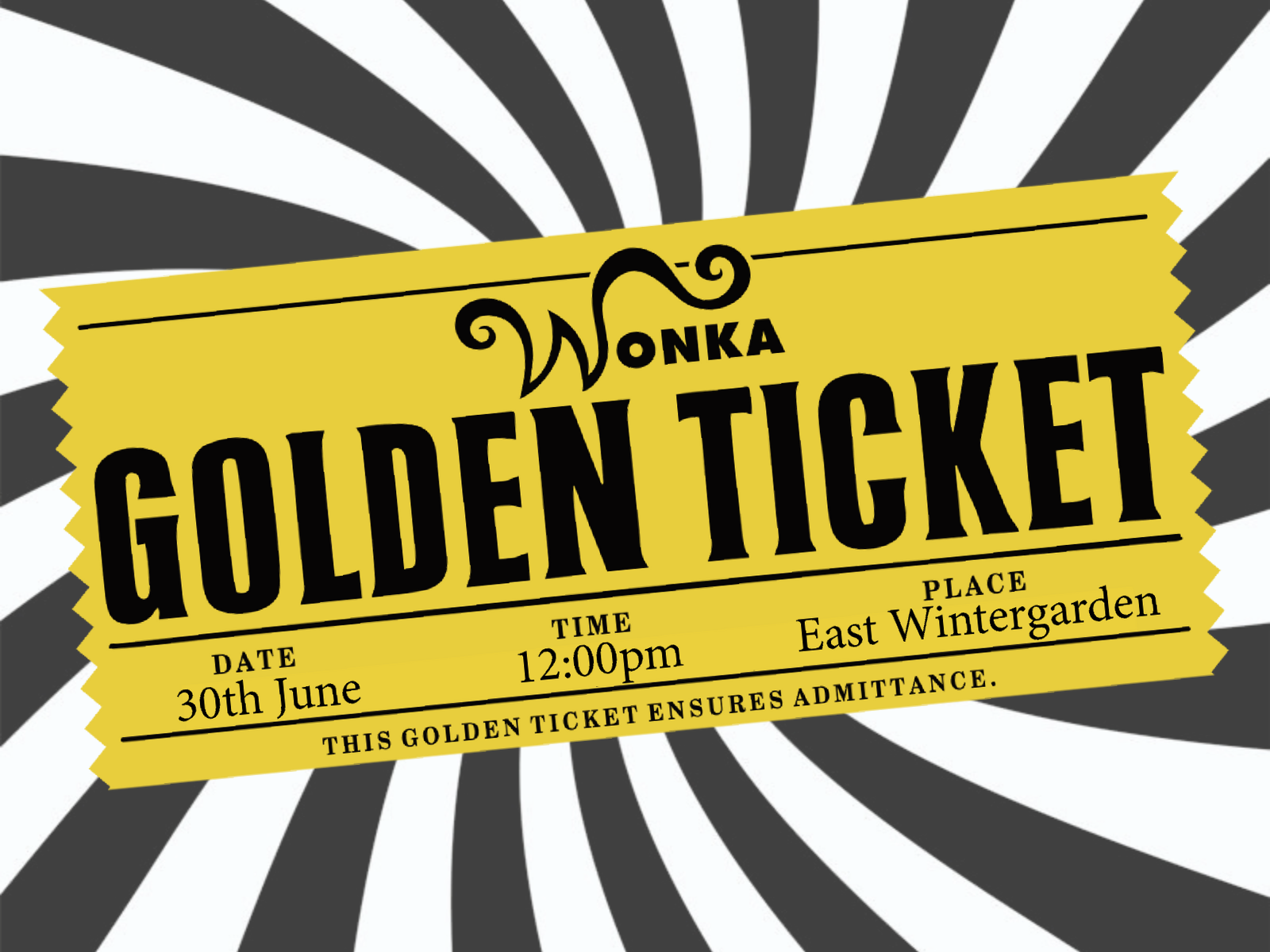 This year's theme for the CN Agency Awards was Willy Wonka and The Chocolate Factory!
We know, what an idea. What a crazy, extraordinary, delicious idea.

The process to enter CN Agency Awards 2022 is simple and completely free. To give your agency or your colleagues the chance to win a place in the CNAAs, all you need to do is follow three simple steps when the submissions open again (Fill in your submission form, Submit your submission form, Find out if you're a winner).
But before you enter please read all the information provided and download our submissions guide, and remember that you're allowed to enter as many times as you wish, so long as you meet the submission criteria.
Image by Aniseed Photo