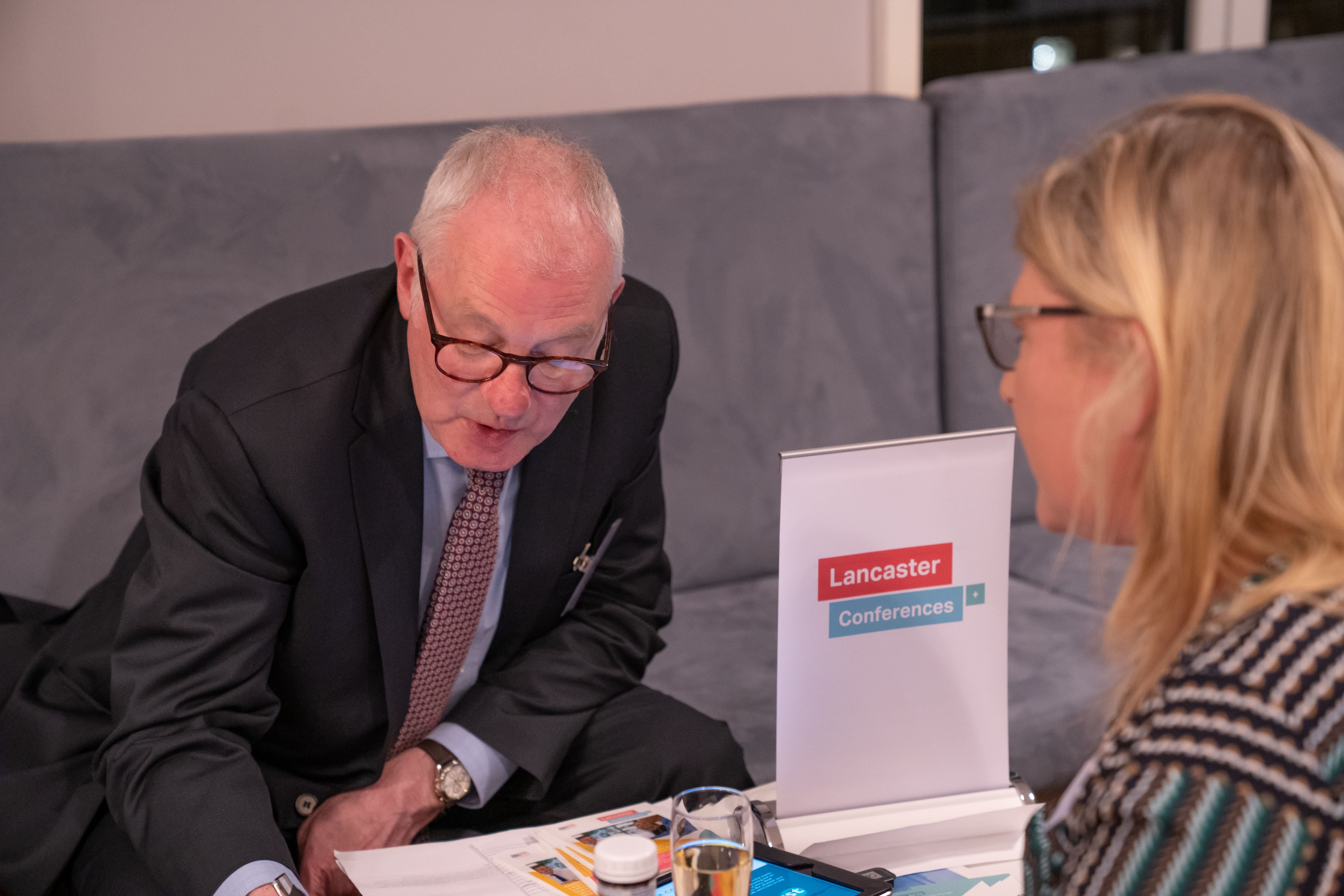 CN Just Meet Live is a hassle-free alternative to sourcing venues. At our event you can review a handpicked selection of relevant venues for your next event, discuss the finer requirements you need, and negotiate rates to suite your budget, all in an hour's work.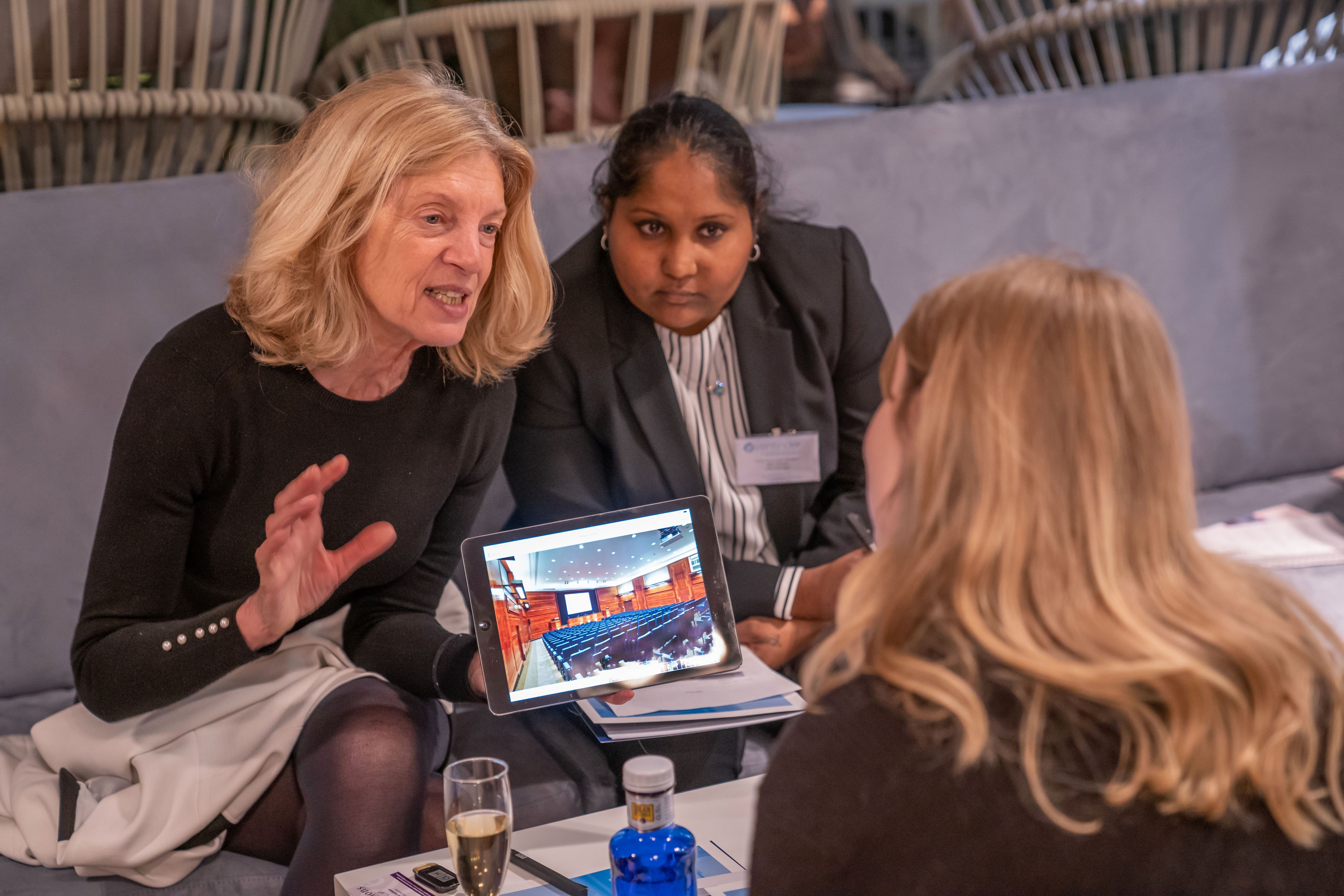 If venue sourcing is a regular part of your job, then CN Just Meet Live is the perfect way to keep yourself informed of the latest venue opportunities in your local area.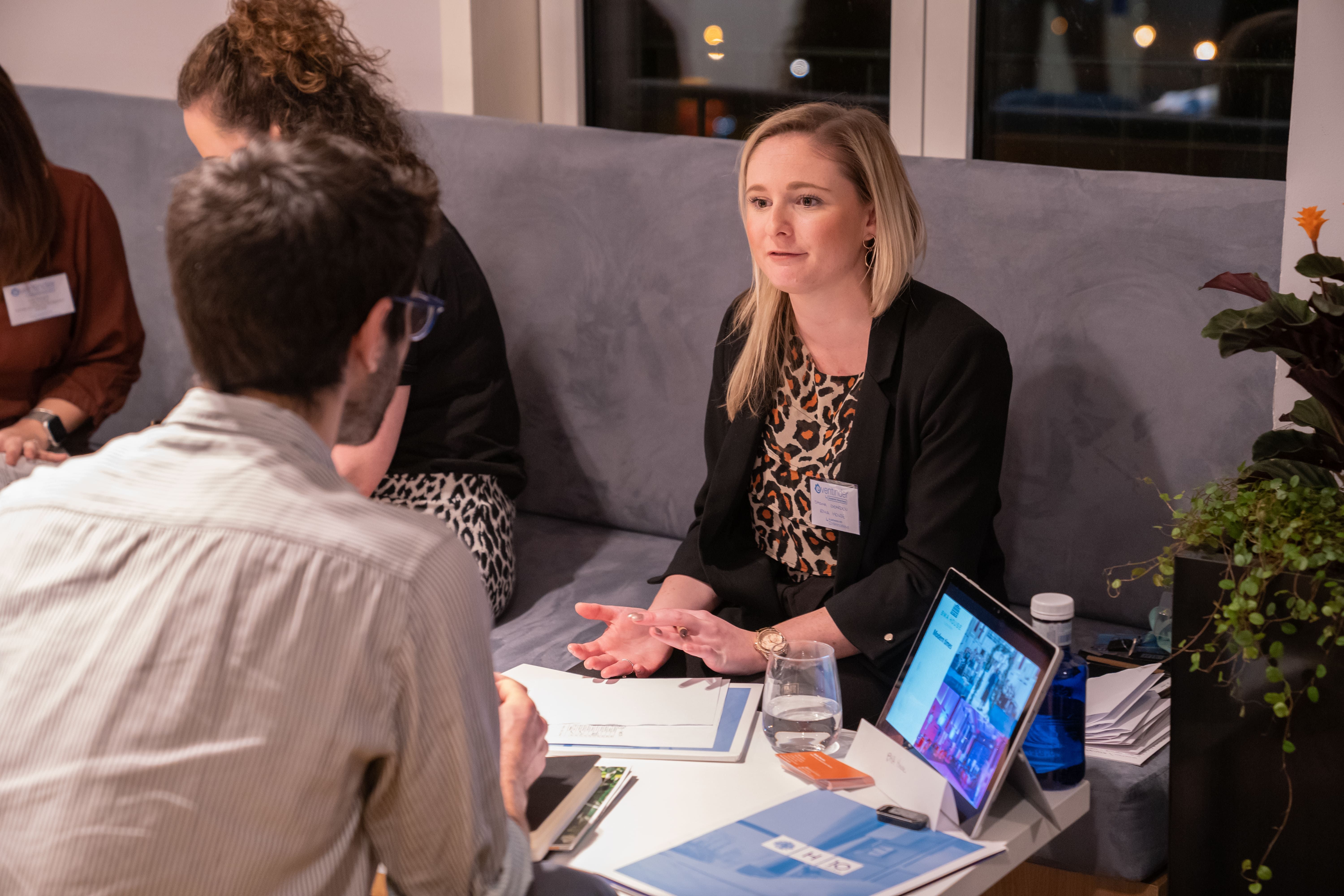 Many venues sign up to our events with a specific offer in mind to promote. Attending the event gives you first pick on some amazing venue hire deals to take advantage of.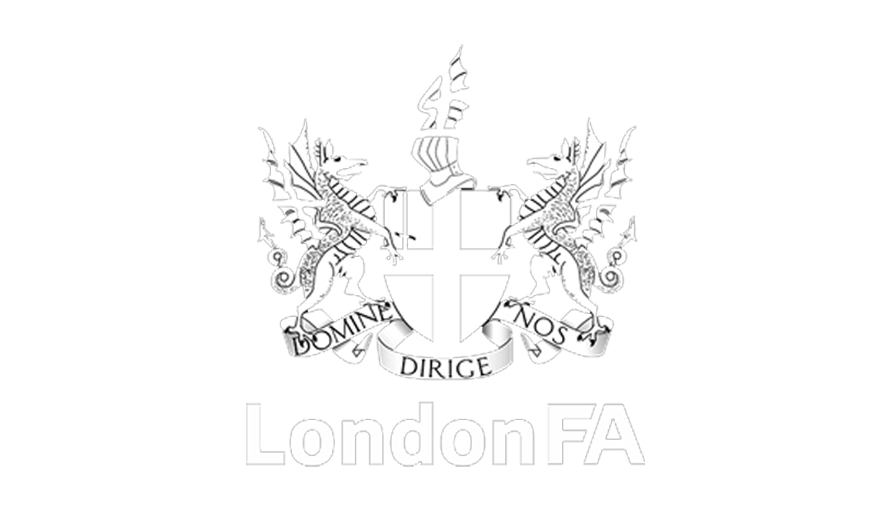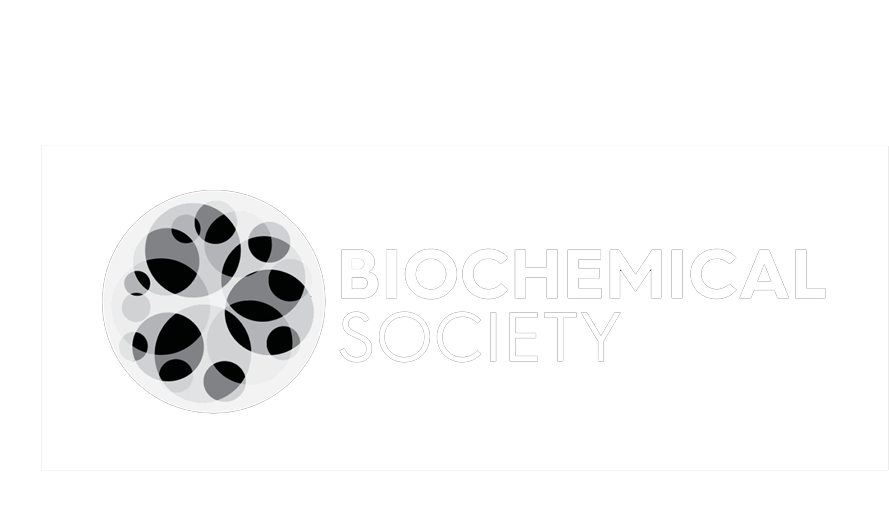 Explored a lot of new venues that are perfect for our business. Very happy, an amazing variety of venues available.

Met some amazing leads, given us some really good enquiries, things that I can get started on when I go back to the office.


Don't miss out! Get an alert about our CN just Meet Live events straight to your inbox.