 ABOUT THE CN SUSTAINABILITY SUMMIT
•
19 OCTOBER 2022
,
15HATFIELDS, LONDON
In recent years, sustainability has shot to the top of the global agenda as we become acutely aware of what is at stake for our planet should active change not begin to happen immediately. There is no doubt that sustainability is a concept the world must embrace, but before we do so, it's important for us to understand what sustainability actually means, and entails.
The sustainability summit will look to dig deeper into what the events sector is doing well and what more can be done. It's an opportunity for us to take a temperature check and measure our sustainable impact, discuss best practices, and suggest ideas on how to tackle the key issues holding us back when it comes to creating a sustainable future for events.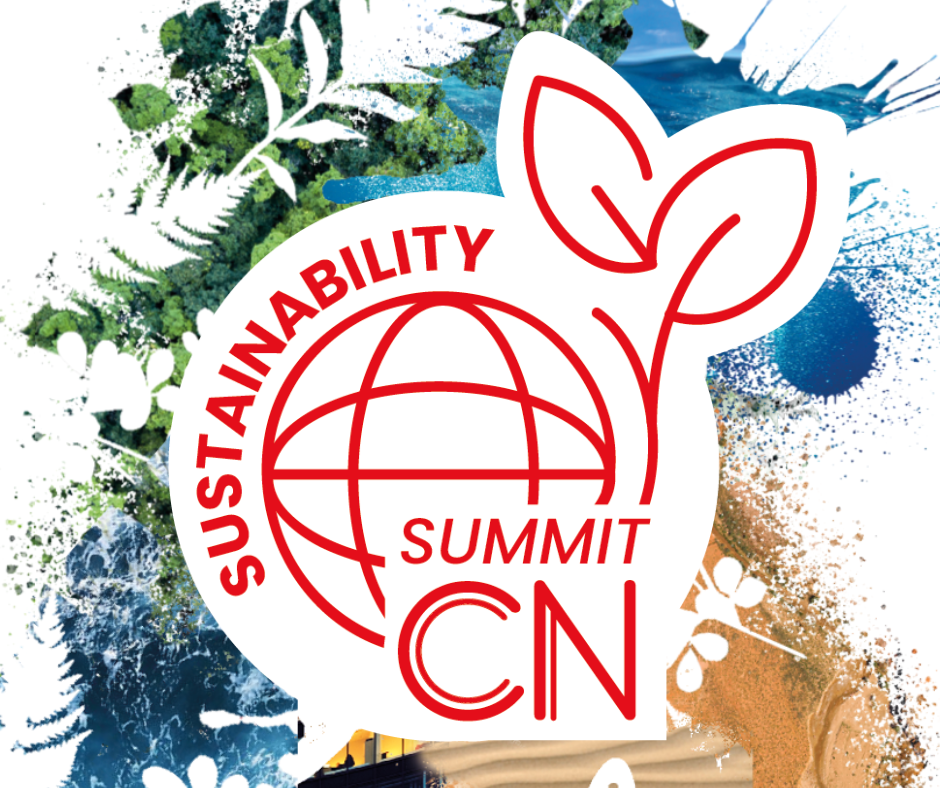 CONNECT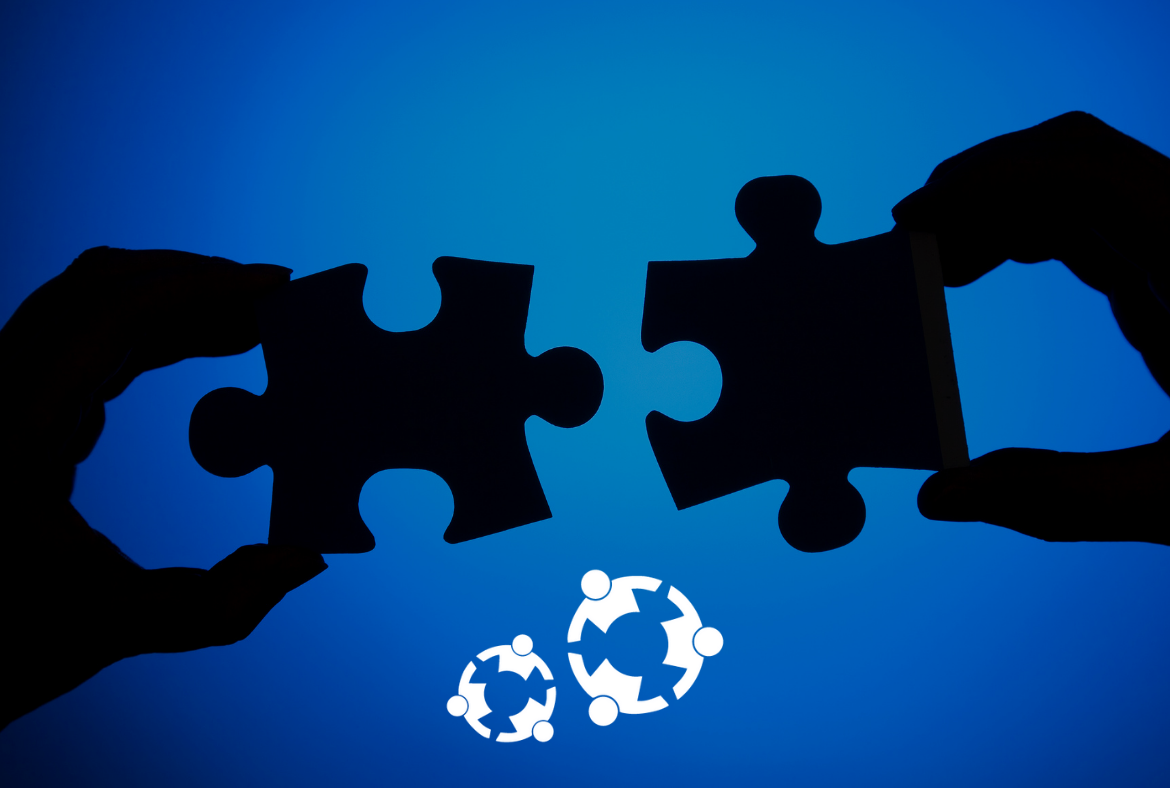 Connect with like-minded business owners to share common knowledge, issues, and solutions on sustainable practices with one another during our interactive sessions.
LEARN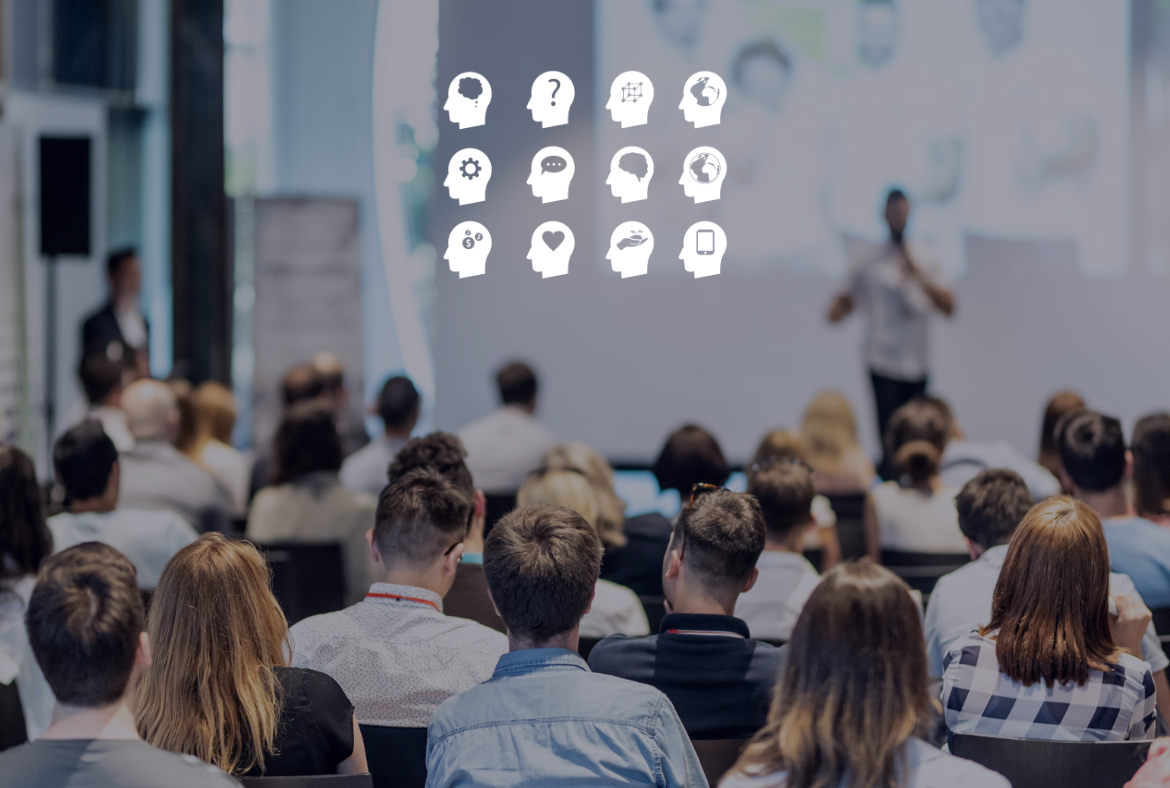 Learn from experienced event professionals on the challenges that they have faced when creating sustainable events, and how the correct implementation of relevant processes to their events has helped them adapt to the changing needs of our world.
INTERACT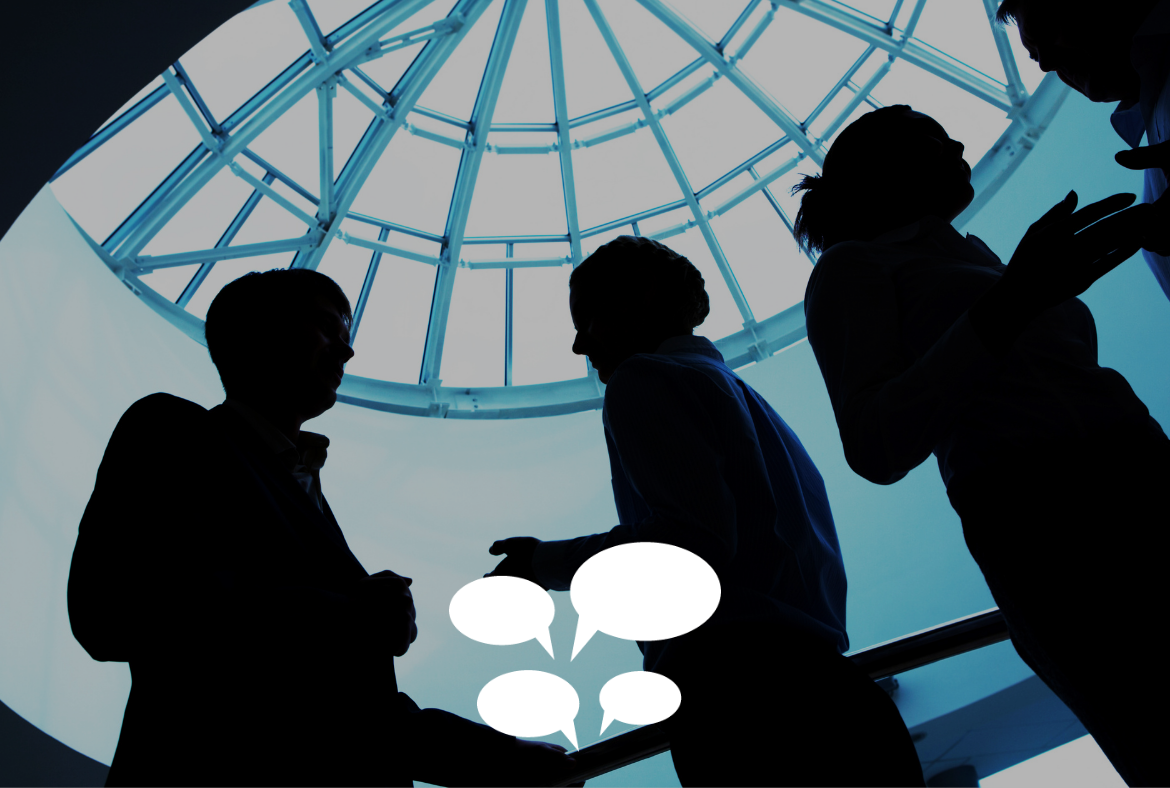 Interact with hand-picked suppliers to trial the newest products and most sustainable venues available on the market that meet the changing sustainability standards within the events universe.
DELEGATE INFORMATION PACK
To have a structured future of sustainable events, we need to learn, discuss and educate fellow event planners and drive best practices across the industry. Now is the time for our industry leaders to step forward.
Have your say and help shape the future of events at the CN Sustainability Summit - by connecting, learning, and interacting.
Download our Information Pack to find out more about Conference News and the event - or register for FREE to attend the event.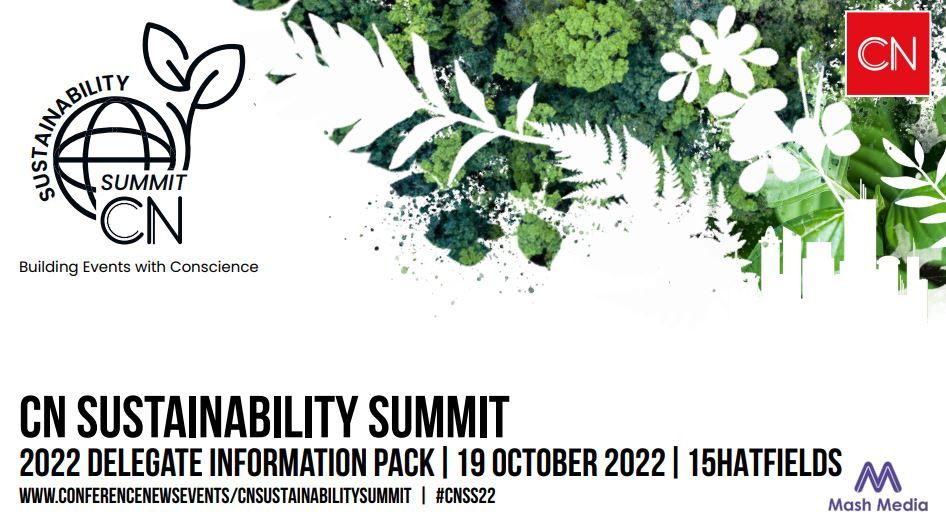 THE VENUE
15Hatfields is one of London's most sustainable venues.
Since they opened their doors a decade ago, they have been raising the bar for sustainable business and their environmental principles inspire everything they do.
Their flexible space can accommodate meetings of anything from 2-530 delegates and is fitted with state-of-the-art AV equipment.
The venue is in London's South Bank, conveniently located no more than a 10-minute walk from four underground and mainline stations.
Find out more at 15Hatfields.com.
Address: Chadwick Court, 15Hatfields, London SE1 8DJ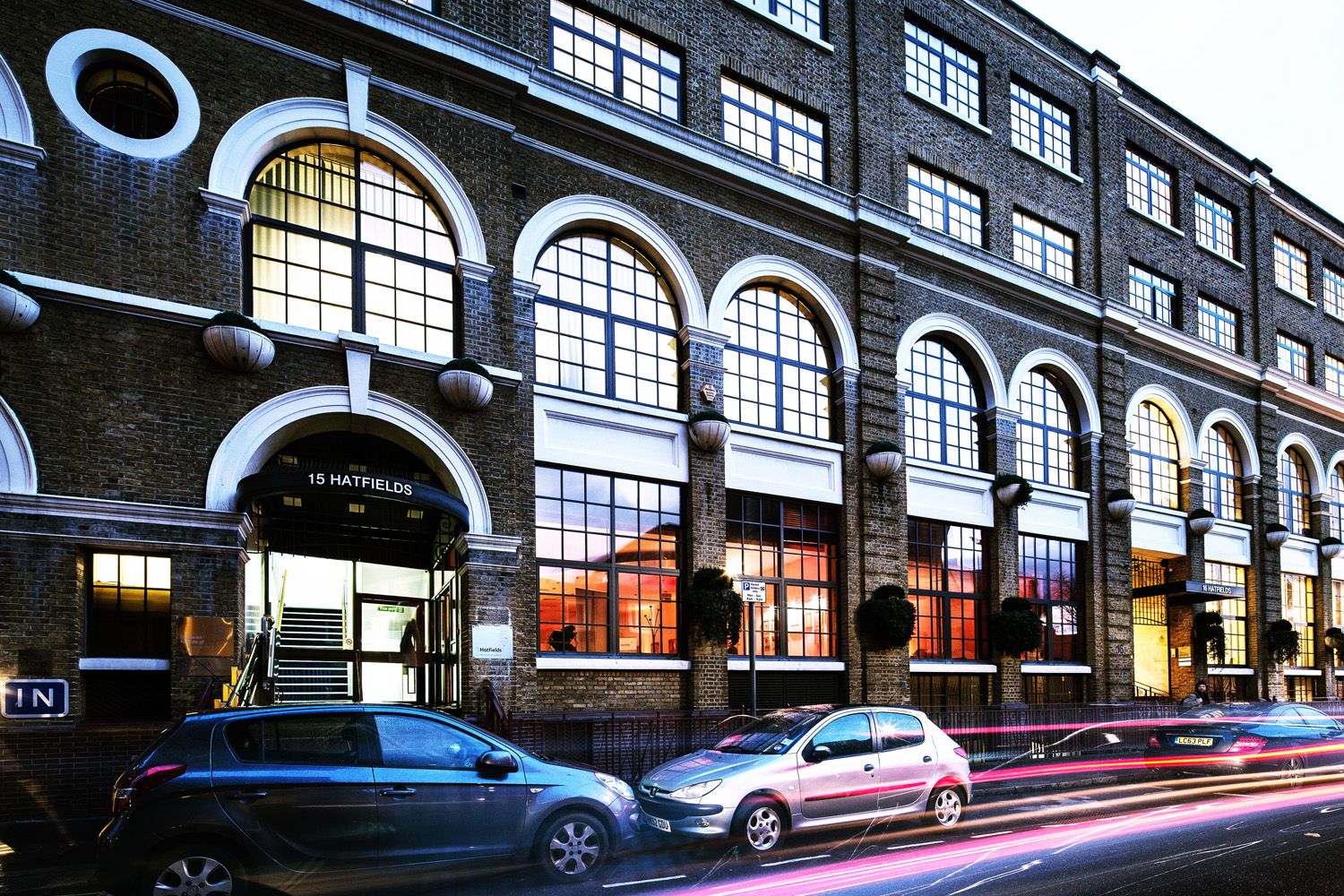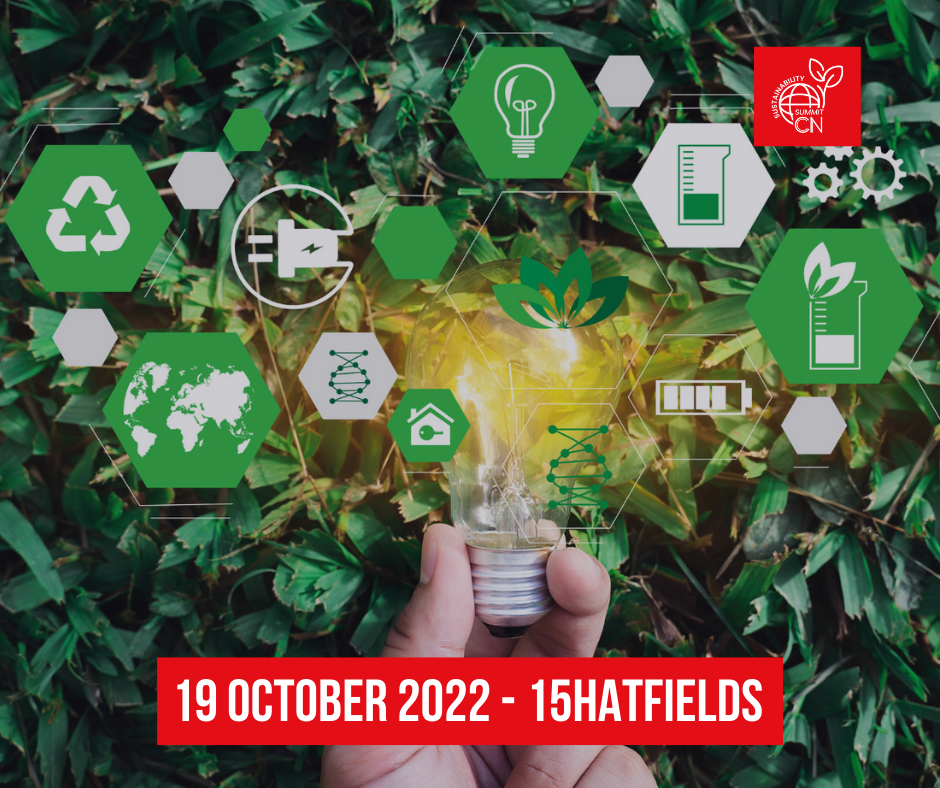 AGENDA FOR THE DAY
9am – 9.15am: Arrival & Check In
9.15am – 9.30am: Coffees & Pastries & Networking
9.30am – 10.10am: Session 1 – Legacy
10.15am – 10.55am: Session 2 – Carbon Calculating
10.55am – 11.15am: Networking break
11.15am – 12.15am: Networking session with organised 1-on-1 Meetings
12.15am – 1.15pm: Networking Lunch
1.15pm – 1.55am: Session 3 – Organiser Expectations Panel
2pm – 2.40pm: Session 4 – Bcorp Panel
2.45pm – 3.45pm: Networking session with organised 1-on-1 Meetings
3.45pm – 5pm: Session 5 – Corporate Social Responsibility – Fun Group Activity