26 Jan 2023
Bridging the gap with the next generation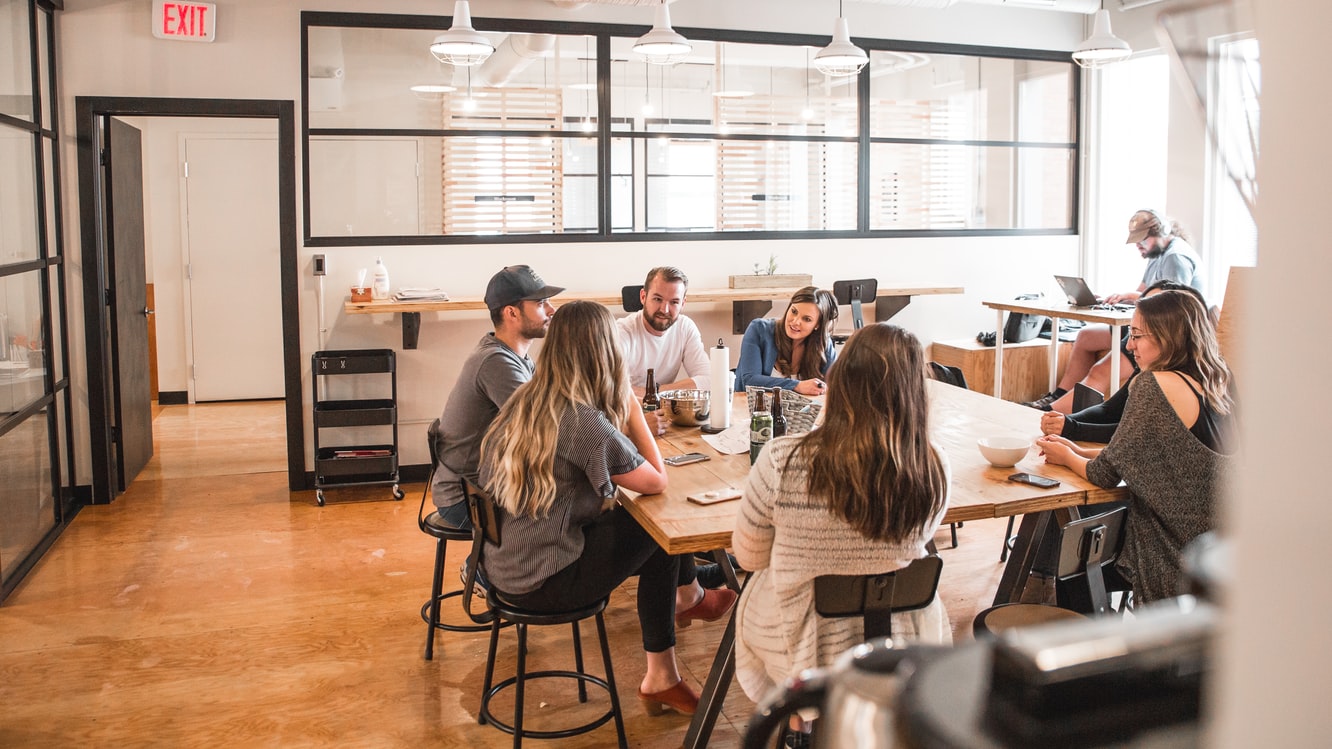 About the event:
Date: 26/01/2023
Venue: TBC
Time: 09:30 - 13:00
Price: Free
Attendee level: Manager or higher
PLEASE FILL IN THE BELOW FORM TO REGISTER FOR THIS ROUNDTABLE.
IMPORTANT INFORMATION!
Cancellation Fee
By signing the confirmation you'll agree our terms whereby if you cancel before 14 days prior to the event, you are liable to pay a £25 cancellation fee, in the form of a donation to a charity that we work with called The Lord's Taverners. Otherwise the events are free to attend!
Need more info, contact us:
cnevents@mashmedia.net
+44 020 8481 1122