30 Jun 2022
Virtual Events Balancing Mental Health & Sustainability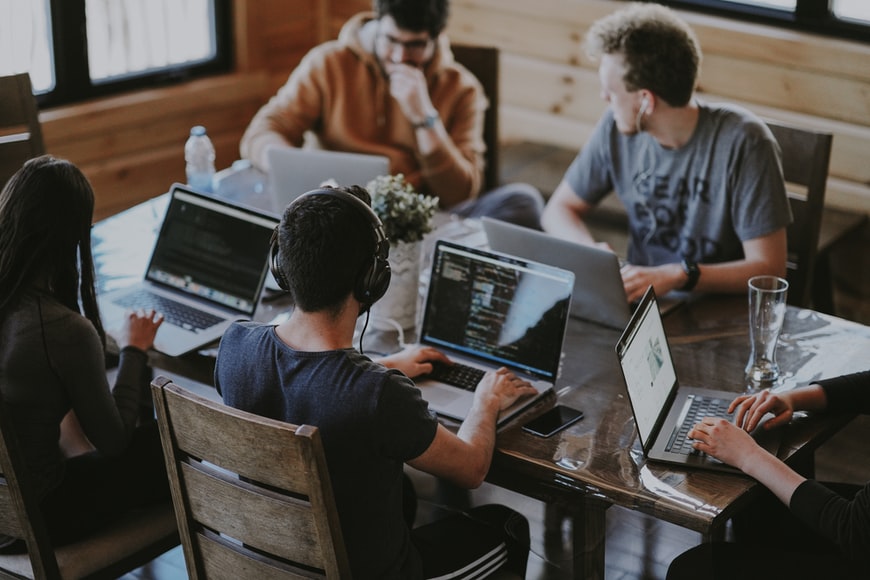 About the event:
Date: 30/06/2022
Venue: CCT Venues Canary Wharf, 40 Bank St, London E14 5N
Time: 09:30 - 13:00
Price: Free
Attendee level: Manager or higher
Kindly sponsored by Totem Smart Events

The world's most successful companies are fixated on optimising data, so isn't it time the events industry leveraged its data too?

Taking a 30,000ft view of our industry, it's an impressive proposition: we gather the most forward-thinking industry influencers to engage meaningfully with those with the purchasing power to shape their sector's future. There is, however, a flaw in the traditional event model, or rather, a missed opportunity of gargantuan proportions: after winning the battle for hearts and minds, event organisers figuratively and literally pull the plug, only to wait another year before they once again unite their valuable stakeholders.
The key to advancing events lies in data and technology. The problem is, almost everyone is still preoccupied with 'digitisation', when they should be thinking in terms of 'digitalisation'. The former is about replicating digitally what's gone before, the latter is about reimagining your business digitally from the ground-up.
At this high-level roundtable we'll discuss what it takes to reimagine the events sector for the next 10 years:
Using your event as the foundation for a complete ecosystem for the sector or business it serves
An 'always-on' platform where speakers can turn their one-off talk into a regular hub for targeted visitors
Where sponsors can benefit from prolonged year-round exposure
Where attendees can enjoy a holistic experience that rewards them with regular interactive content, finely tailored to their interests.
PLEASE FILL IN THE BELOW FORM TO REGISTER FOR THIS ROUNDTABLE.
IMPORTANT INFORMATION!
Cancellation Fee
By signing the confirmation you'll agree our terms whereby if you cancel before 14 days prior to the event, you are liable to pay a £25 cancellation fee, in the form of a donation to a charity that we work with called The Lord's Taverners. Otherwise the events are free to attend!
Need more info, contact us:
cnevents@mashmedia.net
+44 020 8481 1122