09 Nov 2021
CN Roundtables: How to put sustainable development goals to work through hybrid events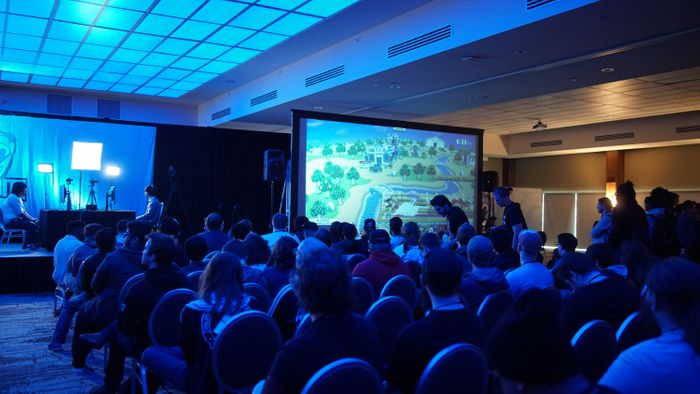 About the event:
Date: 09/11/2022
Venue: QEII Centre
Time: 9:30 - 13:00
Price: Free
Attendee level: Manager or higher
Spaces available: 15
Sponsored by:


Who can attend:
Spaces are free but only 15 are available so get involved fast – this session is ideal for any event producer, creative director or marketing head looking to learn more about how their audience engages with the events you host, with a few to improving their experience in the future.
Your benefits in attending:
Expose yourself to ideas and areas of improvement to help stand out from the competition
Network with like-minded industry professionals
Be seen as thought leaders within your sector
Excel our industry
Be provided with a certificate of your attendance
Previous Roundtable participants include directors and manager from Cvent, DRPG, BrandsAtWork, Oddity Events & Marketing, Sparq, TTA, Wonder London, Inflection Point, Julia Charles Event Management, Just Events, Pure, Select Event Solutions.
Please share this CN Roundtable with other amazing event professionals out there to help them level up their career an thrive in the events industry.
Sign-up to this free Roundtable by filling in the registration form below.