09 Dec 2021
London Venues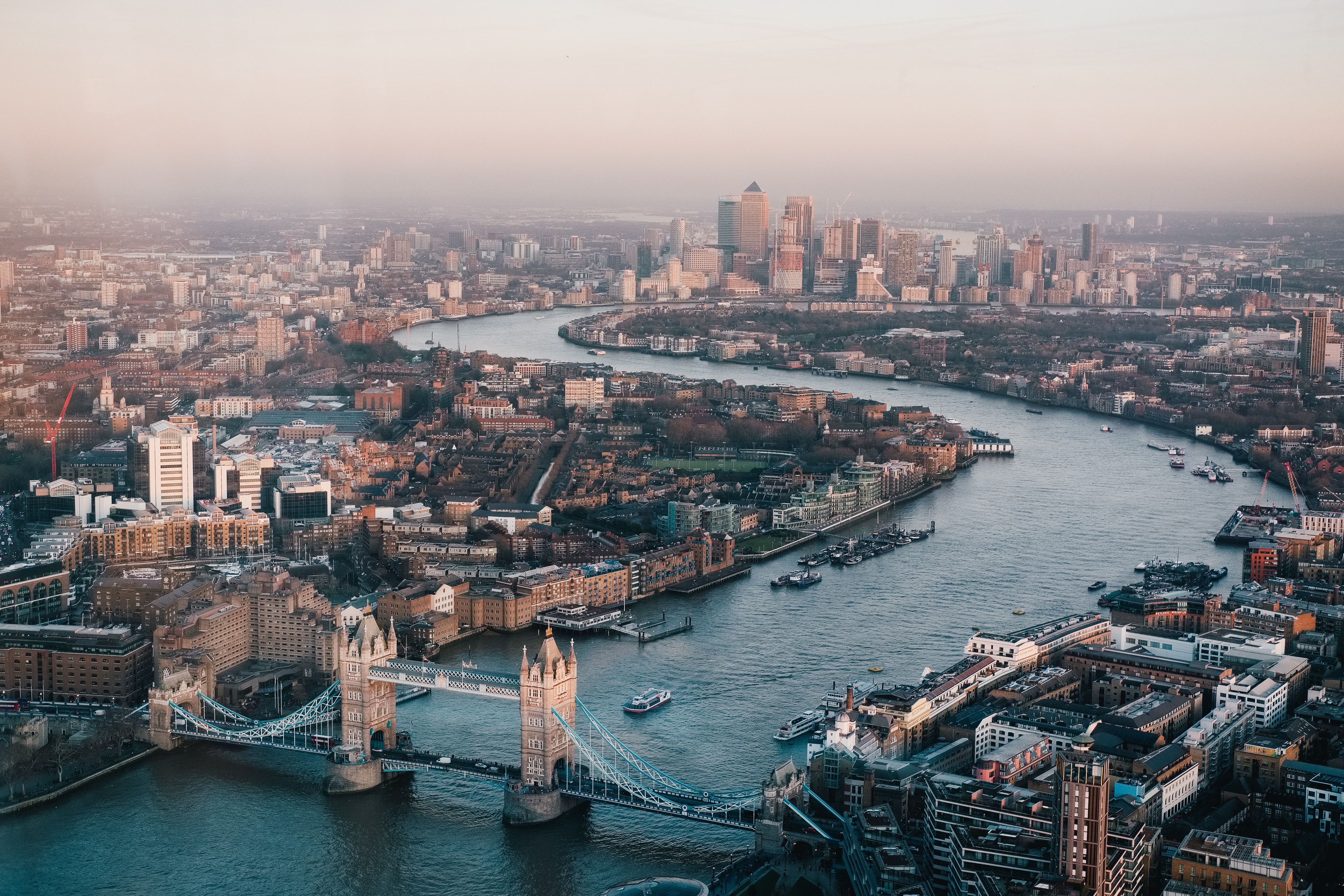 About this event:
Date: 9 Dec 2021
Venue: IET London - Savoy Place
Time: 3pm-6pm
Price: Free
All CN Just Meets are free to attend, all you need to do is fill in the below application form and tick the boxes of each subject that you'd be interested in attending. One of the Conference News team will get back to you within 48 hours to confirm your space at the events!
Something to note on the below form; as spaces are limited at each of these events, it is really important that we do not receive cancellations close to the time as we need to have the right balance between event planners and venues.
To register please fill out the form below:
IMPORTANT INFORMATION
Booking cancellation Fee
Therefore by signing the confirmation you'll agree our terms whereby if you cancel before 14 days prior to the event, you are liable to pay a £25 cancellation fee, in the form of a donation to a charity that we work with called The Lord's Taverners. Otherwise the events are free to attend!
Need more info, contact us:
cnevents@mashmedia.net
+44 020 8481 1122