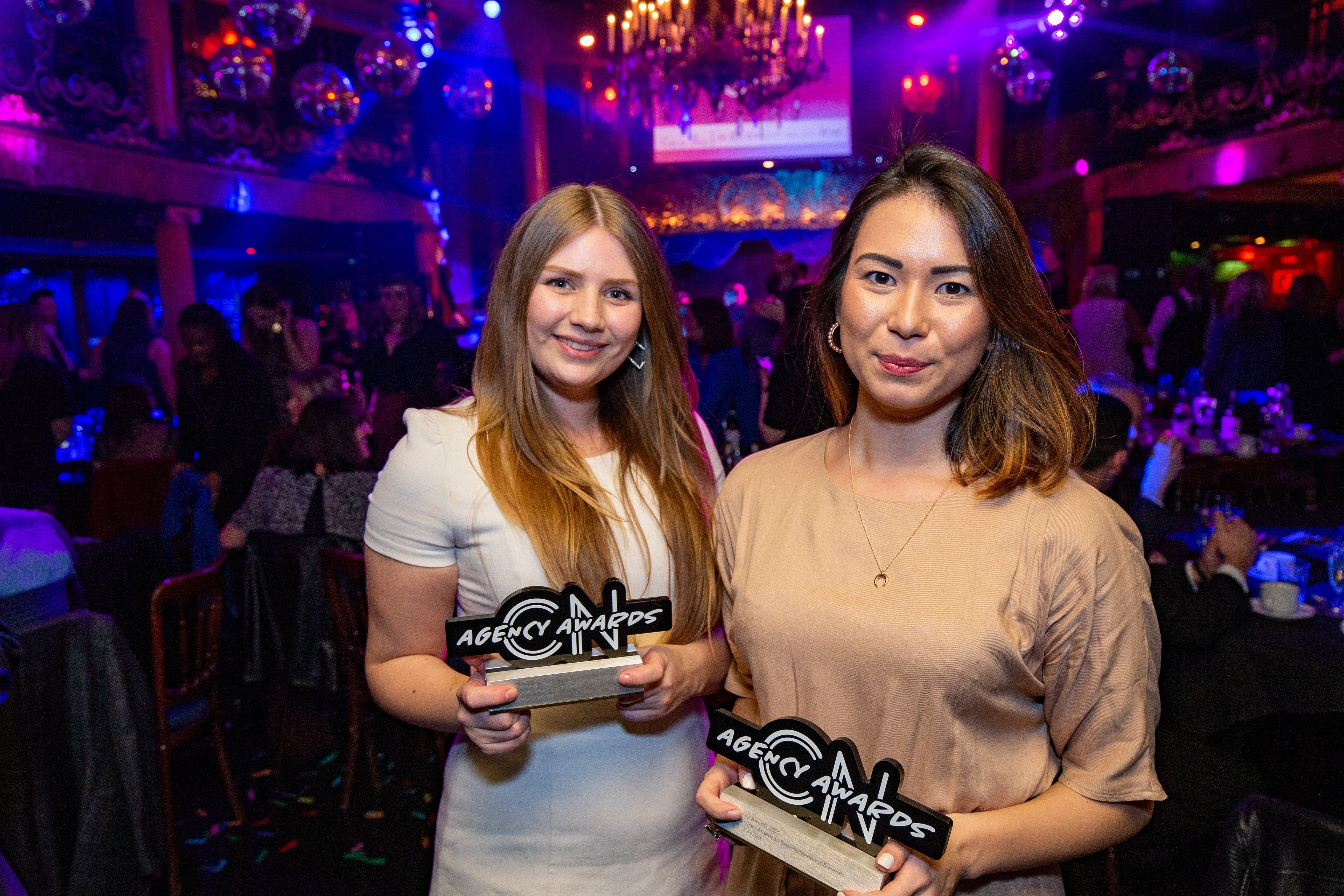 We know you want to make up for lost time with meetings that are worth your time, where every conversation produces new possibilities. Fill your diary with up to 42 meetings with the most relevant names from our handpicked community, so that you can recover faster, better and together. Stand out from the crowd with the awards.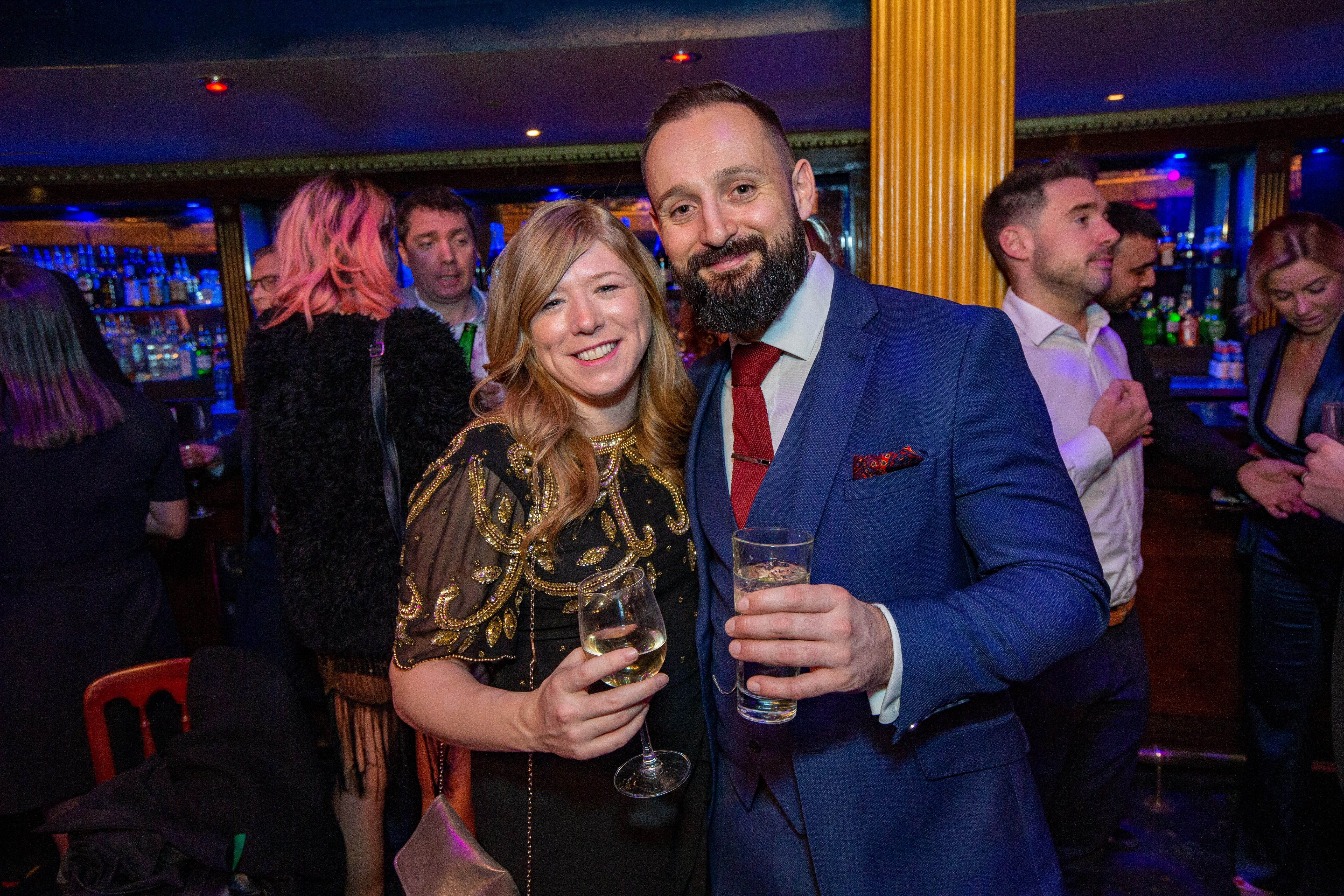 Staying connected with your fellow event professionals is more important than ever. But networking doesn't have to mean forced gatherings - get ready for off-the-cuff conversations with the most successful event agencies in the UK.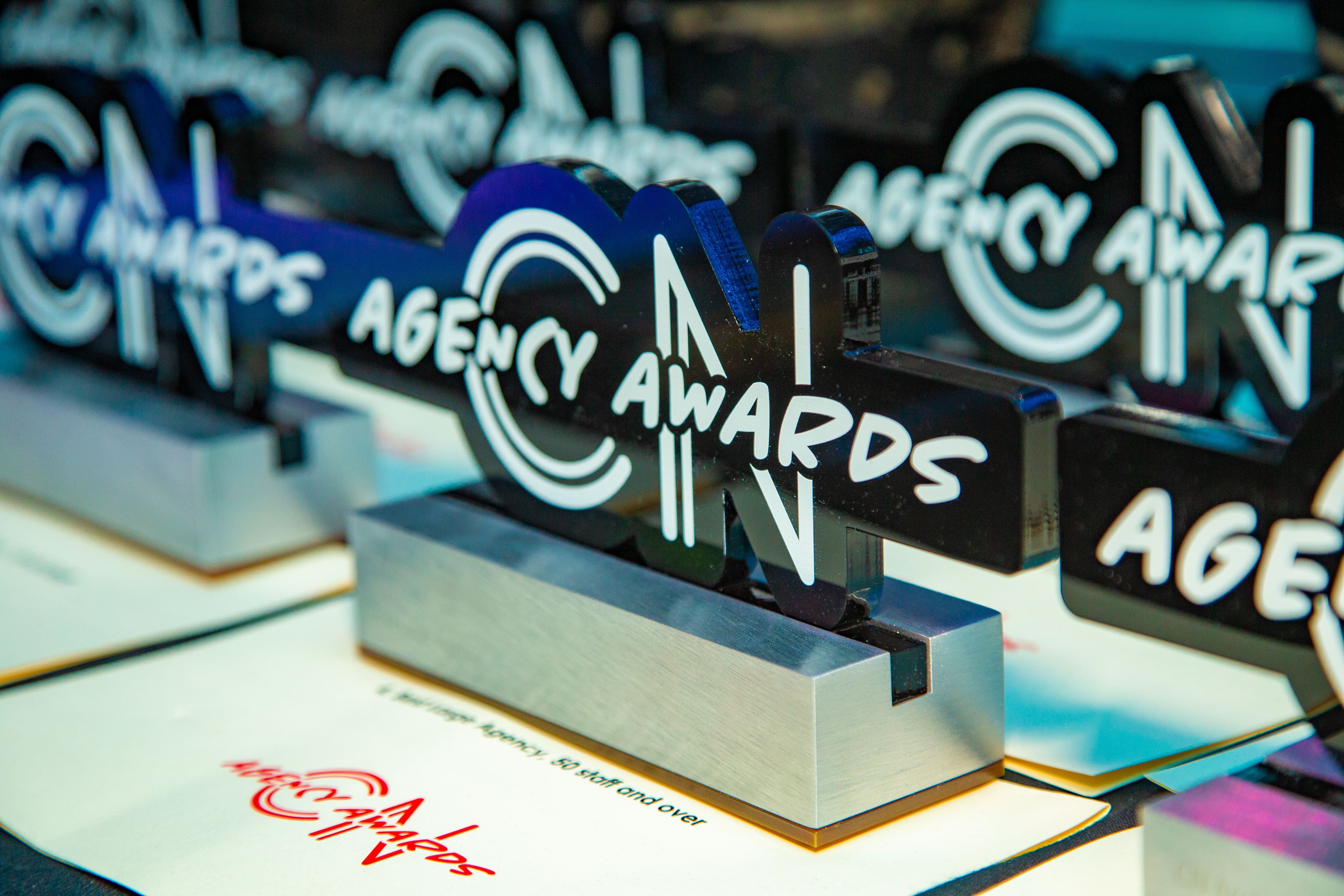 You want to be part of this landmark moment in our industry's revival. Enjoy a day of fun, celebration and success, It's wonderful to have the recognition and to celebrate with our colleagues and peers on the night. Can't wait for next year.

Everything that we do at DRPG is a team effort and to be celebrated amongst our peers for the work that we do is both fantastic and humbling.

To be recognised nationally was incredible. We were thrilled to win an accolade at the inaugural CN Agency Awards, and it was great motivation for the team.

These awards showed us that our efforts were being recognised within the event industry, and as we continue to grow it inspires us to keep pushing those boundaries in creating award-winning global events.

I want to thank CN for awarding me the pioneer achievement last year, the event last year was exceptional and to receive the award was a highlight of my year

Being able to add the award to our marketing collateral and pitch documents has really underlined our expertise and experience and helped us to secure new business both at home and around the world.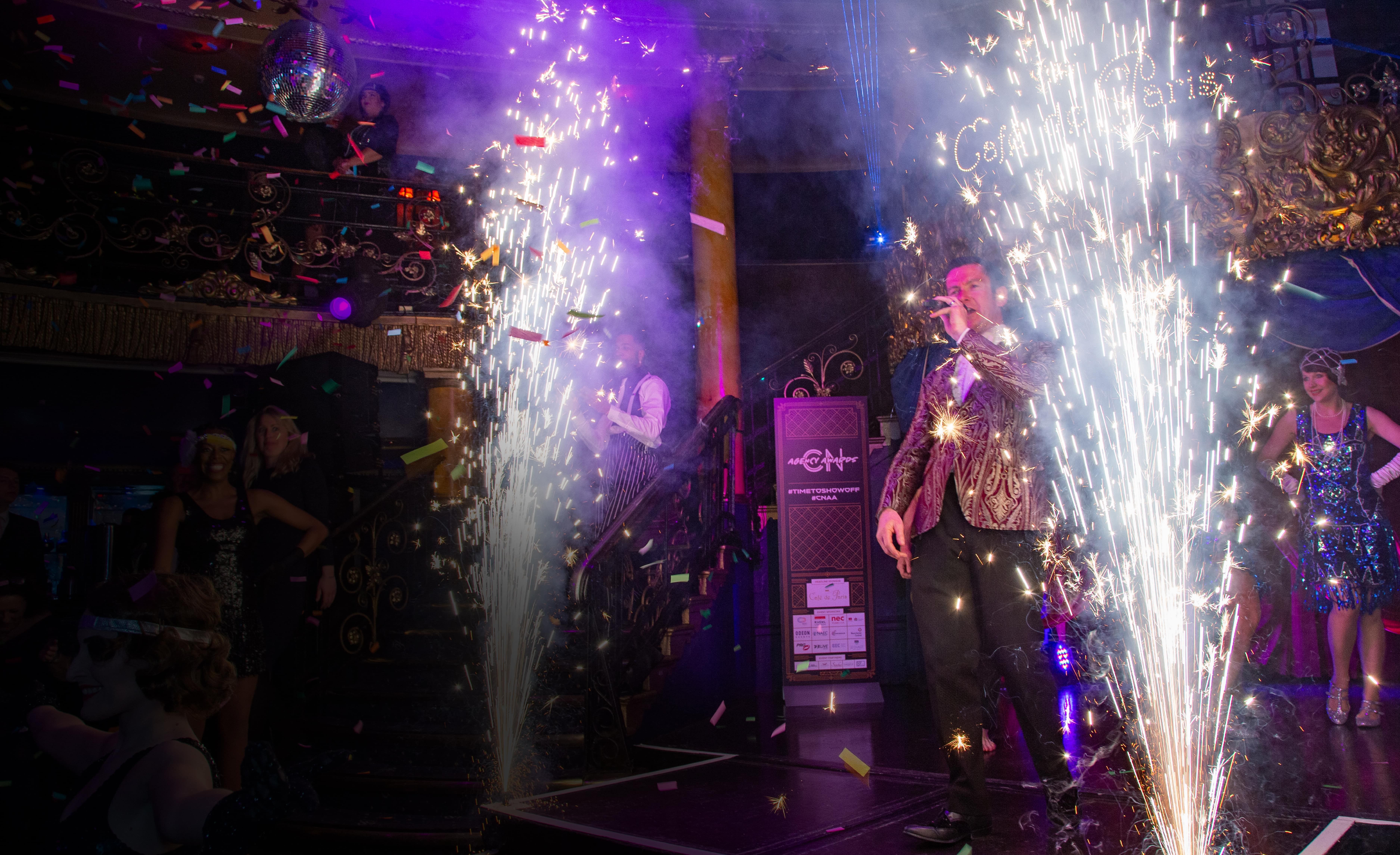 This year's awards are taking place at Tobacco Dock on 22nd July 2021.
Explore this year's spectacular theme, finalists and sponsors.
VIEW EVENT BOOK TICKETS SPONSOR NOW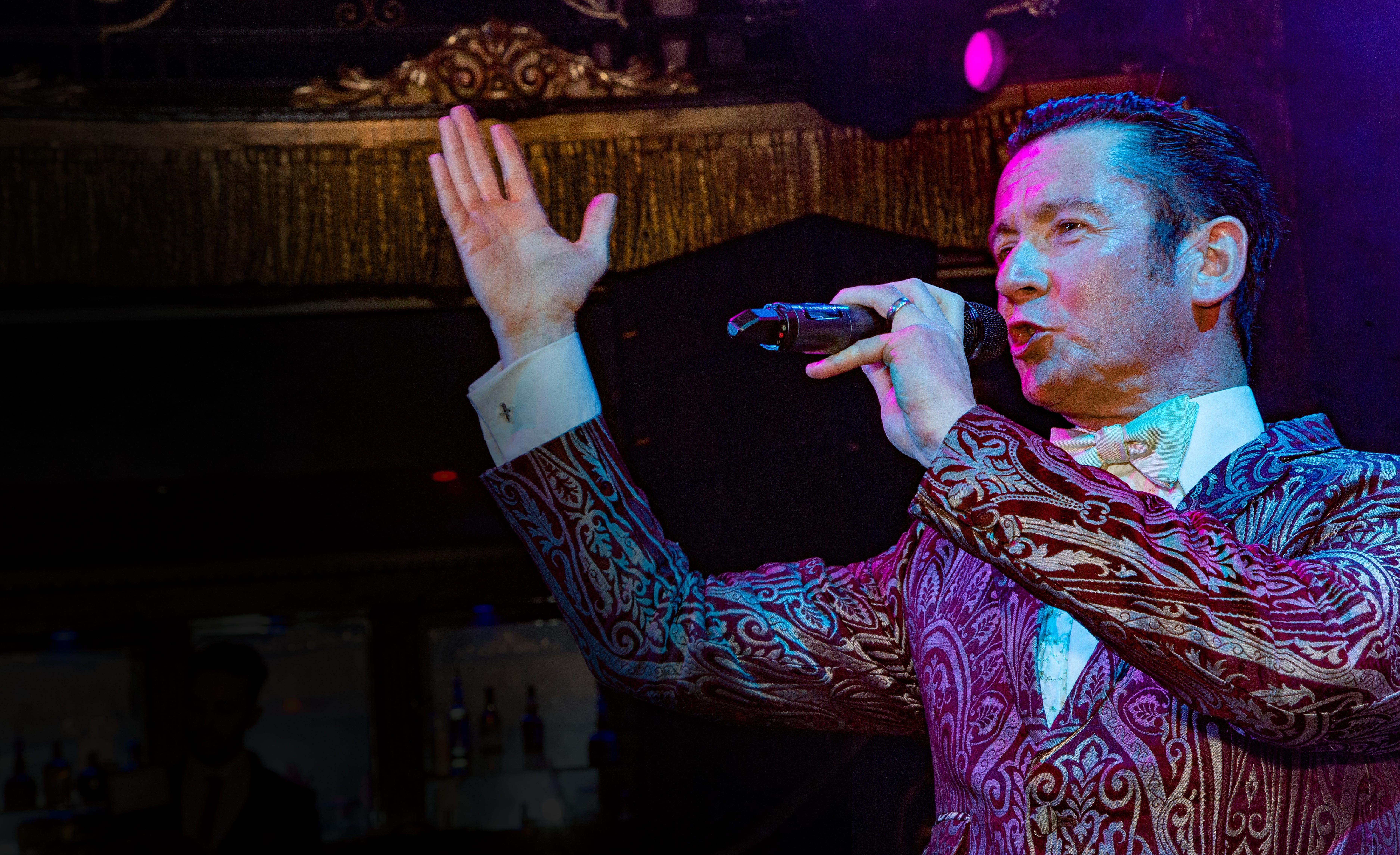 Take a look at the 12 esteemed event professionals that
make up the panel for the 2021 awards. Each have their own
views on what makes an award-winning agency, and what they
look for in a strong submission– check them out before you submit!