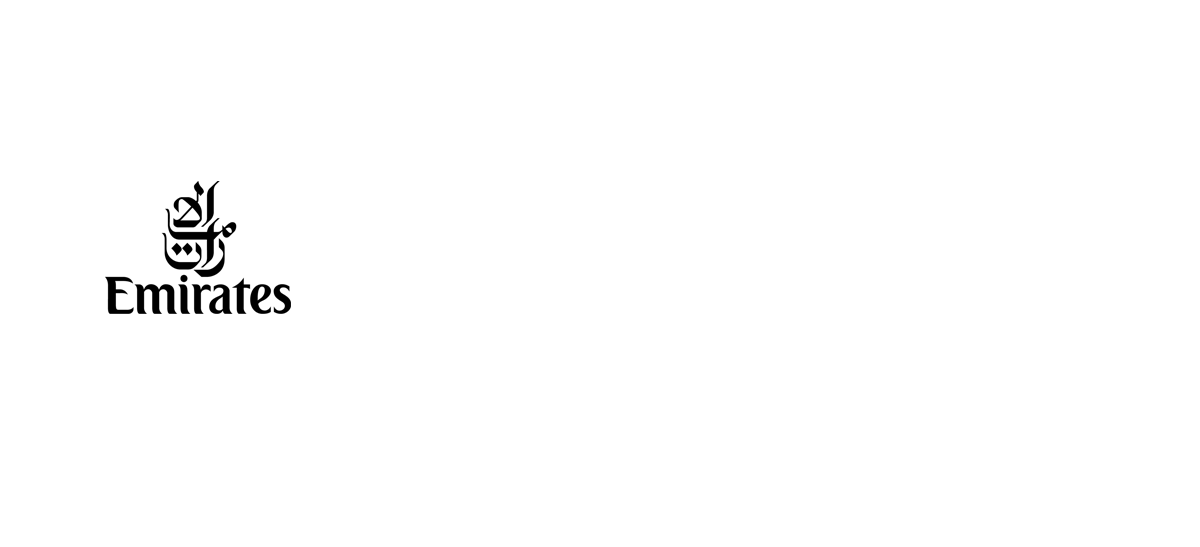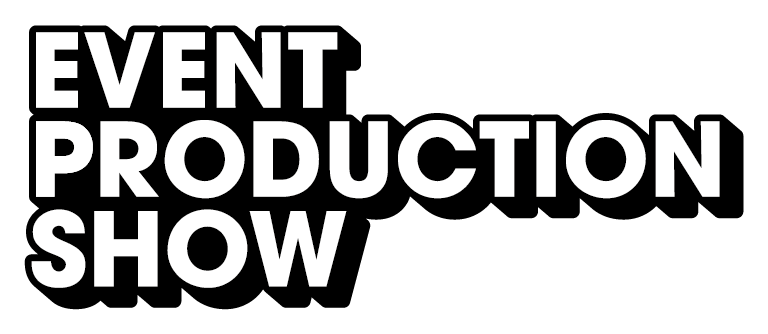 We couldn't be happier with how the event ran for us - the quality of agents in the room was fantastic. Talking part in the awards has allowed us to form relationships with key figures in the industry that we could not have achieved otherwise.

The CN Agency Awards was a great opportunity to meet representatives from some of the UK's most successful agencies. The night itself was delivered to an exceptional standard with a great atmosphere and excellent entertainment.

We are that serious about our relationship with Conference News that we are closing our flagship cinema to the public for the pre-reception agency awards drinks as its something that we know will bring us future business.